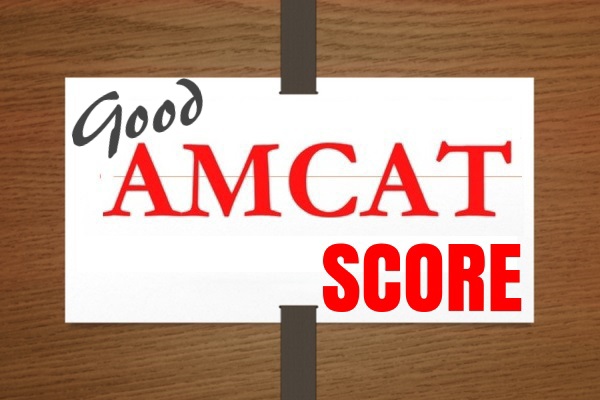 The AMCAT exam is a computer adaptive test that assesses your skills thoroughly and tells the recruiters how job ready you are. So, if you have got a good AMCAT score then that counts for a lot. Sometimes even surpassing the weightage given to your class 12th and B.tech percentage.
If you are a fresher, then it is obvious that your education section will occupy a lot of space on the job resume. But that doesn't mean your percentage is all that matters. And, even if you have a not-so-great percentage, you can cover up for it through the smart resume and interview tricks that we will talk about further in this blog.
Does your 12th & B.tech percentage matter if you get a good AMCAT score?
The short answer to this question is, 'yes, it does but not too much.'
Recruiters tend to focus a lot less on class 12th percentage because it is considered the time when you are still discovering yourself. Besides, you are expected to have grown up from that juvenile phase. However, your B.tech marks are a different thing altogether.
Your B.tech score is kind of like a certificate of what you have learned in college. But your scores cannot define your actual skills and job readiness. And that is where your AMCAT score comes in.
AMCAT is very focused in what it does; i.e helps you showcase your (employability) skills. It tells the recruiters whether you can apply whatever you have learned in a more practical and result based environment or not. The AMCAT exam doesn't focus on how well you can learn a concept but how well you can apply it. And that is the reason why recruiters usually give you leeway and focus less on your percentage if you have a good AMCAT score.
In fact, we have got numerous testimonials that talk about the same. One of them is Katheeja, who had a backlog and was unable to apply for many companies during the placement season. But she didn't let that hamper her spirits and instead focused on getting a good AMCAT score. And today, she has an incredible job at a good package. You can read her full success story here!
Resume writing tips to draw the focus from your school and college percentage
If you are still stressed out about how to draw the focus away from your B.tech and 12th percentage, despite having a good AMCAT score, then relax, we have got that covered too.
As a fresher, you don't really have a lot to tell on your resume and hence the focus on the education section. However, you can switch that by collecting some experience through internships, freelance work and projects.
Internships are a great way to set the tone for an interesting job resume. However, instead of focusing on what the internship was about, focus on what you learned during your stint and how you contributed with your work.
The same goes for projects. Let your resume rave about your project and YOUR contribution to it. However, refrain yourself from coming across as too boastful and tacky, as you might lose the interest of the recruiter there.
You can read more about how to handle low grades in your job resume in our blog, here!
How to explain low grade to the recruiter during a job interview
Now once you have a good AMCAT score and have sorted your resume to push you as a great candidate for the job, you need to do the same during the job interview too.
First of all, if asked about your percentage during college or school, stay honest about it. Don't make excuses for that will only backfire on you and tell the recruiter that you are not really reliable. Instead, own up to this shortcoming and then focus on your other achievements.
If you scored low during the start of your college year but caught a semester or two later, then talk about that. Tell them how you realised that your marks are important too and how you decided to put in more effort into it.
We have shared some great insights on this topic in our blog on how to explain low grades during college in a fresher interview. You can check it out for more details!
Now you know that your 12th and B.tech grades don't really matter so much if you have a great AMCAT score. So, work on getting a good AMCAT score and as for your job resume and interviews, follow the tips we have shared above.
Happy job hunting!