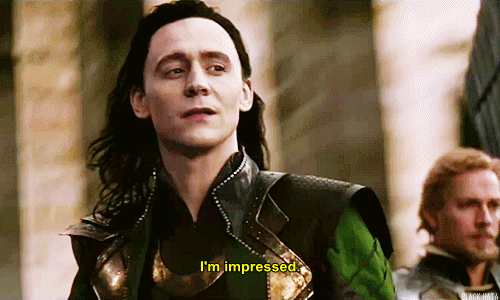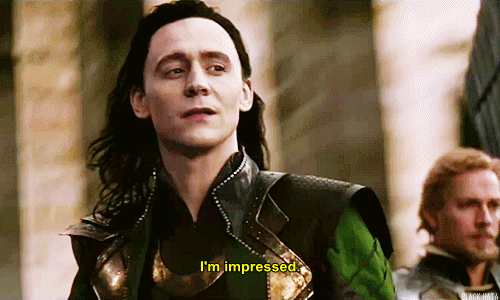 The HR interview round is an important interview stage as it works to ensure that you are a right fit for the company and its culture. This interview stage is not about technical expertise and as such the HR interview questions have little to nothing to do with the technical aspects of your job profile.
In 2023 you can expect HR interview questions to remain similar to what has been asked in previous years. However, the additional twist is that many of these questions will also cover soft skills that are important for future jobs.
We have listed out the most common HR interview round questions that freshers will face during their interview. The best way to practice for these kinds of questions is to take the Mock AI, it is an artificial intelligence tool that will help assess your body language, and communication skills and give you unbiased feedback.
Here are the top HR interview questions for freshers –
Q.1 Tell us about yourself
8 out of 10 personal interviews are likely to start with this question and you better have a short and crisp answer prepared. Your answer should lead recruiters towards the most interesting and important parts of your education or career.
Q.2 Why do you want this job/to join this company?
This is one of the common HR interview questions and as a fresher your answer might just be 'for the money' or 'to gain experience' but your answer should be more than that. You should tell the recruiter why you like the kind of work the company does, how you want to be associated with the brand and why you like the job profile.
Q.3 Are you applying for other jobs/ Are you considering any job offers currently?
Recruiters will definitely ask this because they want to know how long they have until they can make you can offer. If you are searching for other jobs, you should mention that you are looking out and not finalising. If they like you, it will give them time to make you an offer and you will also get the job!
Q.4 Where do you see yourself in the next 3 years/5 years?
As a fresher, this might be one of the HR interview questions that might scare you, because you don't even know what you will be doing in the next few months! However, a good way to answer this would be to say that you are looking for creating a career in the same field/industry you are applying for and you think given the right opportunities you are ready to grow in the company.
Q.5 How flexible are you? Can you travel out of the city/country? Can you work nights or weekends?
This is one of the common HR interview questions as they want to know your availability and ability to work in special circumstances like stretching yourself to travel, work nights or work weekends. Nowadays, despite work-life balance, a lot of jobs require employees to go beyond their ordinary timings to work hard. This answer needs to be as frank as you can because the company will expect you to do it after you get the job.
Q.6 What motivates you about the job?
This is a favourite question of HRs because your answer reflects why you want to do the job. To answer this interview question, you will have to tell the HR about your passions and relate them to the job. Furthermore, you can also talk about how you want to learn, grow and contribute to the company.
And, of course, don't just talk about money just yet. you can practice this question using Mock AI platform and get feedback on your body posture and body language.
Q.7 Will you be going for higher education?
This is one of the most important HR round interview questions for freshers because HR would like to know how long you will stay in the company. If you are desperate to get the job, tell them that you haven't decided yet and will decide based on how much you are learning in the company. If you have plans only after 3-4 years then tell them you don't have any intention of going for higher education right away.
Get a notebook and start jotting down the answers to these common HR round interview questions. Let us know about any queries you might have about these tools.