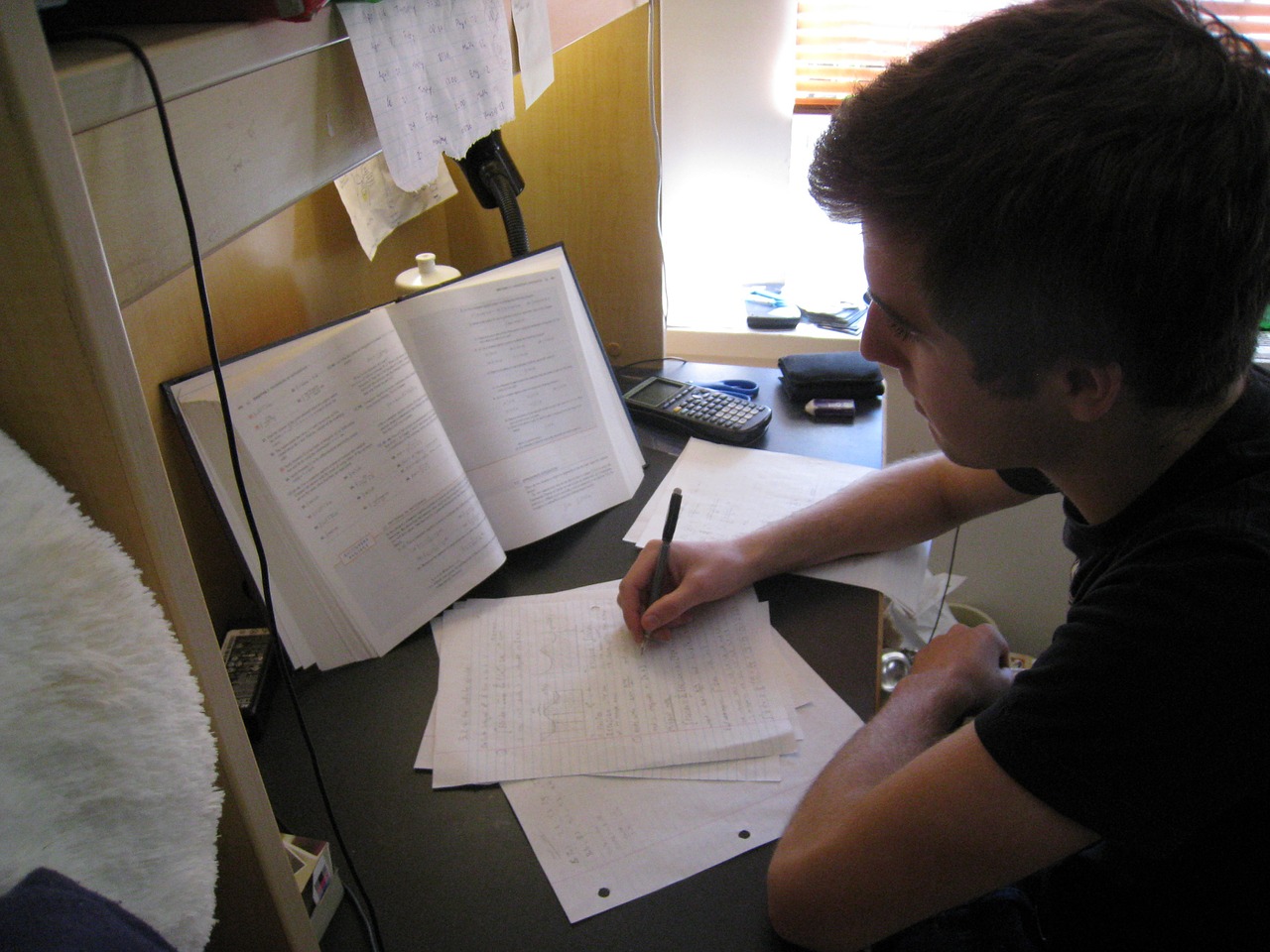 Companies are increasingly relying on aptitude tests for their hiring process. Either they have an aptitude test of their own or depend on aptitude tests conducted by an external expert body; such as the AMCAT.
The benefits of an aptitude test for companies are immense; they can quickly sift through thousands of candidates and shortlist them based on their marks. It is good for students as well, as they have a new challenge which they can improve instead of depending on annual marks in college exams which they cannot go back and change.
We have created a list of things you need to do to for aptitude test preparation –
Learn everything about aptitude tests
Make a list of the aptitude tests you will be writing as a part of the job preparation. Every aptitude test covers basic subjects like Math, English, and Logic. However unique aptitude test like AMCAT also has segments on specialized subjects and psychometric part too. The first step is to get all this information and then start preparing.
Gather resources, textbooks and study material
Aptitude test syllabus is different from your college subjects unless there is a component for subjects like in the AMCAT. You will need to get basic books like 10th and 12th class textbooks on Maths for aptitude tests. You should remember that all these tests check your basic concepts; hence they won't test for specialized information.
Prepare a timetable for studying
Whether you have six months or six days, you will have to prepare a schedule for your aptitude test. Unless you are brilliant at attempting aptitude tests, you need at least 3-4 months of aptitude test preparation. This can go simultaneous with your job preparation; hence it is important to schedule and allow for any discrepancies. As an adult seeking a full-time first job, you need to start being responsible for your studying.
Take notes and make study cards
An aptitude test has questions on quantitative techniques that depend on a lot of formulae. So, ensure you take down notes and make study cards. These cards will also be helpful for English, and you should make them for vocabulary and similar things. These notes and cards will be handy when you are revising for the aptitude test.
Go through previous year question papers
Aptitude tests do not change wildly every year, most of them remain the same only the questions will change. You can get hold of previous question papers to get an idea of how to solve. If you cannot get previous papers, then solve sample papers. You can find AMCAT Exam sample papers here. Make sure you solve at least 3-4 samples papers during your studying for the aptitude test.
Take a mock exam
Most of your aptitude test preparation will be spent on solving papers and studying for concepts. However, a test run to assess your preparation is always a highly recommended idea for success.
If you are preparing for AMCAT Exam, then the best thing to do is sign up for Prep AMCAT which will give the same exam feel. It will also give you a detailed report which you can use to improve your scores.
Revise important topics and improve on weak areas
When you write a mock exam, you will get to know which are your weak areas and where you need more practice to make an impact on the percentile marks. Ensure you get back to the study table and revise all the topics where you lack practice and need improvement.
Improve time management
A mock exam like the Prep AMCAT will make you realize that you know all the answers; except, you might need more time!
The real aptitude test is going to be even tougher because you will have the added tension of performance. Make sure you learn how to manage time in attempting the AMCAT. You need to improve your speed and solve questions faster.
Learn not to waste time and the trick of elimination; these things will take you far in getting a better score.
Use all these aptitude test preparation tips to get a better score in your aptitude test. The AMCAT is one of the best aptitude tests in India for employment, and you can also land your first job through AMCAT jobs if you have a good AMCAT score. Are there any other tricks you use when you have to take an aptitude test? Let us know in the comments below.