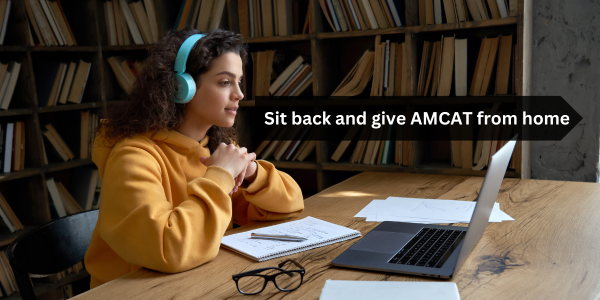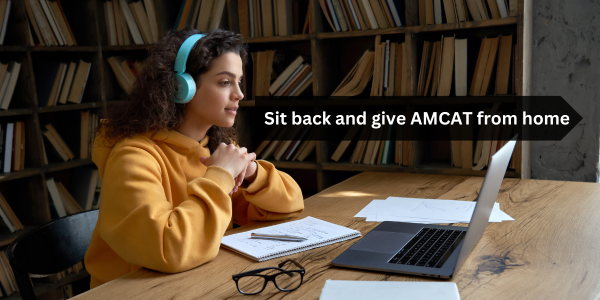 For a moment just imagine this scene: You, are comfortably seated in your favorite chair, sipping a cup of coffee, and ready to take a significant step toward your career goals. Is it possible? Can you take AMCAT from the cozy confines of your home? The answer to these questions is yes. Let's embark on this virtual journey to find out.
The Digital Revolution
In a world where the digital realm constantly expands its horizons, it's only natural to wonder if you can undertake the AMCAT from home. After all, online convenience has become the order of the day. So, can you?
The Answer is Yes!
The good news is that you can indeed take the AMCAT test from the comfort of your home. AMCAT offers a remote proctoring option that allows you to complete the test online. This means you don't have to visit a physical test center, saving you time and effort.
The Home Advantage
Taking AMCAT from home comes with several advantages:
You're in your element, in surroundings where you feel most at ease. This can help reduce test anxiety and allow you to perform at your best.
You have more control over your time. You can choose a time slot that aligns with your peak performance hours, making it easier to tackle the test.
No commute, no traffic, no waiting in lines. It's just you and the test, whenever and wherever you choose.
Especially in uncertain times, taking a test from home provides a safe and secure option.
Few Considerations
While the home-based AMCAT offers incredible flexibility, it's essential to consider a few points:
Ensure you have the necessary technical setup, including a stable internet connection and a compatible computer or device.
Create a quiet and distraction-free environment. Clear your workspace of any materials not allowed during the test.
Prepare as you would for an in-person test. Review your syllabus, practice sample questions, and understand the test format.
By now you know the answer very well, you can take AMCAT from home, and it's a fantastic option for those seeking convenience, safety, and comfort. It's a testament to the adaptability of assessment in the digital age.
So, whether you're in your living room, bedroom, or home office, you can embark on your AMCAT journey with confidence and ease. Here's to your success, right from the heart of your home!