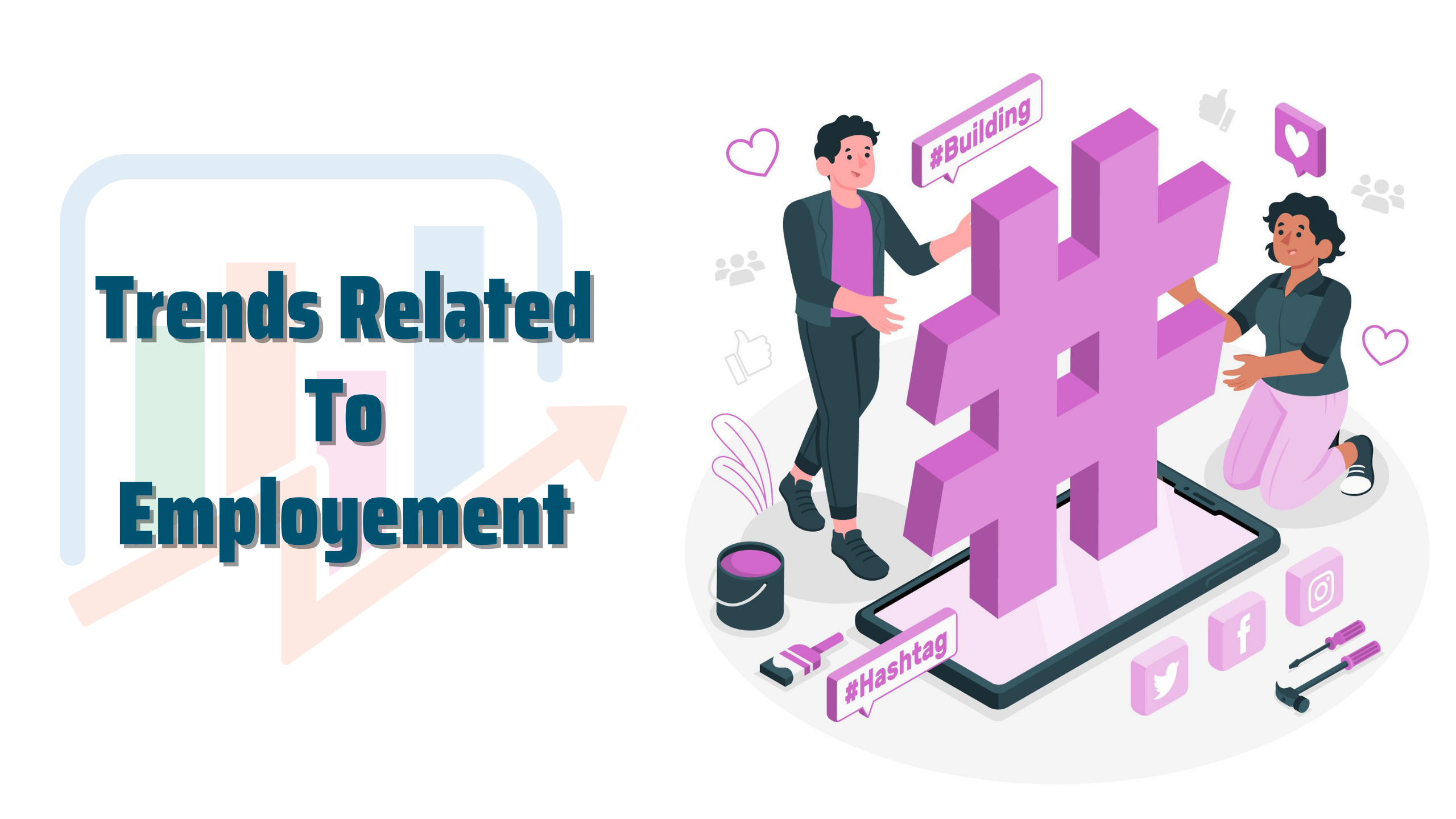 Employee engagement is a difficult notion to grasp. It's the "emotional connection" that an employee has with their company. What makes a person feel connected to a company and encourages them to do their best varies from person to person. It also changes in response to events in and around the world.
Employee engagement tendencies fluctuate dramatically with each new generation in the workforce. These engagement tactics must be kept up to date by forward-thinking business executives and managers since now we are in the post-covid era.
Workplace Culture
We are approaching the start of a culture-first decade in 2022. Employee engagement, which was once a new thing at the beginning of the century, is now a clear business goal. If you don't improve your company culture, you'll lose top talent.
Only when every individual feels cared for and appreciated by the people in the organization, from top to bottom, then only people-first culture can flourish. It is a path down that every company must travel.
Register for AMCAT | India's Leading Fresher's Assessment And Job Site (myamcat.com)
Remote Work
Most job functions do not require people to be physically present at work every day. And the new generation of employees is making the most of it. Workplace policies like work-from-home options, flexible office hours, and remote working options further serve to prove this point.
This is, in fact, a cost-friendly yet highly-effective employee engagement strategy. It is a route that companies should follow.
AI & ML in Recruitment
We've seen efficient and sophisticated HR tools make their way into people management in recent years. The enormous immersion of ML and AI in the workplace will further accelerate the trend. Many tech-forward companies have already started to incorporate AI and machine learning in various work tasks and have seen a positive return on their investment.
In the workplace, AI is boosting effective communication and personalized actions. HR departments will be able to make better-informed, data-driven, and logical decisions. Managers can also use the data to better understand the factors that influence employee productivity.
Diversity in the Workplace
When people from various corners of the world, nationalities, customs, and social structures come together, they bring with them new and unique ideas. They provide a new perspective on issues as well as more problem-solving possibilities. The final outcome is a much-needed global outlook on the matters in hand.  A more innovative, creative, and engaged workforce is the product of a diverse, fair, and fair culture.
Representation is just one piece of the puzzle. The power of inclusion will tie all of the elements together. Organizations that succeed in establishing a feeling of belonging for all employees can only sustain diversity.
The Millennials and Gen Z Workforce
The system for recruiting talent is evolving at a tremendous speed. Economic stability has become a reality as the number of companies grows. Companies are now competing with one another for the best employees. A company's perks and advantages, as well as the job description, play a vital role.
The work package is especially important to Millennials and Gen Zers. Employee rewards and perks that are distinctive, personalized, and considerate are preferred.
They enjoy having a variety of options. To give employees more control over their benefits, most organizations now use a point-based reward system for gifting and rewarding them.
Workplace Wellness
Employees spend a huge part of their lives at work. Naturally, the work environment and culture of a firm have a significant impact on employee health. Employee productivity and performance are strongly intertwined with their health.
An organization's financial and moral responsibility is to provide a sound corporate wellness program. They enjoy having a variety of options. To give employees more control over their benefits, most organizations now use a point-based reward system for gifting and rewarding them.
These are a few of the trends in the post-pandemic era. Please let us know if you have any more ideas or thoughts in the comments area below!