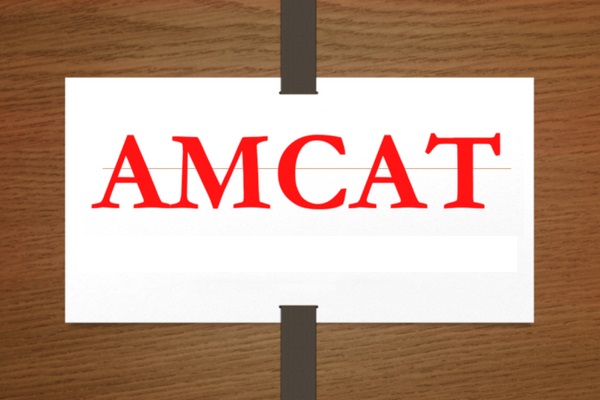 One of the queries that we are often bombarded with is – "Is AMCAT good for mechanical engineers?"
Just saying 'yes' to it won't be good enough and won't satiate your curiosity. That is why; we decided to delve into what AMCAT offers to its students, the core module for Mechanical Engineering students and the job opportunities afterwards.
The AMCAT exam and its benefit for students
AMCAT – one of the world's biggest employability tests has connected and benefitted over 2 million students in the past year. With hundreds and thousands of people connecting with AMCAT with each passing year, AMCAT continues to maintain its upward graph.
And, the most exciting thing about the AMCAT exam is that is scores students on the basis of their skills set. It then connects these candidates with the recruiters looking for those particular skills. It helps students rise above the name of their college and connect with recruiters purely on the basis of talent.
The biggest companies have associated with AMCAT in the past years and more continue to join the AMCAT family every month.
Featured AMCAT Module- Mechanical: How does it work?
Mechanical Engineering is one of the oldest and most reliable engineering disciplines. However, to get a good job in this field, you need to have an excellent command of the subject.
The AMCAT exam tests you on that. It deciphers how clear your core is and whether your knowledge is in-depth or not. Also, it helps Mechanical Engineering students put to application the knowledge they have acquired over the 4 years of the college curriculum.
While there are some compulsory modules – English, Quantitative Aptitude, Logical Reasoning and Personality test; the Mechanical Engineering module is the one we will focus on today.
The mechanical engineering module consists of questions from –
Thermodynamics
Strength of Material
Fluid Mechanics
Design of Machines
Refrigeration and Air Conditioning
Production Management
You get 30 questions and 25 minutes to solve questions based on these concepts.
What after the AMCAT exam?
After giving the AMCAT exam, you will receive a the AMCAT certification along with a detailed feedback of your performance in the test. This feedback will include which topics you did well in and what more you can do to up your chances of getting a better job.
Once you get your results, you can start applying for the jobs available on the AMCAT jobs portal. And, not just on the AMCAT portal, you can use your AMCAT certification and marks to apply for jobs on LinkedIn and the like.
The AMCAT certification is recognized by hundreds and thousands of company across the nation. And, your score in the AMCAT exam can really by a great addition to your job resume. It can further up your chances of landing a better job.
The main purpose of the AMCAT exam and its certification is to tell the recruiters you have the necessary skills and are job ready.
However, if you have not scored well in the AMCAT exam, then you need not worry a low score doesn't necessarily mean that you won't find any job.
The important thing to remember here is to keep applying and learning from the job descriptions to understand how you can improve your candidature.
Top Mechanical Engineering companies that you should be looking at –
Private Companies
TATA Group
Ashok Leyland
Thermax
Godrej Group
Siemens
Government enterprises:
ONGC
BHEL
HCPL
CIL
SAIL
ISRO
DRDO
The salary for a Mechanical Engineering job varies from company to company and their requirements and the job profile.
Mechanical Engineering can be strenuous but it is a respectable field that requires you to be up-to-date with your knowledge of the industry. It also requires you to possess the necessary skills to do the job effectively.
While the AMCAT exam can really open new job avenues for you, it is ultimately your task to step up and let your hard work be the key to success.
Also, read:
Interview Tips: How Do Companies Evaluate AMCAT Score