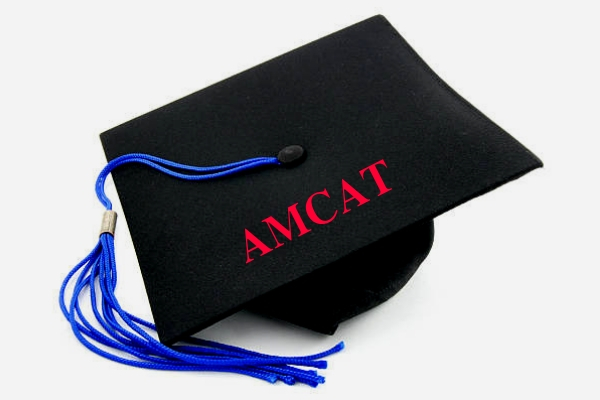 The AMCAT exam is reputed for the simplification of the job search process for both the candidates and the recruiter. But who are these candidates?
It is popularly believed that the AMCAT exam is only for 3-year graduates and postgraduates.
Though typically graduate and post-graduate students take up the test as the awareness of the exam is wide-spread but the belief that it only benefits a certain group of students is not true.
The AMCAT test is equally beneficial for diploma holders in various fields. However, now the question arises is that while there is a specialized AMCAT exam for diploma holders, to what extent is it advantageous?
To answer the question, let's look into the benefits of the AMCAT exam while looking at the diploma jobs scenario –
Better job opportunities
Diploma holders often struggle to find full-fledged specialized jobs. And, this often prompts them to get into other, more generic fields.
AMCAT for diploma students ensures that you can build a path in the same field in which you started by bringing about better job opportunities.
You might also be interested in: 10 Highest Paid Jobs for Engineering Diploma Students
Channelled opportunities
Not only are we talking about better job opportunities as compared to normal job search based on grades, but also more channelled opportunities.
The AMCAT exam is finely filtered for students with 1, 2, and 3-years diploma. Therefore, the test and the job options vary accordingly ensuring a more deserving job for relevant candidates.
Direct Interview Calls
One of the most difficult parts of the job search is to manage to qualify for a job interview. Taking the AMCAT exam simplifies it for you. By taking the test, you can gain direct interviews with AMCAT partnered companies in India.
So, not only can diploma students appear for the AMCAT exam but can greatly benefit from the program by gaining access to well-earning diploma jobs.
Diploma Jobs
If you are still sceptical about it, check out few of the openings available exclusively for AMCAT members with Diploma:
Tata AIA Life Insurance Company
The joint venture company is taking in applications for wealth planning officers. The post is open to diploma holders and is available at different job locations.
The salary is lucrative along with other incentives.
Magic Bricks
Several positions are open at magicbricks.com, a leading property based online business in India.
TATA Steel
Tata steel is taking up applications for trade apprentices in their east region workshops.
These are just a few examples. Once you take the test and score well, hundreds of companies will open their doors for you. Taking the AMCAT test helps you attract direct interview calls for jobs which are quite difficult to get otherwise.
If you have a good overall score in the test, you have an advantage over other candidates who turn up for the interviews.
Conclusion
All in all, the AMCAT exam is as beneficial to diploma students as to any other student with usual graduation, post-graduation, and other degrees. The only thing that is required to unlock the opportunities is to take up the test and get a perfect score.
So, book your AMCAT test today and enjoy the benefits that come exclusively with AMCAT.