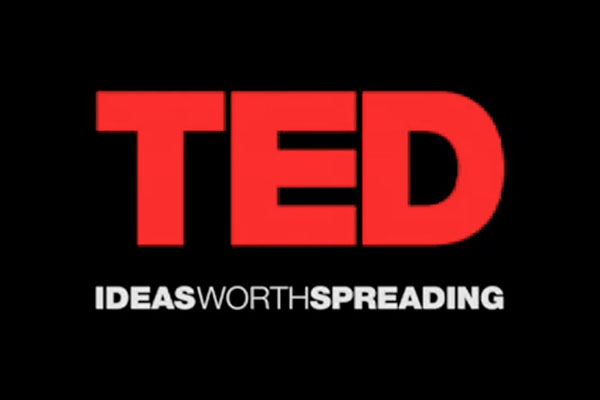 Tech columnist David Pogue shares 10 simple, clever tips for computer, web, smartphone and camera users. And yes, you may know a few of these already — but there's probably at least one you don't.
David Pogue is the personal technology columnist for the New York Times and a tech correspondent for CBS News. He's also one of the world's bestselling how-to authors, with titles in the For Dummies series and his own line of "Missing Manual" books.
An epidemic of bad, inefficient, overcrowded meetings is plaguing the world's businesses — and making workers miserable. David Grady has some ideas on how to stop it.
David Grady is on a crusade to help you take back your calendar.
Body language affects how others see us, but it may also change how we see ourselves. Social psychologist Amy Cuddy shows how "power posing" — standing in a posture of confidence, even when we don't feel confident — can affect testosterone and cortisol levels in the brain, and might even have an impact on our chances for success.
Amy Cuddy's research on body language reveals that we can change other people's perceptions — and even our own body chemistry — simply by changing body positions.
Jason Fried has a radical theory of working: that the office isn't a good place to do it. He calls out the two main offenders (call them the M&Ms) and offers three suggestions to make the workplace actually work.
Jason Fried thinks deeply about collaboration, productivity and the nature of work. He's the co-founder of 37signals, makers of Basecamp and other web-based collaboration tools, and co-author of "Rework."
Nilofer Merchant suggests a small idea that just might have a big impact on your life and health: Next time you have a one-on-one meeting, make it into a "walking meeting" — and let ideas flow while you walk and talk. Business innovator Nilofer Merchant thinks deeply about the frameworks, strategies and cultural values of companies.
6. Forget to multitask, try monotasking– Paolo Cardini
People don't just cook anymore — they're cooking, texting, talking on the phone, watching YouTube and uploading photos of the awesome meal they just made. Designer Paolo Cardini questions the efficiency of our multitasking world and makes the case for — gasp — "monotasking."
Paolo Cardini is a product designer who asks serious questions about how we live — and answers them with whimsical and playful designs.
 For more Success Tips, Fresher Jobs, and AMCAT updates stay tuned. Post your queries, opinions and suggestions in the comments section below.