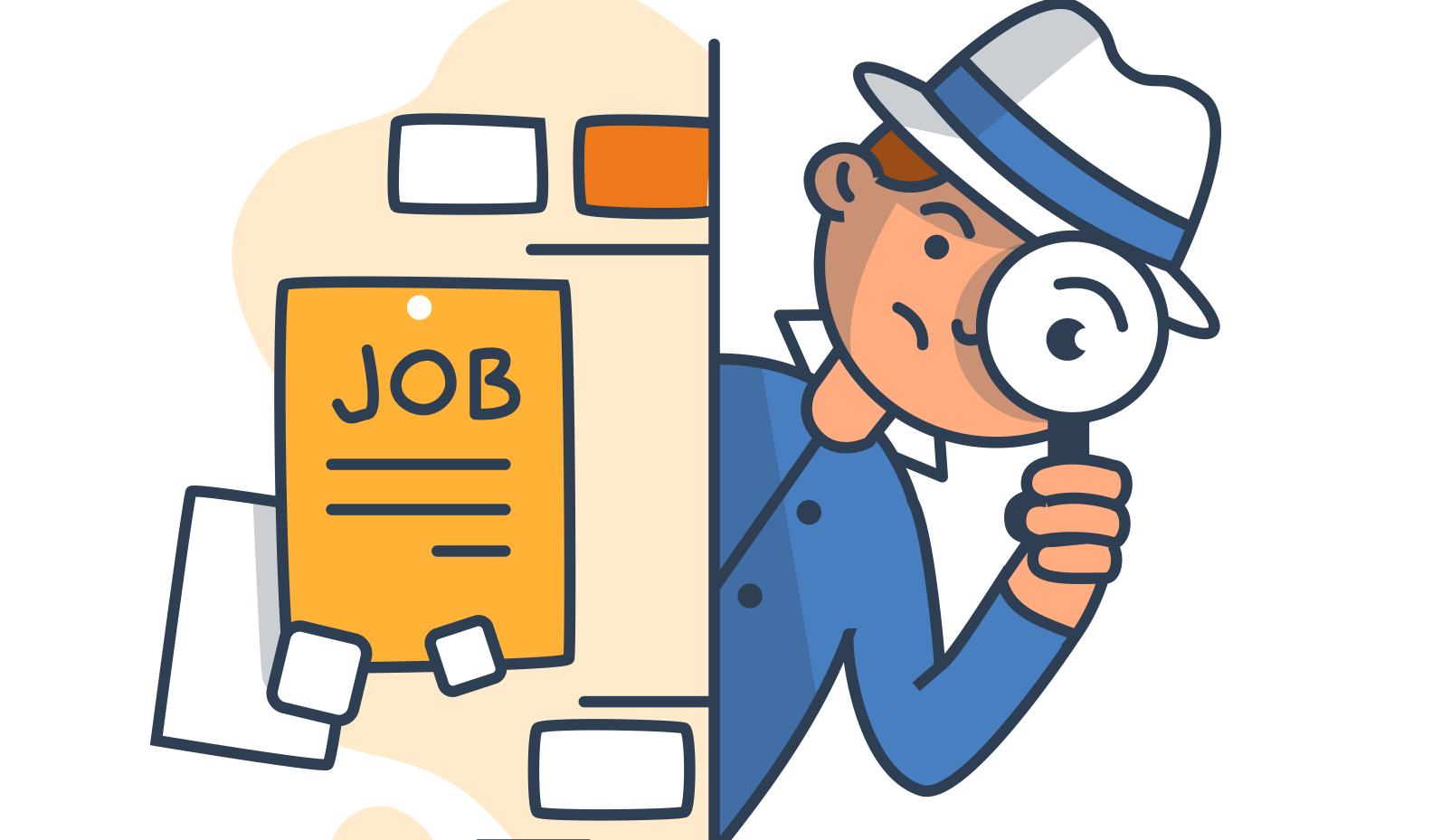 Underemployment is a bigger problem than unemployment in the country and to tackle that the Niti Aayog suggested focusing on sectors such as apparel, electronics, food processing, gems and jewellery, financial services, tourism and real estate to create more jobs in India
This is What Niti Ayog Says
Niti Ayog suggests expanding activities in these markets as a part of its three-year action agenda. The new agenda replaced India's five-year planning process. The suggestions highlight the futility of government efforts to club labour laws into four codes. "Unifying the existing large number of labour laws into four codes without law reforms will serve little purpose," the NITI Aayog said.
Therefore, unless a substantive change is brought about either by amending the existing laws or writing them afresh, the current situation of low productivity and low-wage jobs in India can not change.
Niti Ayog In Action
Hence, the Centre has initiated the process of combining 44 labour laws into four codes in order to simplify them. The codes pertain to labour, industrial relations, social security and welfare, and safety and working conditions.
In addition, these suggestions also include the prescription of outgoing Niti Aayog Vice-Chairman Arvind Panagariya to set up coastal economic zones to generate more jobs in India