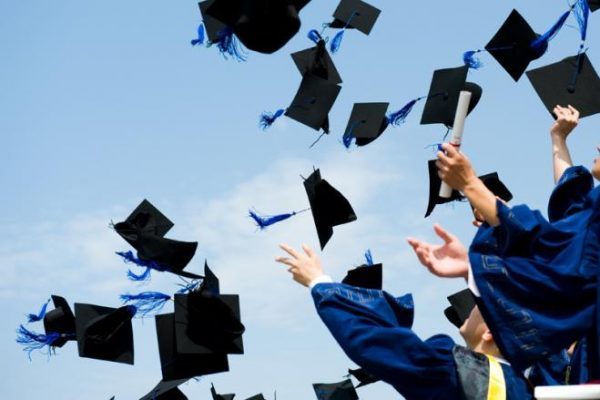 Not much time has passed by since the Indian youth was drawn toward pursuing Engineering for graduation and MBA for post graduation. These two career choices were labelled as the most successful path to land up jobs that offer you fat pay checks.
The sure shot way of scouting such jobs was and is the CAT (entrance tests for IIMs). Those who made their way through it belonged to a class of people with a growing career and luxurious lifestyle.
Times Have Changed
Within the two hiked decades, MBA has started losing its much-celebrated charm. Even though IIMs and other paramount B schools still maintain their prestige amongst aspirants, mediocre B-Schools are fading away.
Excluding graduates from top 20 colleges, only 7% of MBA students from Indian business schools, get a job immediately after the completion of the course, according to an ASSOCHAM report last year.
The Cause And Effect
The reason that students are no longer holding onto these choices is the lack of quality control and infrastructure, low-paying jobs through campus placement. A poor faculty is also one of the major reasons for India's unfolding B-school disaster, the ASSOCHAM report noted.
Even Engineering courses have seemed to lose their honour. In times when India had a horde of Engineers. The problems of low-quality education, outdated curriculum and lack of industry linkages have become more pronounced with automation and emerging technology reshaping businesses. That is why an increasing number of businesses are adopting emerging technology that pushes out humans or requires new knowledge.
The decline of the MBA and the engineer in India when the economy is expanding points at our capacity deficit and the rot at the heart of our governance. The challenge becomes daunting when we consider the fact that the majority of Indians today are youth.
Let us see what it all come down to in the near future. We surely hope Modi's 'Make in India' drive bears some fruitful results. Stay tuned for more updates on fresher jobs.