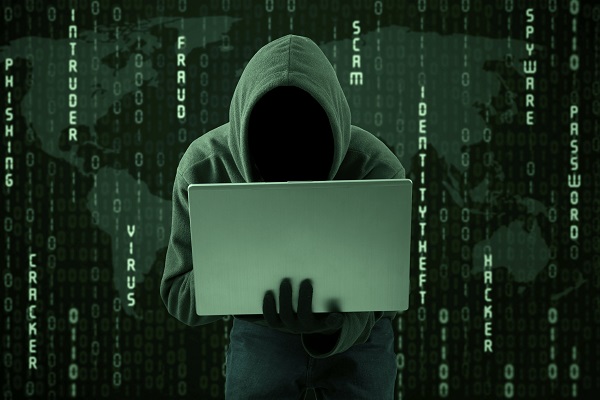 Here is your chance to showcase your crazy computer skills and earn big while doing so. With this Growth Hacker job in the towering city of Bangalore, you can start your career with a bang and enjoy the process thoroughly. So, here is some insight on our job of the day picked from the fresher jobs in Bangalore section.
Company in focus
Kon-Tiki Labs believes in rapid design cycles and iterate fashion to give the best to its customers. A group of creative engineers take their love for codes to new heights to develop and keep improving on conversation design and content driven bots for text and voice.
Kon-Tiki Labs is a boutique software lab based in India, focusing on conversation design, and development of content driven bots for text and voice.
Who are they looking for
Knowledge of growth hacking tips and tricks, SEO, social media and Google Adwords is required to make it into the family of Kon-Tiki Labs. If you have some experience in social media marketing, understand the market well enough to identify trends and can manage online campaigns, then this job is the right job for you.
If selected, you will be expected to create WordPress website from the scratch and see it to completion. The selection process will depend on your AMCAT score and a face to face interview.
Here is a brief of the position for you
Job Responsibilities: Growth hacker
Education: B.Tech/B.E., BCA, MCA
Work Experience: 0 – 2 Years
Salary: 8 – 10 LPA
Are you interested in this job opening? Apply or read more about here. You can look for more fresher jobs or jobs in Bangalore through the AMCAT jobs portal and apply for the jobs you like best. Not only that, you can also choose jobs according to the industry you want to work in, say IT jobs, to find your perfect fit.