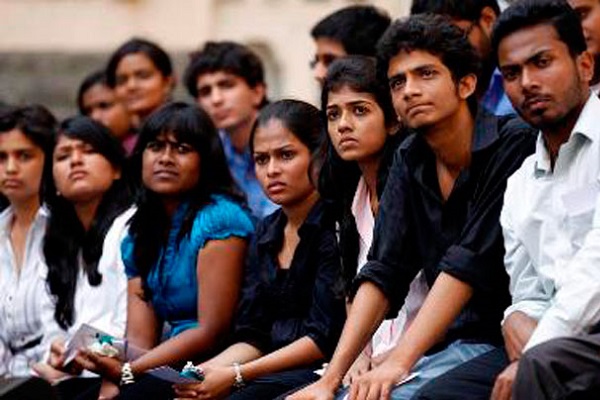 India houses plenty of imperial Institutes, designed to provide knowledge and to educate its fattening populace. Ironically, for some education is nothing but mere business. These "educational enterprises" stand tall on Indian grounds and AICTE has decided to shake them up.
What's making NEWS?
"Colleges not maintaining prescribed faculty-student ratio shall be liable to punitive actions including suspension of approval for supernumerary seats and reduction in approved intake," a senior AICTE official said. Engineering colleges that are unsuccessful in maintaining the prescribed student-faculty ratio are now liable for action. The All India Council for Technical Education (AICTE) stated. Moreover, failure in non-adherence of pay scales and qualification of teachers is now a violation of norms. This allows for the suspension of admission process or reduction in intake in technical institutions.
In a recent meeting, the AICTE approved new norms for grant of approvals to technical institutions. There are over 3,000 AICTE-registered engineering institutes.
Furthermore, the AICTE guidelines allow for the suspension of admission in the respective course for one academic year. It can also lead to the withdrawal of the course or of the institution altogether. "Penal action will be initiated against technical institutions for not disbursing the salary of the faculty regularly. Colleges which operate in two shifts if fail to follow timings will face stringent actions. Also, the second shift has to be run as per the declared timing – from 1 pm to 9 pm — with 50% additional faculty, which would be subject to a surprise inspection. Hence, any violation of timing and of the number of faculty members may lead to the dissolution of the course.
In conclusion, let's see which colleges mend their ways and how this initiative by AICTE escalates our pristine education system. Let us know your view in the comments.
You might also want to know why 60% of Engineering graduates in 2017 are unemployed?