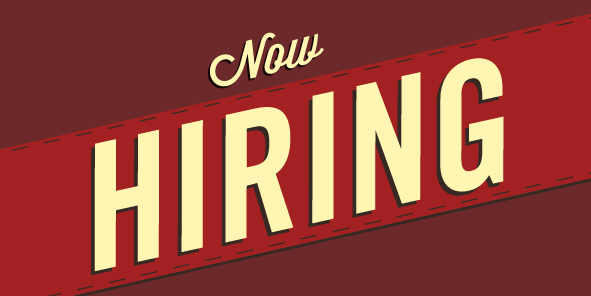 Even as the experts debate over the market outlook and employment, there is still a silver lining as far as fresher jobs are concerned. The AMCAT Hiring Drive continues, with jobs offered to graduates in Mindtree jobs, Cognizant jobs, Leanspoon and Aglasem Edutech.
The first week of April saw nearly 150 job offers rolled out to candidates who have already taken the AMCAT test. These jobs were centred in Hyderabad, Noida and Bangalore.
Here is a breakdown of the job offers that were rolled out as part of the ongoing AMCAT Hiring Drive:
Company Name
Location
Profile Offered
No. of Offers
Mindtree
Bangalore/

Chennai/

Hyderabad

Trainee Engineer
123
Cognizant
Hyderabad
Engineer Trainee – IT/IS
10
Leanspoon
Hyderabad
Marketing and Operations Executive
4
AglaSem Edutech
New Delhi
Social Media Executive, Backend Executive
3
MCS Geotech
Lucknow
Software Developer
3
Aufklarung Office Space Solutions
Mumbai
Community Manager, Sales & Operations
2
RTB Demand
Bangalore
Ad Network Marketing Analyst
2
W3Villa Technologies
Noida
PHP Developer
1
Maintec Technologies
Noida
Consultant- Network Analyst
1
Insponse Business Consulting
Kolkata
Marketing Executive
1
Confianza TechnoSoft Solutions
Hyderabad
PHP Developer
1
Congrats, if you are one of those few graduates, or graduating students who were shortlisted for these jobs. And if you did not make it through, don't worry – if you do not make the shortlist put together by recruiters, you still stand a chance. Apply on our exclusive job offers (the ones for Cognizant and Mindtree are still open).
And if you still haven't taken the AMCAT test, consider scheduling one for yourself here. You could also check yourself against this preparation schedule.