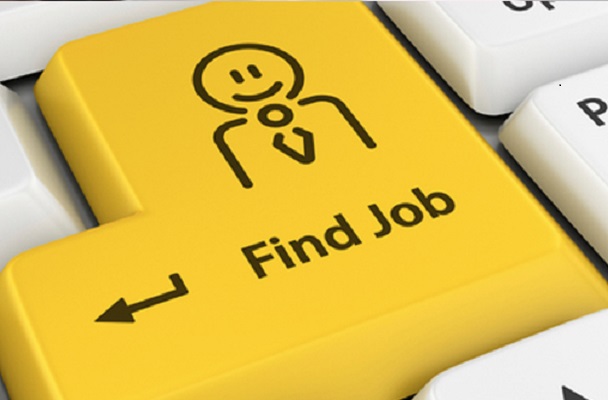 For an ambitious, trendsetters, landing a job with the technical giants matter a great deal. We have seen many students struggle to make their way in both start-ups and well-established IT companies. So, here is our little guide on how to land your dream fresher job in a company of your choice.
Network
Networking is very very important when you are looking to build a great profile. Get your LinkedIn account going, use Facebook to your benefit. Drop a text to people telling them you are interested. Look up for job openings on job portals and apply and if they have provided an email address then connect through the mail.
Connect with people with similar interests and build together.
Be a part of college or off-campus events
Another way to highlight your profile and meet new people would be joining events and organizations that host lots of companies. You can attend seminars or work fests to get a better grip on things and get directly in touch with various companies.
Attending such event might bring you face to face with someone who will take an interest in your profile and skills. All you have to do is be open and look for opportunities in the nooks.
Start building on your experience
Most companies look for people with relevant experience in the required field. As a college student, you can do internships or take up freelance opportunities to make your profile stronger. Choose companies which have already established themselves in the field and apply for internships in them.
When ultimately looking for a fresher job, a good brand name and what work you did there will matter more than how much you were paid during the internship. So, make a decision accordingly. Doing an internship in the company you intend to work for, will also be a good option as it will give you the space to prove your talent, build a strong network and have the brand name in your favour, all at once.
Focus on language
Work on your skills, build your resume, practice for the job interview. If you put yourself out there, every new person you meet it will be like giving a job interview over and over again. Be ready for it.
Practice!
Look people straight in the eye, even if that person is the CEO of the company, smile lightly and answer all your questions politely. Have a friendly and informative conversation and don't slouch or fidget while you are doing so. Your body language plays an important role in how the other person sees you, so work on it. And if you are unsure whether you are doing it right or not, then take help from Mock-AI.
Click on "Apply"
Forget about whether you will be selected or not. Keep the fear of rejection aside and apply for as many job openings as you want. However, do ensure that you don't apply blindly. Have certain criteria set in your mind and apply for those job openings that fit your list.
You can find a huge number of fresher jobs and IT jobs, all you have to do is search diligently. If you want a job in the city of your choice, say jobs in Bangalore or jobs in Delhi, then apply for only those jobs which fit the bill.
If you have any doubts or queries, then you can drop your thoughts in the comments section below.