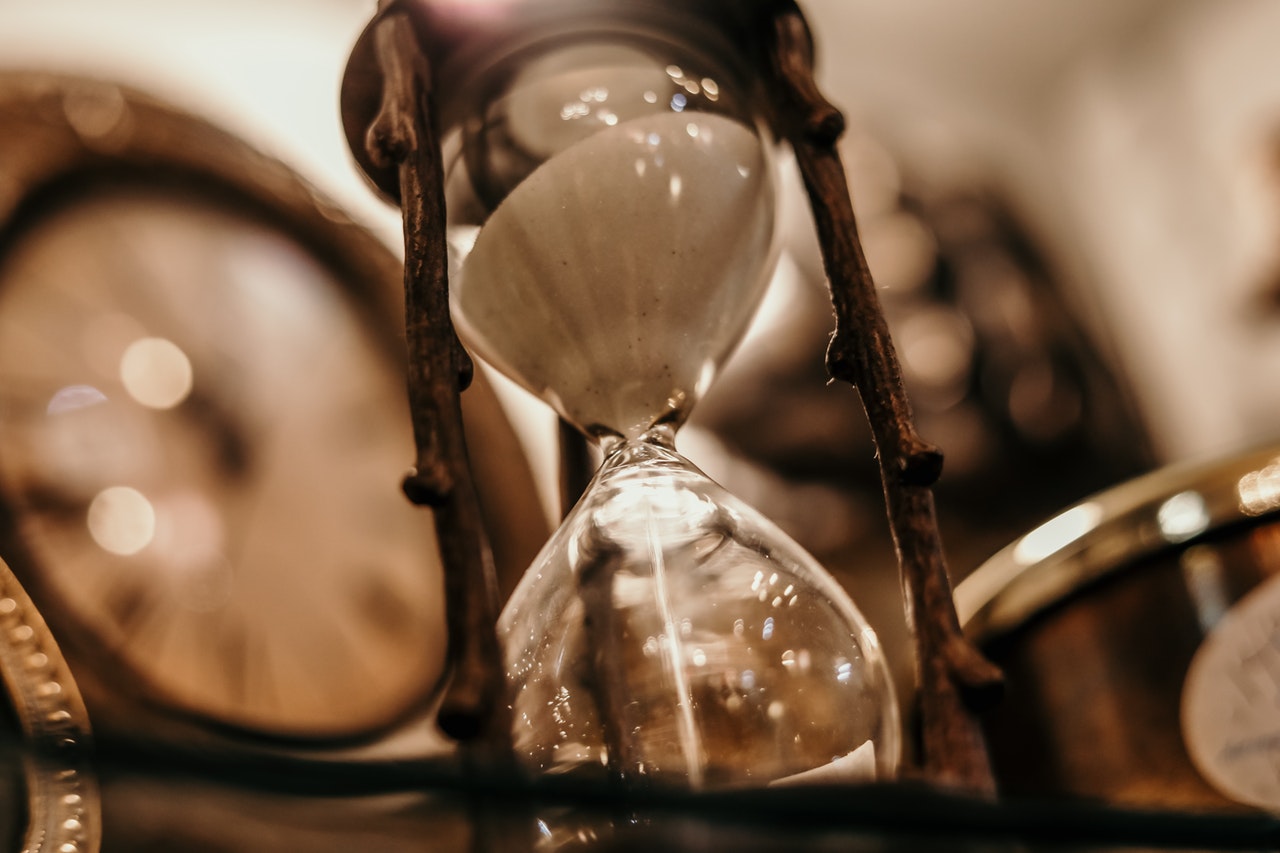 You have been postponing it for tomorrow and there you realize you have just 48 hours left for your AMCAT preparation. There can be other scenarios where you need to take the AMCAT exam on a short notice and at a loss on how to prepare for it.
We can't say you got it all sorted but you still have time to turn things around.
Remember your college days when you could conquer the world a night before the exam. It isn't bad when you still have two, right?
To get you started, here's how you can still rock it even when you have only 48 hours to prepare for the AMCAT exam:
Go by the syllabus
One of the serious mistakes that students make while preparing for any exam is to go randomly about it.
Even though we know the syllabus is loosely all things important we have learned at university, it is best to stick to the prescribed syllabus.
Yes! Even when you have 48 hours left. In fact, especially, when you have 48 hours left.
Start with the meaty topics so you know you have covered what can get you more marks. Leave out the topics which you think would take up too much time and earn very little in return.
Find your AMCAT exam syllabus here.
Go through short notes instead of digging' deep
You don't have time to prepare comprehensively. Accept that before you find yourself buried into one topic and half (or more) of the little time left is lost.
It can be easier if you have made some notes during your course and saved them.
If not, you can depend on guidebooks which cover everything in summaries and short notes. If your concepts are clear, it will work sufficiently.
Sample papers
It helps greatly to know the pattern of the paper. Sample papers and previous years question papers are a good way to get familiar with it. It also helps to know about the type of questions that might be asked in the exam.
You can download these papers from the AMCAT official website.
AMCAT Preparation with PrepAMCAT test
Taking a prep test can help you boost your confidence and take up the final test without much stress. Not only this, it is a good way to revise your course.
If you take it up sincerely, it will help you figure out your weak points so that you can work a bit more on it before the actual test.
While you can take up previous years' papers as a self-regulated test, registering for prepAMCAT ensures that you follow the setting of the actual test and take it in all seriousness. It facilitates time management as well. All in all, a good way to score well on your first attempt only.
Register for your prepAMCAT test here.
Conclusion
You aren't in the best position if you haven't started with your AMCAT preparation yet. But if you take it up as a challenge, there's a lot you can still do and pass the test with flying colors. 48 hours is quite a lot of time to revise your syllabus and anyway it is better than just worrying. So, don't waste any more of your precious time and get started with your mission AMCAT!
Also Read: Preparing For An Interview When You Are Short On Time