HR interviews, though they don't test your knowledge of the basics, are an important step towards landing a job. No job interview is complete without the HR screening the candidate thoroughly. As such, it is important to know what to expect and how to handle interview questions during an HR round of job interview.
HR interviews are meant to test whether you are a good fit for the company or not and whether you are worth investing in or not. To determine your candidature, there are a few common HR interview questions that have been staple in almost all job interviews. So, let's take a look at what these questions are and how you can handle them to make a lasting and great impression.
Tell me about yourself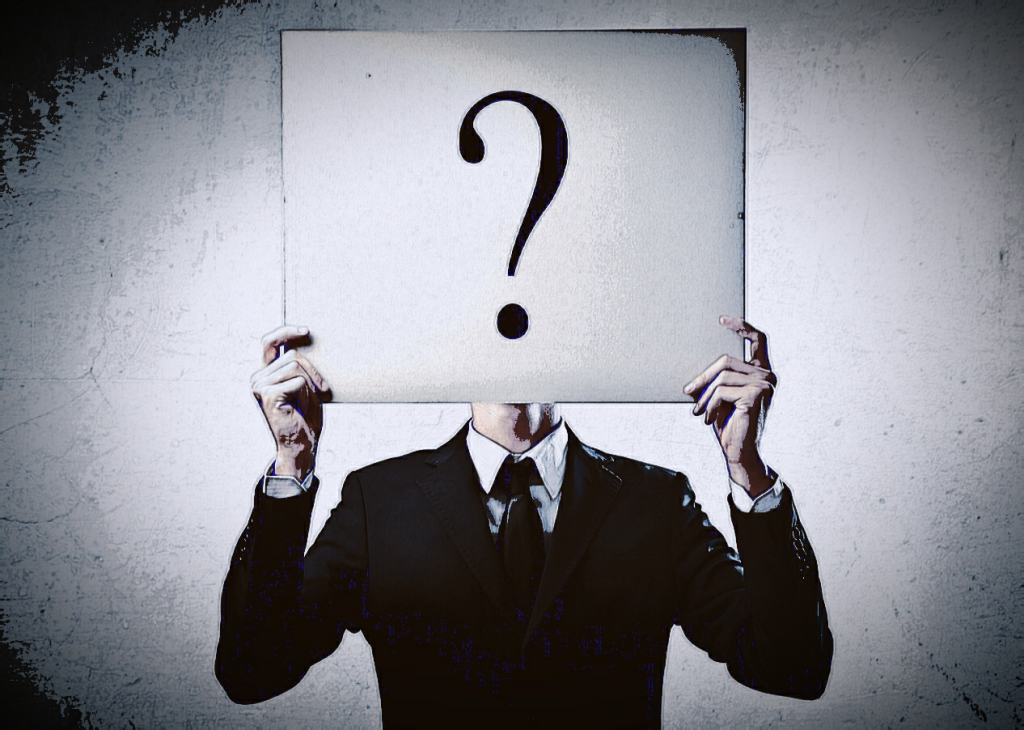 This question never gets old and is one of the favourite HR interview questions. However, as easy as this question may sound to your ears, it is not so. So, don't fall in to the temptation of taking it lightly and talking about everything under the sun, including your favourite friend, the kind of food you like and the goldfish you have at home.
Instead, take a pause and think. What does the interviewer want to know? Surely not your biography! Look at the profile you are applying for, the company you are applying in and then pick up points that might sound relevant to the job profile.
Tell the interviewer about the projects you worked on in college or the internships you did through the years. Talk about your passion for football and playing in a team.
What is the most difficult situation you faced in recent times and how did you deal with it
This job interview question has a two-fold approach – a) it gives the interviewer a chance to know what your definition of a "difficult situation" is, b) it tell them how you think and approach problems.
Now to answer this question, you can select a situation in college or work (hopefully not caused by you) and talk about the steps you took to identify the problem and deal with it. Sometimes, the most difficult situation you faced can be on a personal level. So, talk about those difficulties but keeping in mind that you need to connect the dots and take the answer where it would tell the interviewer how you possess the skills to work in their company. Those skills might be your problem-solving skills or your persistence or the fact that you have the strength and motivation to stay in the game.
Why are you interested in this job opening
This question is your big chance to tell the interviewer about your skills and project yourself as the perfect fit for the job. You can trace your strengths and speak of your passion for the profile you are applying for and the company you are interviewing in. Talk about your long-term goals and how you believe this particular position can help you on with it.
Make sure that you are linking your skills to the position in question to make your candidature so much stronger. If you are applying for the position of a content writer, then talk about the short story you wrote in college and how the job you are interviewing for can fuel the same creativity to help you know yourself better and grow as a professional and an individual.
What is your greatest weakness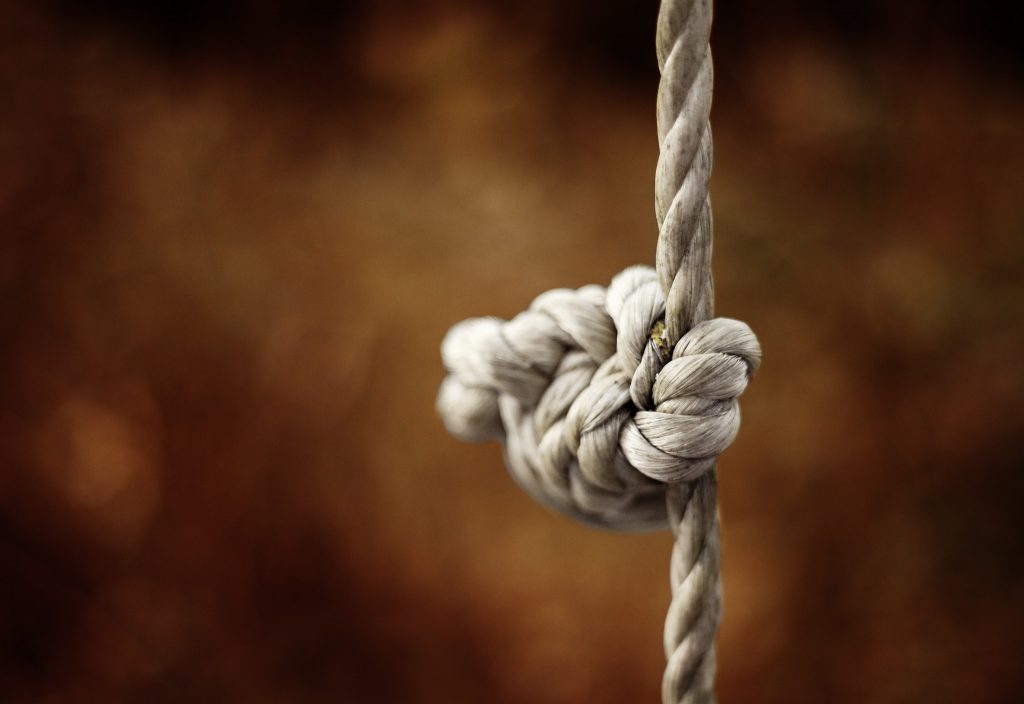 Everyone has weaknesses and saying that you have none will be the darkest lie that can cost you the job. Instead of going for a lie which everyone can see through, try to use the truth to make your point and to turn the weaknesses into strengths.
Talk about your weaknesses, and then add the effort you are putting in to overcome those weaknesses and emerge as a better person. More than the weakness, it is what you are doing to overcome matters. And, never ever try to project your strengths as weaknesses to make your answer glossier. The interviewer will see right through it and you will lose any brownie points you might have earned through the interview.
You can expect these and other questions along these lines during the HR round of job interview. And, to nail every question and make even the wrong answers sound right, you will need a good dose of confidence, a great attitude and the zeal to achieve something. While the zeal is not something we can help you with, for the rest we can guide you to Mock-AI – to help you learn the body language tricks that can make you look like the ideal candidate as you sit in your formals for the job interview. Not only that, with Mock-AI, you can also practice for the upcoming job interview, see how you performed and get a complete guide on where you went wrong and how you can do better.
So, remember, the perfect job (yes, IT jobs, fresher jobs, jobs in Bangalore – all of them) is all within your grasp, as long as you are prepared to work for it.