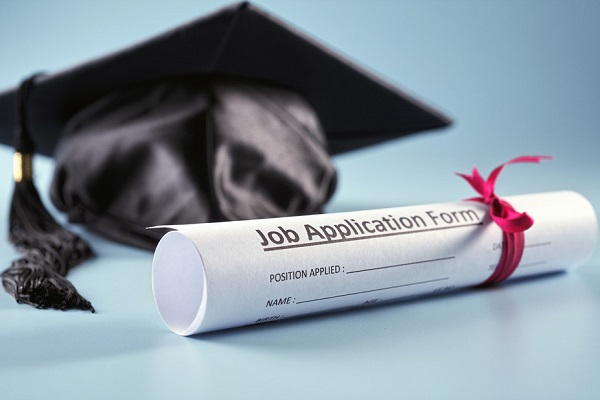 Unsure about which path to choose? Go for further studies after graduation, do an internship or look for a fresher job? If you are muddled and unsure about what to do, then these high-paying job profiles will surely interest you.
Search Engine Optimization Specialist
Proud of your analytic skills? Yes? Then being Search Engine Optimization Specialist is your thing. You should have a passion to search and keep up to date with the latest trends in the online market, create marketing strategies and be determined enough to beat your competitors.
The average salary for a Search Engine Optimization Specialist is Rs. 6,00,000 per year.
Java Developer
If computers and web programs are your thing, then you can be a Java Developer and earn well. From designing application to testing the concepts, a Java Developer needs to give himself in to his work. Once you get your Java Developer certificates, you can be an Application Developer or a Software Developer. Challenge yourself as an EJB Programmer or be a Web Programmer among other things.
The average salary of a Java Developer is Rs 3,99,247 per year.
Technical Writer
Great writing skills are in great demand these days. Everyone wants to leave huge digital footprints on the web and technical writers work to make that possible.
From writing journal articles to instruction manuals to product descriptions to supporting documents, Technical Writers open the doors of communication. They also gather information from various sources and work on the niche to draw in customers and help them understand the company and what it wants to communicate better.
The average salary of a Technical Writer is Rs. 4,67,000 per year.
Python Developer
Python programming language is steadily moving upwards. With the new job trend, Python is the safest language to master and land a great job. From supporting front-end developers to developing back-end components, Python Developers are always in high demand.
The average salary of a Python Developer stands at Rs. 4,80,000 per year. 
Chartered Account
CA or Chartered Accountant is one of those super prestigious jobs in India. It is one of the highest paying on our list of high-paying job profiles. Since the implementation of GST, a CA's need is felt all the more by all companies across the country. With changing times, a Chartered Accountant's job has become really wide and has spread its roots across various industries and fields.
From being financial managers to being financial controllers, Chartered Accountants everything that falls under the category of finance. They watch over the finances of a company on a day-to-day basis and investigate, keep an eye on taxes, audit and work on accounts.
The average salary of a Chartered Accountant is Rs 7,26,000 per year. 
So, ready to step into the job market with these fresher jobs? You can search for such high-paying job profiles through the various job portals or find industry specific jobs, such as IT jobs and get going with a job that suits your interests best.