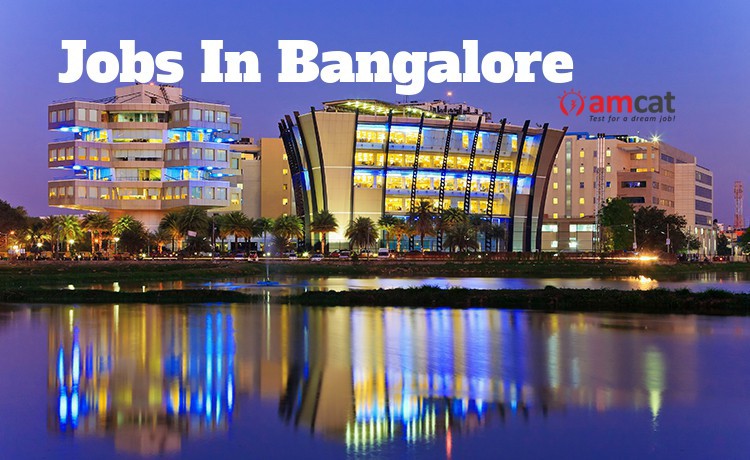 You asked and we heard! Today we are back with another amazing, high-paying jobs from our jobs in Bangalore collection. The industrial hub of the country, Bangalore has always been a hot place to find your dream job and give your career and much-needed direction.
So, let's find out how this particular job will add to your career growth and how and where you can apply for it.
Looking at the company – Simnovus Tech Pvt Ltd.
Creativity and the urge to apply simple innovations to solve the most complex of problems is what drives Simnovus Tech forward. Its eyes set on skills and innovations, Simnovus understands and respects the growth of the digital media, working to make full use of it.
Brimming with a team of highly experienced and professional individuals, Simnovus Tech is a perfect opportunity to learn and grow for those eager to expand their career. Simnovus Tech believes in precision and excellence and applies the same qualities to its internal workings too.
With a blooming start-up culture, and encouraging work environment and a team that gives equal importance to all, forever striving to grow; Simnovus Tech respects the individuality of its employees and what each brings to the table.
Who are they looking for
Since this job is based mainly on meeting customers, understanding their requirements and troubleshooting the issues as best as you could, you would have to have great communication skills and knowledge of the systems. That means, some prior experience in eNodeB, e2e, functional and regression testing as well as in-depth knowledge of OFDM, MIMO technologies and LTE Physical layer.
Of course, some fundamental knowledge of the RF systems combined with that of Electronics and Communication will be a great benefit. To make a mark in this job, you should be able to learn quickly and communicate easily with customers about all technical issues. The job requirement also includes being pro-active and problem-solver.
Job Description
Job Profile: Technical Support Engineer
Education: B.Tech/B.E, M.Tech/M.E, MCA
Salary: 4-8 LPA
Work Experience: 2-5 Years
How to go about this job
The candidates for this profile will initially be shortlisted based on their AMCAT score. So, make sure you do well in the AMCAT exam, that includes all the modules. Doing well in the compulsory modules will count for a lot for this particular profile, so focus on it too.
The next step would be preparing for the job interview. Whether you are applying for jobs in Bangalore through AMCAT or getting your references to through in good words for you, you cannot escape the interview process. So, instead of dreading or trying to dodge it, you should prepare for how to well in it.
To do well in a job interview, you need to understand the company, it's goals, and stay confident throughout the whole process. In fact, we are going to guide you on how to ace the job interview through this blog. So, check it out!
If you are interested in more such exciting jobs in Bangalore, then check out our AMCAT jobs portal and keep applying. And, while you are at it, don't forget to read the job descriptions carefully and getting prepared for every aspect of the hiring process.
In case you have doubts or queries, then feel free to drop your thoughts in the comments section below.