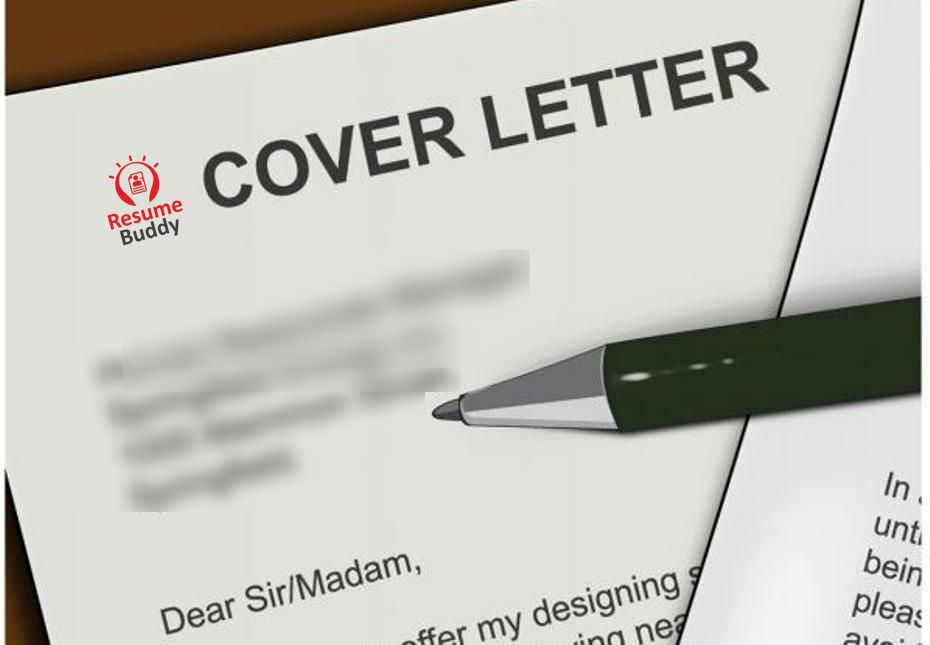 Your cover letter makes the difference between getting the interview call or being ignored. Therefore, it is better to know everything about the cover letter and whether or not you should add one to your resume.
What is a Cover Letter?
It is a form of a self-introductory letter which is addressed to the interviewer. Moreover, it provided the recruiter with additional information about your skills and experience/extra-curriculum. However, avoid repeating what you have written on your job resume. Through your cover letter, you should show the recruiter, why you are the ideal candidate for the job role. Plus, the interviewer uses it to screen potential candidates.
What is the importance of a Cover Letter?
You should write a new cover letter with every new job post. Don't go for "one cover letter for all" strategy the interview will know about it. And, this will not have a positive impression on the interviewer. Moreover, even if the company hasn't asked for it, you should still attach one because it will show the recruiter that you are serious about this job opportunity.
Ideally, it should not be more than two paragraphs long. Therefore, you should only mention information that is relevant to the job role. Especially if it strengthens your candidature. Moreover, through your work experience /internship /extra-curriculum try to show the interviewer that, you are the ideal fit for the job. Plus, you should talk about your skill-set in detail.
Hence, a cover letter gives you more window to present yourself in front of the recruiter. Moreover, you have more space to explain your achievement or any gap year/ lower academic score to the interviewer. Plus, you can also, show the recruiter your writing skills.
Why add cover letter with job resume?
Writing an impeccable job resume is already a difficult task to achieve and now, on top of that, you might have to add a cover letter. So, is adding a cover letter worth it? The answer is Y.E.S.
First and foremost, it will give you an edge over the other candidates without a cover letter. Moreover, an impeccable job resume accompanied by it will highlight all your achievement and skills even more. In addition to that, it will give you a chance to introduce the interviewer with a bang. Plus, it will show that you have put extra efforts and are serious about your application.
Now, you know how important the cover letter is for the interviewer to make the decision. Moreover, adding it with your resume will increase your chances of bagging the job. Plus, it will show the interviewer that you are job-ready.