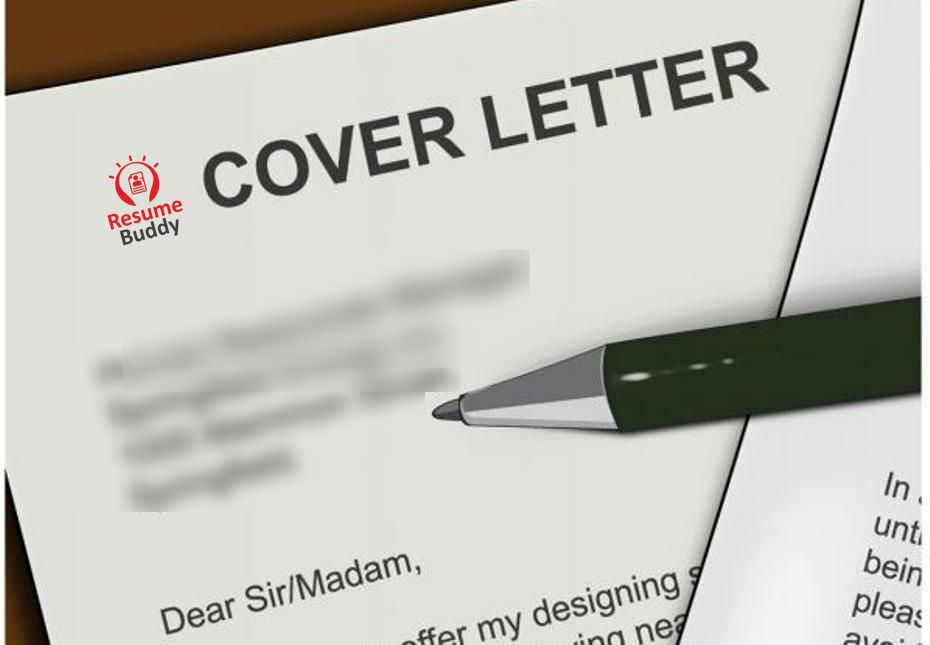 Composing a cover letter is a part of resume writing. It is as important as sugar in tea. However, you should not put too much sugar because then you will make it undrinkable. Similarly, with the cover letter, everything must be in the right quantity and with high quality.
Therefore, the following are some of the important things that you should know about the cover letter.
Start With A Bang
A cover letter gives you the chance to introduce yourself with a catchy phase. Now, this comes handy when you want to catch the attention of the recruiter with the very first line. Make good use of your vocabulary to start your cover letter with powerful and eye-catching words.
You must keep the interviewer engaged throughout the reading. Moreover, this will show how polished your written communication skills are. And as we all know, how important communication skills are in a corporate job.
More Than Your Resume
The essence of the cover letter is to narrate more than your resume. So, it is better to add things that you might have excluded in your resume. Cover letter is also a great way to explain a gap year or a quick job switch.
Moreover, a cover letter can be customized. Hence, Cover letter is your canvas and, you can paint it as per your requirement. Just make sure you paint them with not too bright colours. At the end of the, you are trying to be professional.
Emphasize Your Skills And Experience
When crafting your cover letter, rather than glorifying yourself, try to emphasize more on your skills. Moreover, mention all the relevant and significant work experience. You give a two or three-line explanation of your work experience(s). If possible, show how you gained different skills in different job roles. It will show how you are continually evolving and developing your skills.
Hence, keep your skills and experience at the forefront. And, use your excellent resume writing skills to make your cover letter come alive with your accomplishments.
Showcase Your Artistic Side
Although conventionally cover letter was a simple piece of paper with two to three paragraphs on it. But nowadays, you can use different formats or templates to show your creativity.
Through your resume writing skills, you can show your artistic ability in your cover letter. Especially if you are applying for a creative job and let your cover letter and resume show your skills. However, it is also important to maintain a balance between professionalism and creativity.
Therefore, with an impeccable cover letter, you can dazzle the recruiter with your creativity at first glance.
To The Point
A cover letter is a short synopsis, not an autobiography. Hence, your goal should be to explain more in fewer words. The language should be formal and respectful. However, you can use the name (if you know) of the hiring manager when addressing him/her to customize it.
Everything will go down the drain if you make any grammatical or spelling mistakes. Therefore, avoid making any such blunder.
These are some of the resume writing tips that you should view when writing your perfect cover letter. Moreover, these are also some of the things that you should include in your cover letter.
At last, use your resume writing skills to impress the recruiter with your cover letter and get the job you always wanted.