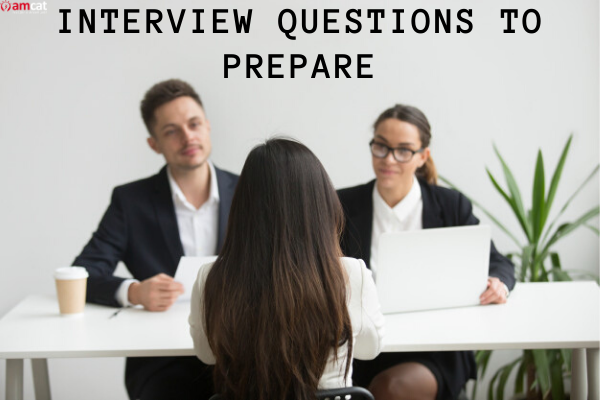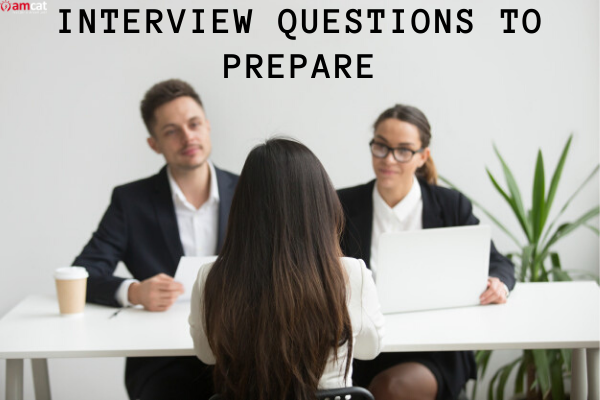 The best trick to crack a job interview is by staying on top of your interview preparation. A job interview is a two-way street and you need to be confident to cross it. These simple-looking common interview questions are actually small tricks by the interviewer to identify your true personality.
Candidates usually make the mistake of not taking the common interview questions seriously which might jeopardize their chances of getting their dream job. So, rather than being like the other job seekers, you should take your interview preparation seriously.
In this blog, we will help you answer one of the most common yet important interview questions, "Why should we hire you?". This interview question sums up the whole interview process. And, to close a deal, you must prepare an answer with reasons to choose you over others. So, let's find out how to answer this interview question.
Why this job interview question?
The interviewer wants to hire the most suitable candidate and, the winning candidate must be more than just qualified. Moreover, the interviewer wants to know that you understand what they do and are a perfect fit for the role. In addition to that, the interviewer is interested in why you think you are ideal for the job. Therefore, to make his job easy, the interviewer is asking you to sell him on you. Plus, what makes you stand out from the rest.
How to answer this question?
Here are a few things that you should include in your answer.
Keywords
The company sent you the job description for many reasons. One of the reasons being that you should focus on the qualification and skills, they are looking for. Tell the interviewer that you have all the skills and know-how to work in a team and achieve goals.
Uniqueness
Everyone has something unique that makes them stand out from the rest. Channel your unique quality and answer this question with confidence. Moreover, you can also talk about your strengths and interpersonal skills such as team worker, adaptable, etc.
Qualification
You can talk about your previous work experiences, internship and extra-curriculum activities. Show the interviewer that you are ready to take up the responsibilities associated with the job role and have the required skill-set. Moreover, you can also mention any certification that you did, which is relevant to the job role.
What not to include in your answer?
You already know about the things that you should incorporate in your answer. Now, you should know about the things that you should not talk about.
The most important thing to keep in your mind when answering this question is to not lie. Be truthful when answering because the interviewer can see right through your lie. Moreover, don't mug up the answer. It is better to prepare a few pointers for this interview question. Lastly, make sure that you are just reciting your job resume. This might just affect your chances of getting the job.
Conclusion
Remember to always answer job interview questions with confidence. Mind your body language and show that you are calm and collected. If you are feeling unsure, you take help of Mock-AI, which will assess your voice clarity and body language. Moreover, learn from your mistakes and boost your chances of bagging the job of your dreams.