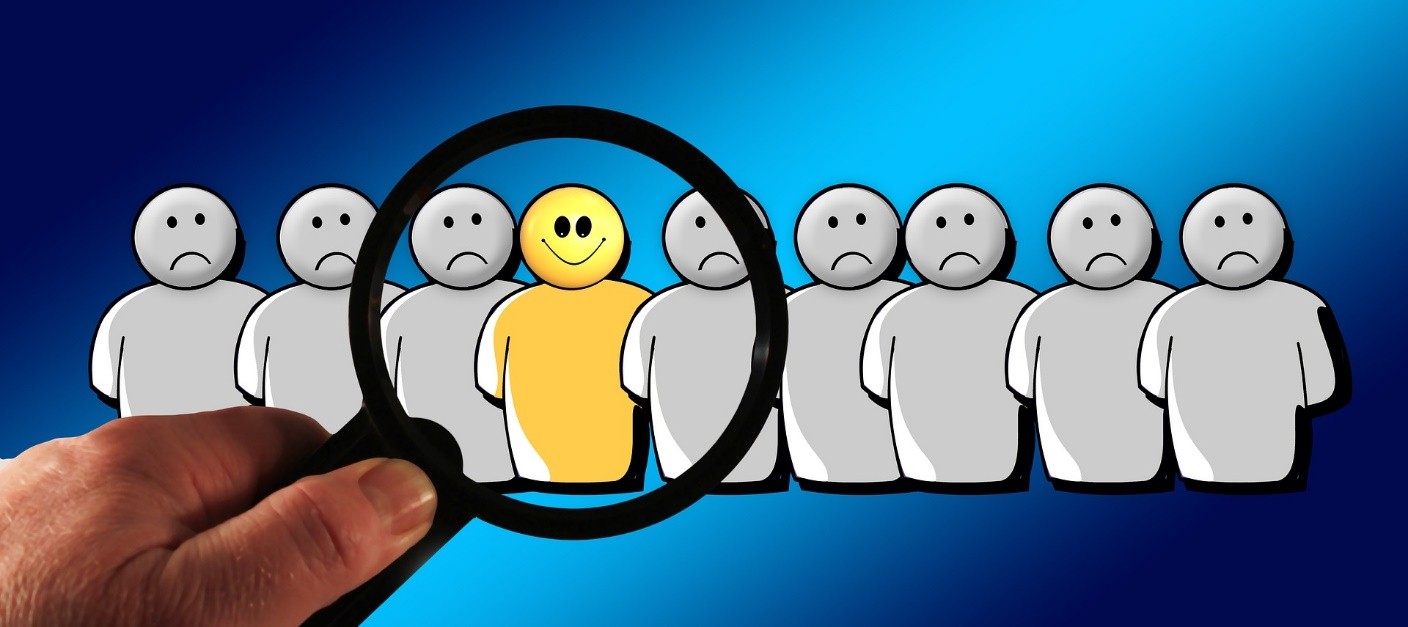 Your college is about to end. You have started to work in a trainee batch hoping that it will turn out as a full-time job opportunity. How difficult is it to leave a great impression on the employers and stand out amongst the rest of the crowd?
The answer is it is difficult yet completely possible. You can always outnumber other students in your trainee batch and get selected. Wondering how to prepare for the first job? Let's find out in this short job guide!
Be your own marketing agent
Yup, you read that correctly. In a world full of advertisement, you have to become your own marketing agent and push yourself forward. This is one of the commonest tips for first job you'd come across.
However, it does not mean you have to over-sell yourself.
Being your own agent means to be ready to highlight yourself as and when the opportunity arises. It also means that you have to polish your social media profiles, and LinkedIn to showcase yourself as job ready.
Network
When you look for tips for first job online, one thing that you will find in most of the articles will be about networking.
Networking means to reach out to potential employers and let them know that you are looking to join in full time.
You can network over events, meetings, or social media. Network like crazy and reach out the right people at the right time. Networking opens up completely new possibilities, which you never thought existed until then.
Be a good fellow
In your college, or in your trainee batch, try to remain positive and good with everyone. Become a sweetheart. Obviously, do not take on any negatives but try to remain calm and surreal. Be a good fellow who everyone likes and is pleasant to speak with one-on-one.
You never know who may refer you where. One bad reference means an end to your dream job. Better to remain in the good books than being remembered as someone who was difficult to deal with and unpleasant.
Become Valuable
When there is so much competition, what truly can take you forward is becoming valuable in the current market. You can read as many tips for first job, but can never go forward if you really don't have it in you. That's harsh but true.
So how does someone become valuable? Learn what the market wants. Learn what the hot trend is. Learn how you can learn those skills and contribute in significant ways. Take on some extra courses, learn some new language, do extra internships, or learn anything that adds volume not only to your CV but in you too.
Also Read: 5 Skill Certifications You Should Acquire in 2018
Stand Out
This may not come across as one of the highly recommended tips for first job, but is equally important.
Try to stand out from the crowd.
You must have heard it hundreds of time but it does have some merit that it is repeated heavily. You can become out of the box or just become that box. How can you stand out?
Take on some fellowship that no one is thinking about. Do some extra studies alongside your college. Learn that trendy language. Do anything, which makes you, look different. Don't pressurize yourself here. Just do something, which will stand out from the rest, and something which you will love to learn! Reinvent yourself to stand amongst others.
It is difficult to grab a job in today's time. Competition is high, job market is down, industries are plunging, and so is the skillset of the youth. You better learn and upgrade yourself. Change is constant and something that is inevitable. Becoming the best version of yourself allows you to become valuable and distinctive. Until then, enjoy your journey and give yourself ample space to learn and unlearn.