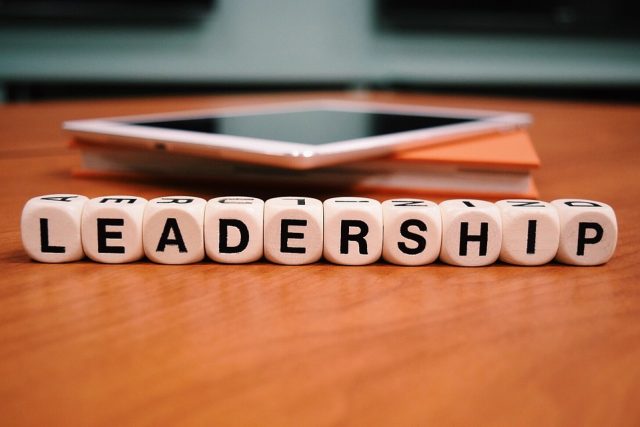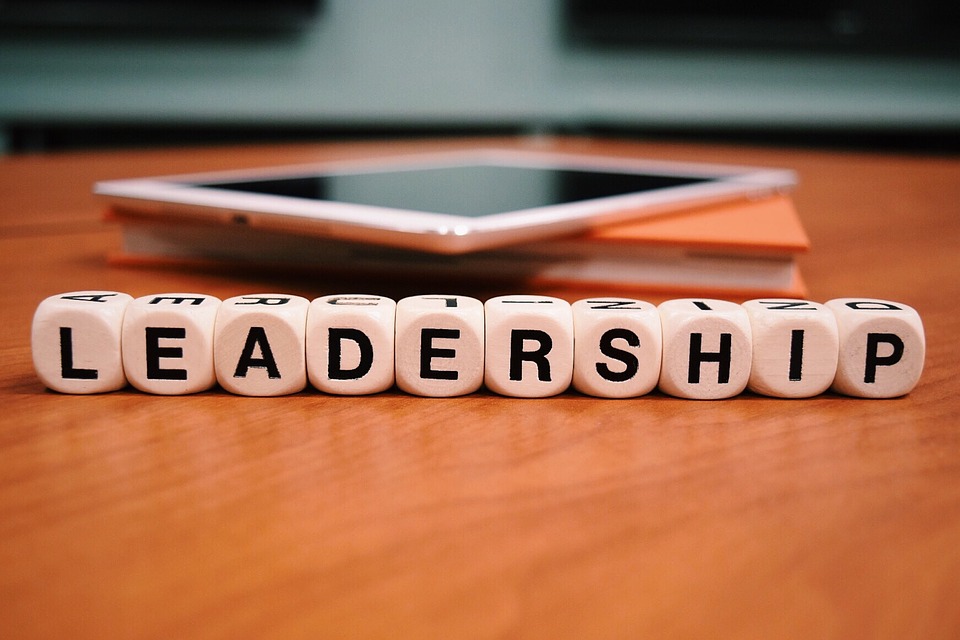 Being modest can be good for life but not for the job resume. Your resume is a chance to show the potential employer all the good things you've done and can do for them if given a chance.
Whether you're an entry-level graduate or a C-Suite professional, there are certain characteristics that are common to all leaders.
The hiring managers scour all the resumes in search of the right leader for their company. So, projecting your leadership skills on your fresher resume is essential as it determines your chances of landing or not landing the job.
Until recently, the candidates with great hard skills were hired as they ultimately helped in achieving the bottom line company goals. But, now soft skills and leadership qualities are more important than ever.
Soft skills may be hard to measure but you can certainly put it all across the table in the form of a well-crafted job resume.
So, whether you're using a resume template or creating your own, make sure to include the following points to establish yourself as a leader.
Use leadership skills from the job description
It's foolish to send the same generic job resume to every company with a vacancy. Some jobs require you to practice your leadership skills.
For job roles, you can pick out the right words that depict leading qualities from the job description itself. This helps you pen down a more appropriate resume.
Don't say, prove it!
Think of all the possible questions that can be asked just by reading your resume. Every time you include some trait or hobby in your job resume, be ready with concrete examples and anecdotes that prove it.
It's common for students to have good leadership qualities but lack of examples to back them. When writing this down, ask yourself two questions: What did I do? and how did I do it?
Choose your words wisely
If you're looking for a leadership role, a key aspect of your job would be to inspire and motivate people around you. Here, you are supposed to rally people to know and carry out their work properly.
Vocabulary is your best friend. So, make use of verbs that portray you as a candidate with desirable leadership skills and the potential to work in any given situation.
You can use verbs like: coached, mentored, supported, trained, shaped, advocated and galvanized etc.
Quantifiable results
The biggest quality of a leader is the ability to put a number or percentage to every statement. They not only motivate people to work better but also lead by example.
When writing a fresher resume, you must mention achievements that can be quantified with hard numbers and statistics. All the employers appreciate concise job resumes that get straight to the point.
Communication artistry
The big difference between good and bad leaders is their ability to communicate the right message, to the right audience and at the right time to ensure effective delivery.
Your job resume must reflect your ability to establish seamless communication channels between the teams.
After all, what is a good leader worth if he cannot speak and listen well in an organization?
Also Read: How To Show Your Leadership Qualities In The Very First Job
Unafraid to seek help
Learning never stops for a good leader. True leaders are unapologetic about seeking help from seniors or juniors.
Similarly, if you have genuine leadership skills but fail to translate them onto your resume, you must try Resume Buddy.
It is a resume-building tool by Aspiring Minds that creates a professional-looking, smart and clean fresher resume by using the 25+ resume templates available in the package. Based upon your chosen level of experience it provides an appropriate content recommendation.
Along with that, you can use it to create an impressive cover letter too. So, don't let your dream job slip off your hands because of a shabby resume.  Check out, Resume Buddy.
Your first contact with the organization is through a job resume so you must optimize it to highlight your good leadership qualities.
So follow the aforementioned tips to properly position yourself as a leader on the resume. Better so, use Resume Buddy for a sure-short great resume.