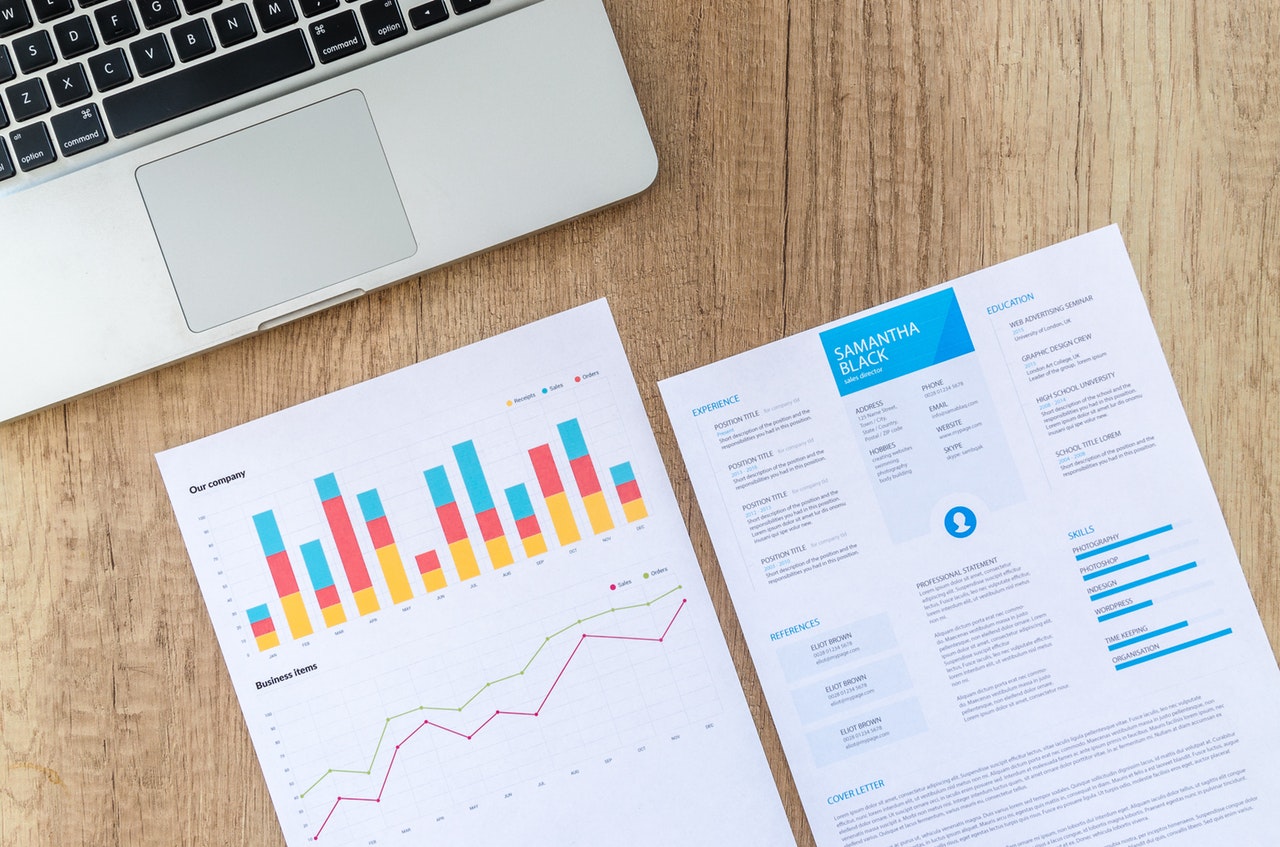 How can engineers ever change the future of this world if they aren't hired? Well, like every other professional, engineers also need jobs to improve the face of the world with innovations and technology.
Fortunately, there are a hundred thousands of such talented engineers in India and you are one of those. So between you and your bright future lay a stack of all those engineer's resumes.
So how do you magnetize yourself to become the chosen one?
You'll need a resume that stands out of the pile.
There are innumerable resume samples for engineering students available on the internet from where you can take inspiration to create your masterpiece resume.
Yet all we ever see are below average resume samples of engineering students finding their way into the trash cans.
So, what can be done to create the best resume sample that gets you the maximum number of interview calls?
Tips & Tricks to create the right resume sample for engineers
Attention to detail
Attention to detail is the basic characteristic of engineering students. So, naturally resume samples for engineering students must be precisely done to perfection.
There is no scope for any errors or overlaps.
A professional looking format with decent fonts and alignments must be used to keep the resume sample sleek and crisp.
For formatting, the reverse-chronological order must be used as it shows all your best achievements first. Use white space to create pit stops and reading breaks.
At last, save your resume document in a .pdf file and not .doc as it can scramble across different formats.
Customization
You cannot send out the same resume sample for a mechanical engineering job and something very similar to it. You must customize your resume according to the job description of the vacancy.
This is done to ensure that your resume showcases every possible skill that the recruiter is looking in your resume.
However, do we have the time to remake our resumes every time we apply for a job? Certainly not!
In this case, you should use Resume Buddy, the latest offering of AMCAT that offers unlimited customization in your chosen resume templates. You can use its word suggestions and corrections to make an error-free resume in a jiffy.
So, make your own resume templates which you can use to help your friends too.
A little extra information
In a regular resume sample, you'll find sections like the summary, educational background, experience, and personal details. But what's missing? Well, some extra details here and there can make the case that you can walk the talk.
So, you can add details like PE License, conferences attended, articles written, courses, software, interests, hobbies, volunteer work, and professional associations.
Even the tiniest of details can save a staggering resume. You never know what can appeal the employer at once.
However, the resume is not your place to brag or be modest. Give out only information as much as necessary to ignite the employer's interest in you.
The only obstacle between you and your dream job is a resume sample that still hasn't caught the employer's attention. Some people are great at writing resume samples for engineering students but others are not, and there is no shame in seeking mentorship or help.
It is understandable that you aren't fully impressed by the resume that you created in Stone Age with the help of some resume templates pulled off from the internet.
Get Resume Buddy to end your resume related woes. With Resume Buddy you can fine-tune your resume so it performs like an oil-machine. Choose from 25+ design templates for resume samples, use suggestions for tailor-made resumes, resume templates and formats to create an impeccable resume that lands you your dream interview call.