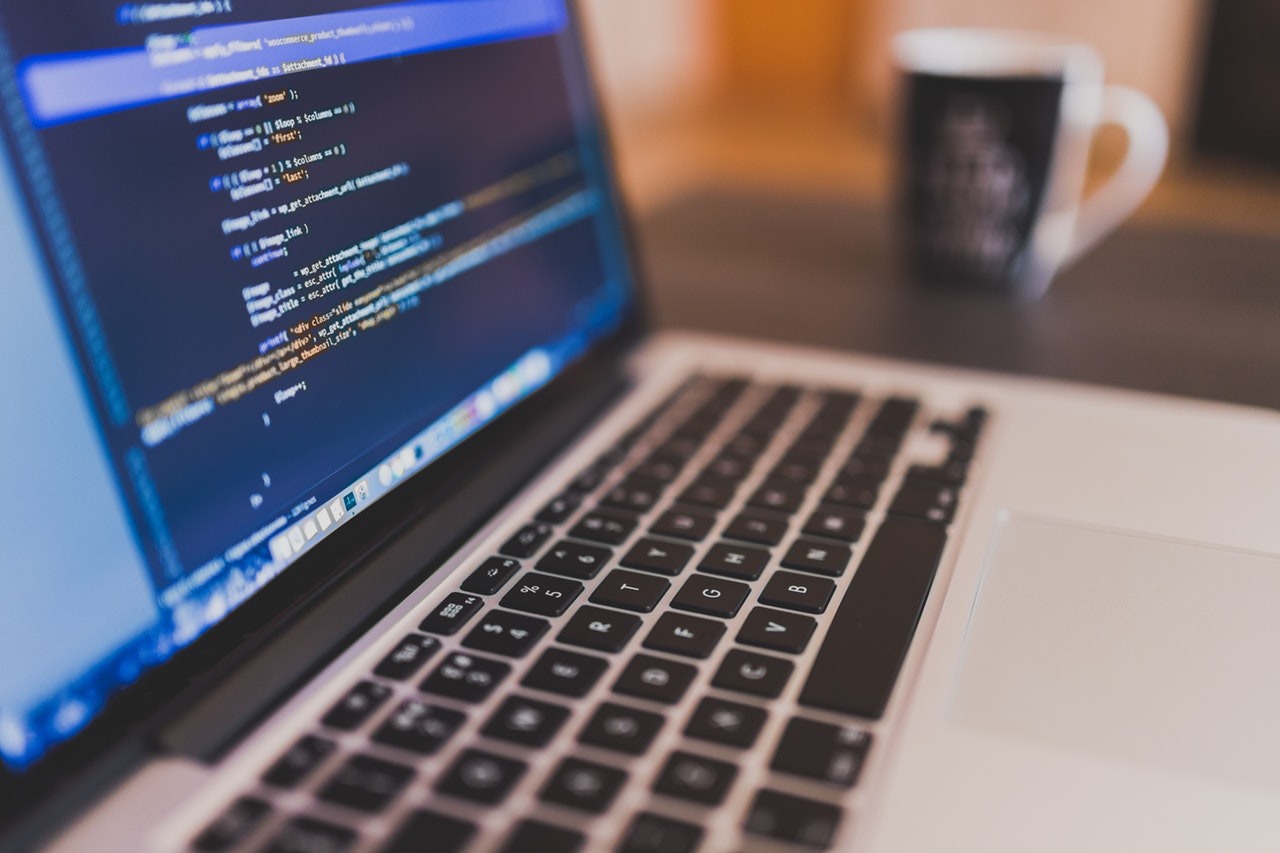 A resume is a standard document which needs to be shared with the recruiter to declare your skills, qualifications, and other relevant information. However, despite it being standard, the resume templates differ in format and content for various streams of study. So, resume for CSE students need to be built with keeping points in mind that are particular to the stream.
To help you further with the process, here are some quick resume building tips to write a noticeable resume for CSE students:
Academics
For non-IT jobs, skills are preferred more over academic scores. But for core engineering jobs, theory is important and your academics reflect it. If you have low scores, it is completely fine to focus on other parts of your resume. But all expert sourced resume building tips say the same i.e. to clearly mention about grades and scores while writing a resume for CSE students.
Special Offer: Get AMCAT at just Rs.949/-. Use Code BLOG2019 at payment page. Hurry! code valid till 31st March 2019 only. Register Now.
Extra Curricular Activities
Most resume templates have a section for extra-curricular activities, hobbies, or something similar. Here, you need to keep in mind that it isn't about your course related activities but how you spend your time other than studies. Reading books is an impressionable hobby but don't mention it unless you really do it.
If you like sports, be vocal with it. It reflects how you balance your studies and personal hobbies so that the recruiters can get an idea if you would be able to balance between work and personal life.
So, be true to yourself here and write only what's actually there. Otherwise, you can be cross-questioned in the interview and it will put out a negative impression to have lied in the resume.
Resume Format
While writing a resume for CSE students, it is vital to focus on the format because there are many things which need to be mentioned under those couple of pages. You can take professional help to build the resume so that the resume templates you are suggested are industry based and specific for computer science students.
Try out Resume Buddy to build a perfect resume with expert resume building tips along with an extensive range of resume templates and content suggestions.
Achievements
It is difficult to choose achievements from a relatively shorter or no work life. For students and freshers, it is recommended to mention about achievements from their student life only. You can include your internship achievements too if you have done anything commendable during it. Otherwise, focus on what you have done in your college or academics.
It can be a win in inter-college competitions (based on computer science core events) or a project you have worked on as a lead. It doesn't need to be something exemplary, just having a couple of them in the list will suffice.
Technical Knowledge
And lastly, but most importantly, resume for CSE students should very precisely talk about technical skills. It's the skill that gets the job done and therefore your recruiter is most interested in it. It can be messy to mention all your technical skills and qualifications under such restricted space but you can take help of tabular form resume templates, bullet points, etc.
Conclusion
Resume for CSE students needs to be based on these tips because it's the content of the resume that makes you noticeable in front of the recruiter and you can't compromise on that. Your skills and qualifications are of use only when you are able to sell them and a perfect resume for CSE students is the one which does that faultlessly.
Special Offer: Get AMCAT at just Rs.949/-. Use Code BLOG2019 at payment page. Hurry! code valid till 31st March 2019 only. Register Now.