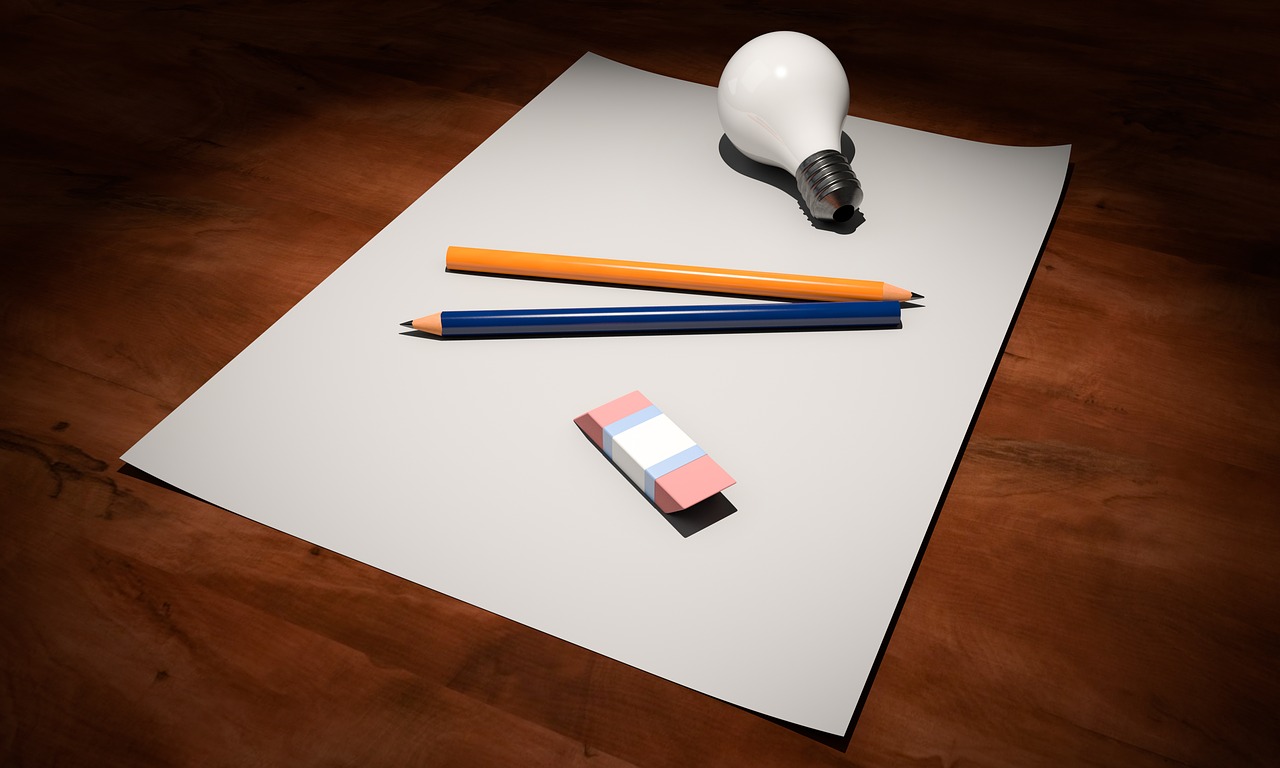 The biggest issue in India today for all stakeholders – government, corporate companies, educational institutions, and students – is installing the importance of non-technical skills or what we've been listening about them as the employability skills.
It is the absence of these skills that are making Indian youth unemployable!
Many engineers suffer from lack of non-technical skills because everything in their syllabus and course is geared towards technical skills.
Non-technical skills or employability skills are important for all engineers, be it software engineers or mechanical engineers.
And, so, we have listed out top critical non-technical skills that should be included in a resume for engineers –
Effective communication – Communication will feature on every list of resume tips without fail because it is important for any job role. However, as an engineer, both written and spoken communication is critical. You will have to go through lots of documentation, present information, and speak to various people.
Showcase your efficiency in communication on your resume and you will be shortlisted.
Self-learning – Till the time you are in college you will be forced to learn the syllabus, but once you get out you will have to keep the process of learning on your own.
Recruiters want candidates who will be able to keep up with market trends.
You can show these non-technical skills in your resume by writing down all the courses and certificates you have done apart from your college syllabus. Resume Buddy has several resume templates where there is a separate section for such information.
Empathy – Empathy is simply the ability to step into someone else's shoes and understand anything from their perspective.
You might wonder why engineers have to be bothered about empathy, but empathy isn't just emotional; it is also practical.
For instance, to create a new product, innovation, or app you will need to know why and how people will use it. This is why empathy is one of the top non-technical skills employers appreciate.
Efficient organization – Organization skills feature among the top non-technical skills for engineers. As engineers, you will be working in large teams and coordinating with clients, etc.
While, as a fresher, you might not need them immediately, you will require them as you grow in the organization. The ability to finish paperwork, complete documentation, resource-allocation and all these are great organization skills to showcase on your resume for engineers.
Comprehension and data interpretation – A lot of engineering students wonder why they have to attempt long comprehension passages in AMCAT or any other aptitude tests. The reason is that when you work you need to make sense of a lot of data and documents about new technologies and workflow process. If you cannot understand it then you will not be able to work properly!
Hence, it is one of the non-technical skills to showcase on your resume and nothing proves these skills better than a high AMCAT score!
Leadership and collaboration – Many students write leadership skills on their resume and highlight how they led teams in college. It is a great strategy and will help recruiters understand that you can lead teams.
But, you also need to highlight on your resume how you can also collaborate and work with teams.
You will not get into a leadership role immediately and hence it's important that you can work with leaders and other team leaders till you get a role.
Openness and emotional intelligence – This is one of the top non-technical skills required by engineers but is often not easy to showcase on a resume for engineers.
Openness involves reacting to criticism, taking initiative in difficult situations and, finding solutions; among many other things. Your emotional intelligence needs to be high for doing such things.
The best way to showcase these non-technical skills on your resume is by showing your AMPI (Aspiring Minds Personality Inventory) which takes into consideration aspects like Extraversion, Conscientiousness, Neuroticism, Openness to Experience and Agreeableness.
Make sure you write down these non-technical skills in your resume, but also be ready with stories and anecdotes that back up these skills. If you are worried about involving these skills in your resume, you can take the help of Resume Buddy, which is a tool that has over 25 templates and keywords. For any more doubts, you can write your comments and we will respond to you.