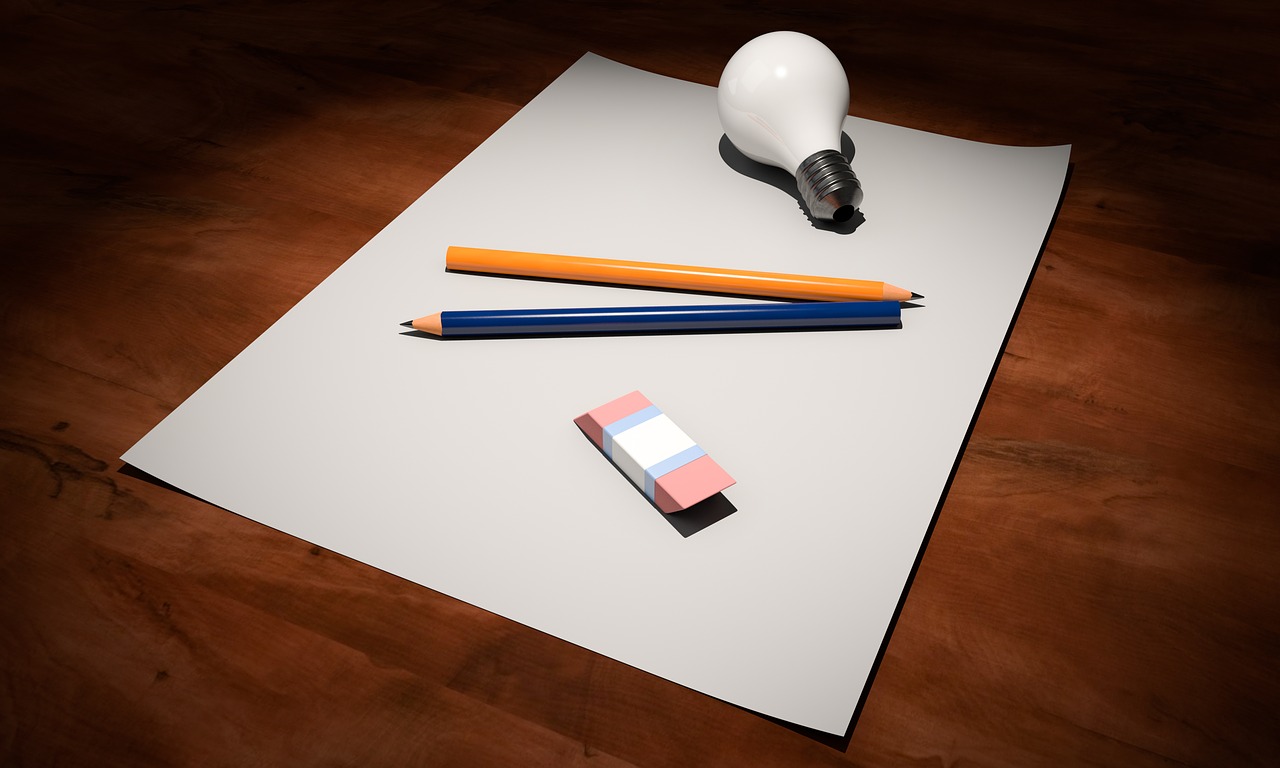 Gone are the days when you used to create a lengthy multi-page resume to catch the attention of the hiring manager. Hiring Managers are busy people who will just glance at a resume for 10 seconds and move on to others. They are bored of seeing the same thing repeatedly. In this competitive world, being creative and out of the box gives you an edge over others.
One of the amazing ways of catching the attention of HR and leaving a memorable impression is by making a narrative resume. As the name suggests, a narrative resume is the narration of your professional journey. You narrate your story in third person voice and amplify on your achievements. The key to making a great narrative resume is by using edgy and engaging storytelling.
Here's how you can write a compelling narrative resume:
Catchy Lede
Resume writing is a difficult task and writing a narrative introduction is more onerous. Lede refers to the introductory part of any written piece. It should be brief, engaging, and leave the reader wanting for more. Introduce yourself professionally. Sum up your position, experience, and achievements in just a few sentences.
Key Details
Summarize what all details you want to give to the HR. Before jumping on this section, make a separate note of your achievements and jobs. Only give the details that you think are closely relevant to the job you're applying for. Remove every other detail, even if you think it is effective or important.
Gripping Storytelling
Unputdownable storytelling is the key to a great and compelling narrative resume. There is a basic plot for all great stories. They create tension and conflict. To write an enthralling narrative resume, use the following traits of a great story:
Characters
Setting
Plot
Tension
Resolution
Here, the character is you and your former (or current) company. The setting is the role and environment of the company. The plot is the twist in the company project. Tension refers to how things went downhill, and resolution speaks about how you handled the conflict and resolved it through your experience and skills.
Convincing Summary
A well-written narrative resume will end with a summary that convinces the HR that you're a great candidate for the position and hiring you will be an excellent decision. In summary, sum up your work experience and qualifications and highlight your value. Use personal branding to attract HR and leave a mesmerizing impact.
Resume Templates
It is not easy to write a resume. Resume writing, especially narrative resume, needs a proper understanding of storytelling basics, easily digestible language, and optimistic vocabulary. If you think you cannot do a good job by writing a narrative resume yourself, it's best that you take additional help. Use resumes templates available on the internet.
Online tools
Even after getting your hand on resume templates, you may fail to write a decent narrative resume. To help you out, using online tools such as Resume buddy is indeed helpful. It will help you get a professional resume within minutes with the help of several notable resume templates and samples.
So, what are you waiting for? Narrative resume templates are a good way of grabbing the attention of a company. It is best suited for creative positions like creative writing and editorial etc. Nevertheless, you can use it to apply for business positions too but make sure you follow a proper format and guidelines of the company.