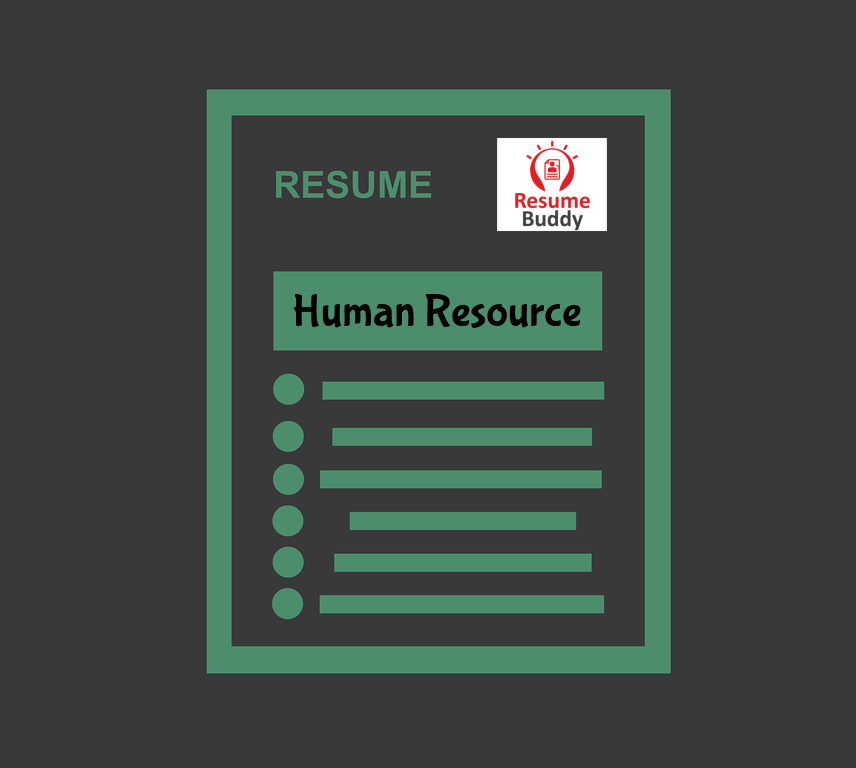 Every resume needs to make an impact on the recruiter, but Human Resources professionals have it tougher than most. This is mainly because as an HR they would be expected to evaluate resume format of candidates. So, they are expected to have a fantastic resume of their own.
If you are applying for HR roles, then you should put in a lot of effort to make your resume format stand out. You will be working alongside the recruiters who will also hire you.
The HR resume format needs to be in tune with the industry trends and ensure everything is covered. This is why the recommended human resource format is of 'Combination' type resume.
A combination resume format is a mix of functional and chronological resume formats and is ideally suited to highlight skills plus career history.
Special Offer: Get AMCAT at just Rs.949/-. Use Code BLOG2019 at payment page. Hurry! code valid till 31st March 2019 only. Register Now.
The combination resume format is suitable for an HR role because it will highlight the skills necessary for HR, plus ensure your work history is displayed efficiently. As an HR you are expected to adhere to standard industry rules and practices.
If you are looking for HR resume sample or HR resume templates, then the best tool is the Resume Buddy. It has over 25 resume templates which are suitable for each candidate's professional and academic history. You can find the best resume template and customize it within minutes.
We have listed out the components that make for an ideal human resource resume format.
Include a Resume Headline – If you include a resume objective in your HR resume format, then you can say goodbye to an HR role! Every HR in touch with the industry should be aware that objectives are old-school. You need to have an exciting resume headline, which will introduce yourself and also mention your career goals succinctly.
List of skills summary – This is the most critical segment of the combination resume format as it highlights your skill sets. This is crucial for freshers as they may not have the work experience but have the skill sets that will enable them to do the job well. You will also have to mention how you achieved these skill sets and where you have used them, if possible. Some of the good ways to have skills on your hr resume are –
Recruitment
Onboarding of employees
Employee Engagement
Learning and Development
Payroll and worker's compensation
Performance Management
Human Resources Information Software
List of Work Experience – This segment in the resume format is essential for work experienced candidates. Ensure you have written the starting and ending dates of each work experience. Remember you are applying to an HR position, you won't be fooling anyone by mentioning just the work titles! Your recruiter will find out immediately or even remove your resume if you do not specify the details.
Information of Education Background – Another important segment. You need to mention your graduation dates and the specializations. You may omit to mention your marks or percentage if you are an experienced candidate. If you are a fresher, then make sure you list out even the subjects you studied, so that the recruiter may be aware of it.
List of Additional Skills – Last but not least, your resume format should cover any additional skills you possess. These could be the certifications you have received, languages you know (knowledge of multiple languages is a benefit for HRs) and software programs that you can use.
Make sure all these segments are included in this sequence in your human resources resume format. Ensure all the other rules of a good resume, like grammar, correct information and good content, is implemented. If you need more help with your resume, then sign up for Resume Buddy, where you will find lots of HR resume samples and tips about creating impressive resumes.
Special Offer: Get AMCAT at just Rs.949/-. Use Code BLOG2019 at payment page. Hurry! code valid till 31st March 2019 only. Register Now.