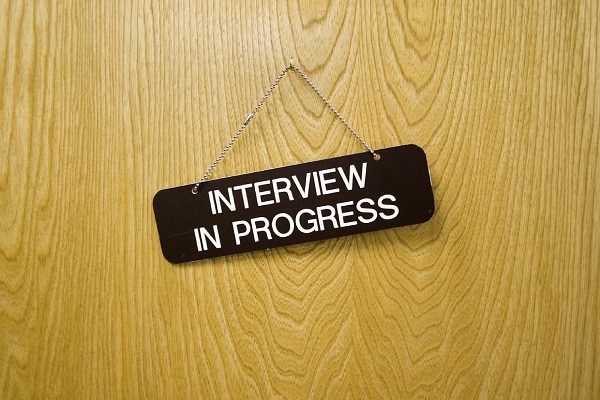 First of all, CONGRATULATIONS! You got through the first step of job search, that is, getting an interview call. However, while preparing for the job interview and doing well in it is a must, you should not restrict yourself to just that.
There are certain things that you need to do right after a job interview to ensure future success. What these things are and how you can go about them? Let's find out…
Make a brief note of things
Once you are done with the job interview, note down the questions the interviewer asked you and what was your answer to them. This will help you in analyzing your responses so that you can do better in the future or repeat the current successful performance, whichever you deem fit.
It will also help you remember what you said during the interview, in case you have a second interview and the interviewer questions you on the basis of your current answers.
Special Offer: Get AMCAT at just Rs.949/-. Use Code BLOG2019 at payment page. Hurry! code valid till 31st March 2019 only. Register Now.
Remember to say 'thank you'
A little 'thank you' after a job interview can go a long way in helping you get the job. So, send a 'thank you' email or text to the hiring manager and the HR who connected with you for the opportunity.
Personalize the email or message by mentioning something that stood out to you during the interview and how you are really looking forward to working in the company. Also, the sooner you send in your thank you note, the better.
Follow up
Recruiters generally appreciate people who follow up after the interview. So, if you were ensure that you will hear back in a day and you don't, then follow up with the recruiter. Call them or email them regarding it.
However, remember to keep your tone very polite and formal and don't pursue them so much that they are forced to block you away. Maintain a firm balance.
Inform your references
If you were referred for the job opportunity, then it is really important that you inform your references about it. Give them a call or send a note, whichever you think will work best, thanking them for referring you to the job.
Let them know how the interview went and summarize it for them. Your references might get notified and get an opportunity to throw in some good words about you later on. So, ensure that they are in a favourable position.
Keep applying for other job opportunities
Even if your interview went beautifully and you are sure you are going to nail it, it is always better to keep your options open. So, instead of ghosting on other recruiters, keep attending other jobs interviews and keep applying for other job opportunities till you don't get an offer letter in hand.
And, you never know, you might end up finding an even better opportunity while you are at it.
So, these are the top five things that you should do after a job interview to ensure that you don't miss out on any opportunity. And, if your initial review says that you should have done better in the interview, then you know where you should start with. That's right, by focusing on how you answer the question and how you formulate your answers.
Of course, excelling at both can be a tough task but that is what Mock-Ai is here for. It can teach you how to up your performance during a job interview and do better at every turn.
Special Offer: Get AMCAT at just Rs.949/-. Use Code BLOG2019 at payment page. Hurry! code valid till 31st March 2019 only. Register Now.