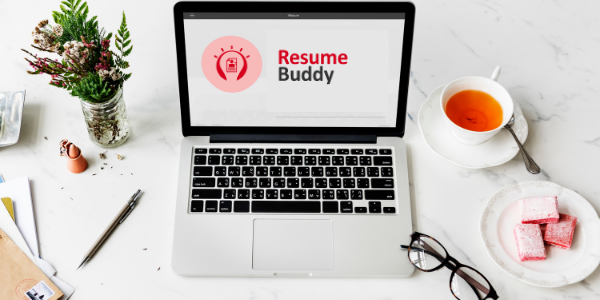 When an employer receives an application, they spend around 20-30 seconds scanning and reading the resume. Before you walk into a job interview, a first impression has already been made on the interviewer. Are you wondering how the answer to that is through your resume?
To get hold of their attention, it is of utmost importance to format your resume, in an engaging manner. You should always choose a font that is easy to read, helps you in creating a great first impression. A good font showcases how professional you are and gives your resume a chance to make it to the top of the stack.
Choosing the right font plays an important role in deciding how well the recruiters will understand the resume. When they receive an application, with an unusual font that shows the interest level of the applicant. This may result in the rejection of the application before the job interview itself. Therefore, it is important to pay attention to all the details.
Wondering about how to go further in terms of choosing fonts and their size? If you are a fresher, and you are thinking about how to create a flawless resume then we have got you covered with the best resume-building tool available in the market – Resume Buddy. In order to help you to understand the tool, given below is the walkthrough of the same, which will help you in having a successful career.
What is Resume Buddy?
Resume Buddy is an automated resume-building format offered by Aspiring Minds Assessments. It is made keeping in mind, both first-time and experienced job seekers. The purpose of this tool is to help you select the perfect resume template and to take you to the next round of interview.
It is very important for freshers to create a professional, and error-free resume, just by entering basic details. Only with a few clicks and steps, you will be able to create a perfect job resume.
Benefits of Resume Buddy
It is very easy to create a resume with the help of step-by-step guidance and suggestions that makes sure that you create the best resume with the least effort.
Resume Buddy gives you an option to select from hundreds of job description phrases that cover all the industries.
This tool offers more than 37 professionally designed impressive templates which will make your resume stand out from the crowd.
This is the best tool for fresh graduates as well as for those who hold years of experience, as it lets you build a perfect resume regardless of the stage you are at.
Towards the end, Resume Buddy helps you in creating a cover letter as well. If you all are not aware, then let us tell you having a crisp cover letter creates a positive impression on the recruiters.
Whenever you are attempting to write your resume, RB is here being a one-stop solution for all your problems.