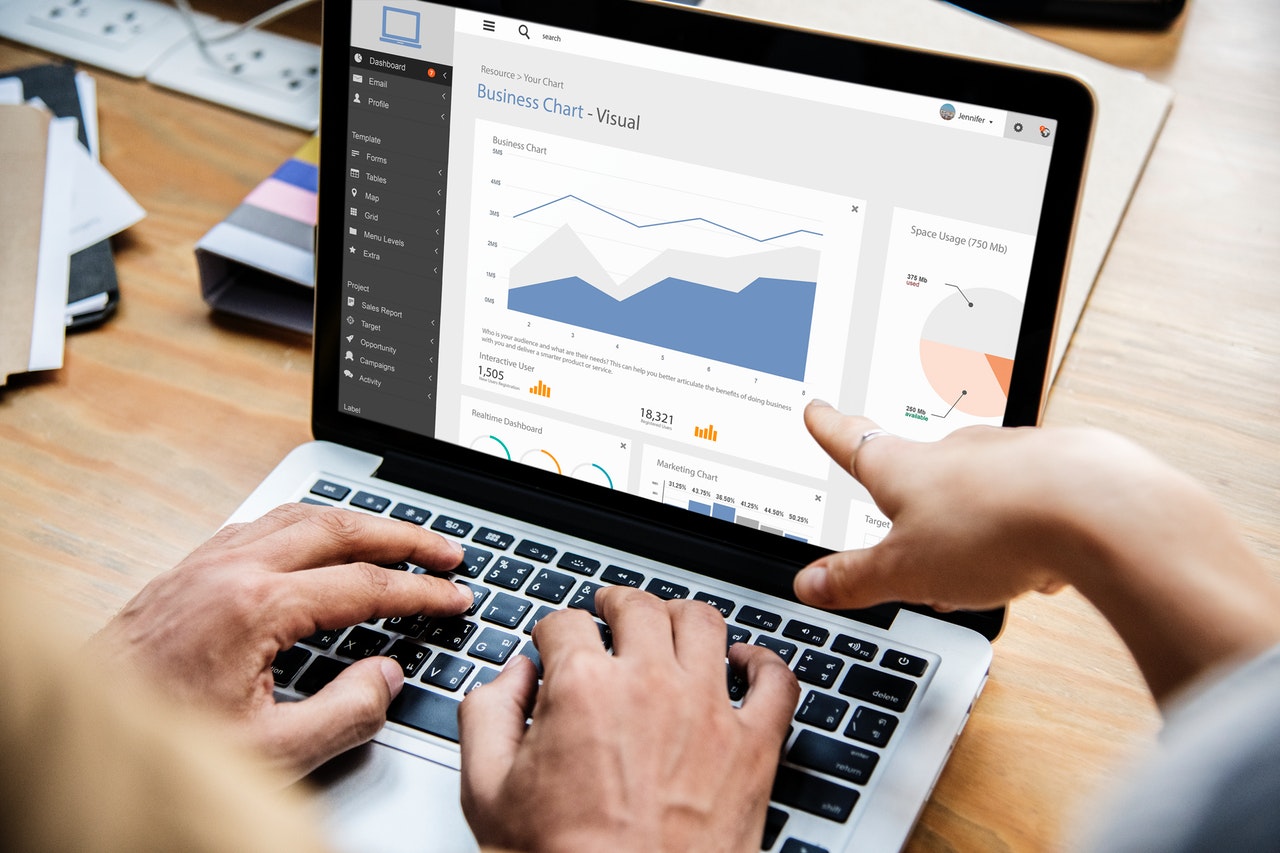 If there is one job profile which is seeing a gigantic increase in demand currently, it is most certainly the profile of a Data Analyst. The profile of a data analyst demands a good grasp and a keen interest in handling numbers to incur possible consumer-behavioural theories. But, what's equally (if not more) important yet tricky to do is creating a data analyst resume.
Yes! If you, too, are looking to be a part of this wave of digital data, the first thing that you need to work upon is your job resume for a data analyst profile.
You may wonder what or why exactly is creating a data analyst resume so critical. But, considering the amount of competition that there is for this job profile, it is imperative that you work carefully on your resume.
In this blog, we'll share some really helpful and highly recommended resume writing tips that will help you create a constructive data analyst resume.
The headline matters
A resume headline is the first thing that a recruiter sees when going through a resume. So, it is important that you use an attractive headline which encloses all the essential information about you (professionally).
This might be one of the greatest challenges for you while creating a data analyst resume, as you will have to summarize your entire resume information in one single line.
You can refer to this article to understand how you can create a crisp and effective resume headline.
Know the job requirements
If you have been applying for jobs lately, you'd know that using the same resume for all job openings does not work. You need to understand what a particular job role needs.
Data analytics is a vast category with several layers of different work responsibilities. So, you should get a good clarity of what a particular job position is asking for in a candidate, and create your resume accordingly.
Pick out appropriate keywords that have been used in the job description and use them strategically in your data analyst resume.
Keep it to the point
Long gone are the days when resumes were several pages long. Today, hiring managers don't have much time (and patience) to go through lengthy resumes.
It has been observed that, ideally, a candidate has roughly 6-seconds only to grab the attention of the recruiter. If the recruiter does not find any attractive or relevant information in a candidate's resume within 6-seconds, that resume is highly likely to get rejected.
So, keep your data analyst resume crisp and to the point. No need to add information which may not be useful for the hiring manager, or may not support your candidature in any way.
We understand that it can get confusing to decide what to include and what to leave in your job resume. That's why, it is better to take professional help from someone like Resume Buddy. This advanced resume building tool offered by AMCAT helps create a great resume. You can choose from 25+ different resume templates to pick the one that fits your requirements the best.
Highlight skills
As a fresher, having relevant skill certifications under your belt can be a real game-changer.
A lot of hiring managers give extreme importance to and emphasis on appropriate job skills in a candidate.
Having a mere graduation degree or merit marks may not win you a job interview, but highlighting relevant job skills in your resume should do that.
You can check out the list of skill certification offered by AMCAT, which are industry recognized and would help you get your fundamentals strong as well.
So, there you have it! Creating a strong and useful data analyst resume can be tricky. But, with proper channelization and professional support from Resume Buddy, you can create an impeccable job resume. All the best