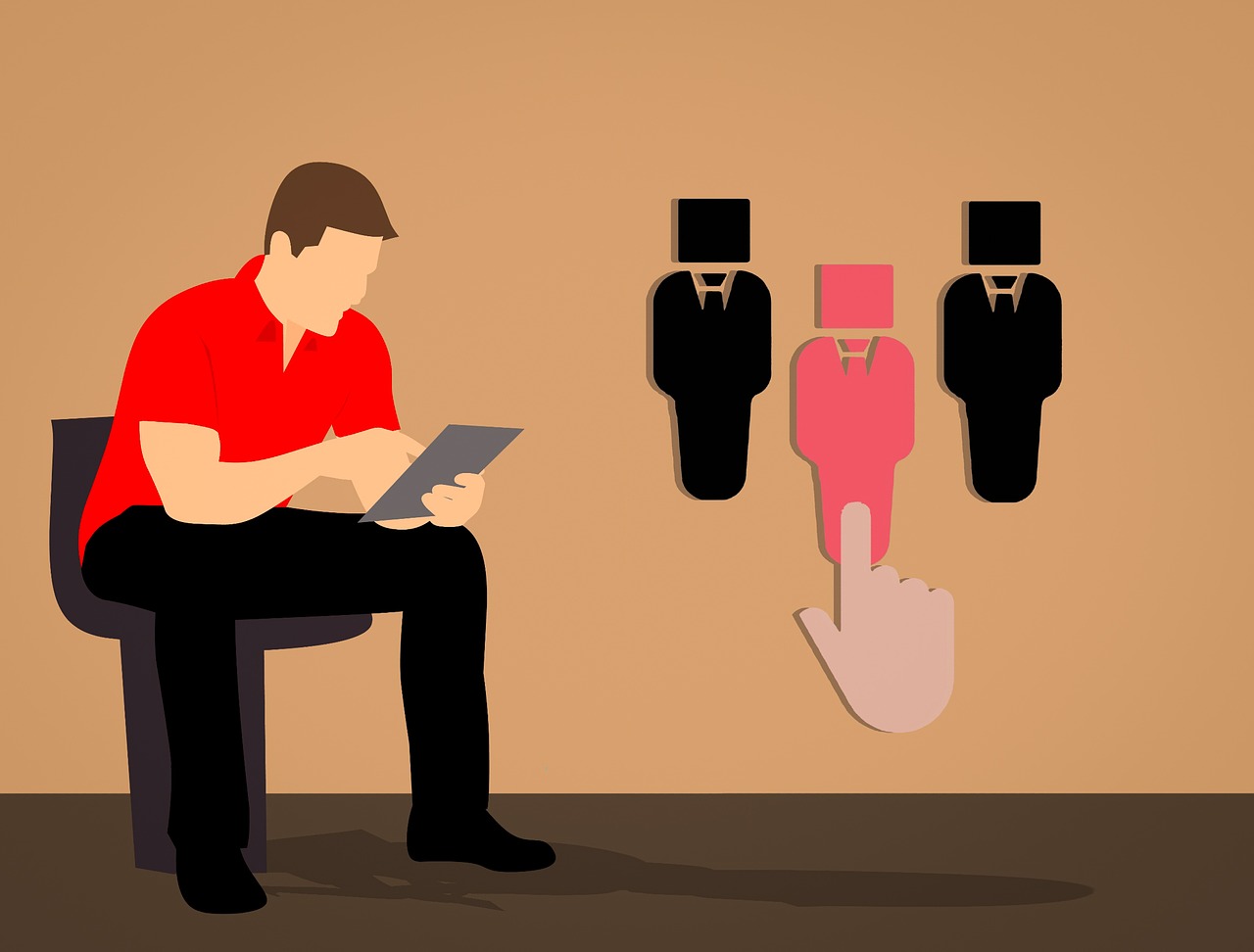 Aspiring Minds Computer Adaptive Test, or as more popularly called AMCAT, is a technologically advanced adaptive exam. This AI-based exam has been operating as an effective Launchpad for graduates from engineering as well as non-engineering backgrounds.
Holding a good amcat score has helped thousands of candidates find their ideal job in the last over a decade. Finding placements in their dream companies, getting sky-high salary packages, getting clarity over their career choices, and more.
AMCAT is a globally recognized employability assessment test, and a lot of fortune companies accept amcat score across the country to hire new talent.
Students who are not able to crack it during their campus placements, or are not satisfied with the offer they have in hand, find aid by getting a good amcat score.
These companies are from several different industries, including telecom, IT, Banking, Travel, Transport, and more. Giving substantial job opportunities for students from any academic background.
So, today, we'll share with you a list of 13 of the top companies that hire candidates on the basis of their amcat score.
Mindtree
Mindtree is a technology-driven organization providing services in e-commerce, mobile applications, cloud computing, digital transformation, data analytics, EAI and ERP; with more than 290 clients and 43 offices in 17 countries.
You can find the latest job openings with Mindtree here.
Uber
This leading local transport app accepts amcat score to hire fresh talent for several different roles in their organization. The US-based MNC has seen extravagant expansion in its range of services, starting from connecting cabs with travelers, to ride-sharing, and even food delivery.
Check out the latest job offers from Uber here.
Robert Bosch
A great place for engineering freshers to begin their professional life in. Robert Bosch is a German-based engineering and technology firm that frequently interview candidates on the basis of their amcat score. Recently, the company has executed mass hiring of fresh candidates through amcat exam. Read their testimonials here.
ITC Infotech
The Indian conglomerate's IT wing regularly look for new talents for their workforce. You can take the amcat exam and apply for their latest job positions.
Mahindra
One of the leading automotive manufacturers in the world, Mahindra, is a great place for freshers to begin their professional journey. This is one of the best options for Mechanical engineering freshers to find their ideal job.
Check out the latest jobs from Mahindra here.
Just Dial
Just Dial has been one of those companies which have disrupted the entire search engine industry. The leader in local search engine apps, Just Dial can be a great workplace to learn and grow.
BankBazaar
Management students looking for that effective breakthrough in their career now can easily do so with the help of a good amcat score. BankBazaar, one of the top financial advisory company, keeps hiring candidates through amcat. Check out their latest requirements here.
Axis Bank
Candidates looking for hardcore banking sector jobs have a great opportunity here. Axis bank is one of the leading banks that hire candidates on the basis of their amcat score. Check out their latest job opening here.
Cognizant
Cognizant has been one of the regular recruiters through amcat. A large number of fresh graduates are hired by Cognizant every year, and a significant percentage out of that are selected on the basis of their amcat score. 
British Telecom
If you are a telecom engineer looking for a career breakthrough, then you arguably cannot find a better opportunity than this. This telecom MNC has a global reputation to vouch for, and can surely work as a great career beginning for many. Check out the latest job offers from BT here.
    11. Reliance Jio
Another telecom giant that accepts amcat score to hire new talent for their different departments. From graduate trainees to backend developers, to QA engineers, they keep interviewing candidates for several roles on the basis of their amcat score.
    12. ByJu's
A niche industry segment of Ed-tech is currently led by this rapidly growing organization. As a fresher or as an experienced candidate, there is a lot of potential to learn and grow.
Have an amcat score in hand already!? Then start applying to these jobs and more from amcat's job page. And if you don't have an amcat score yet, then what's the delay for? Take amcat today and start your professional journey on a high.