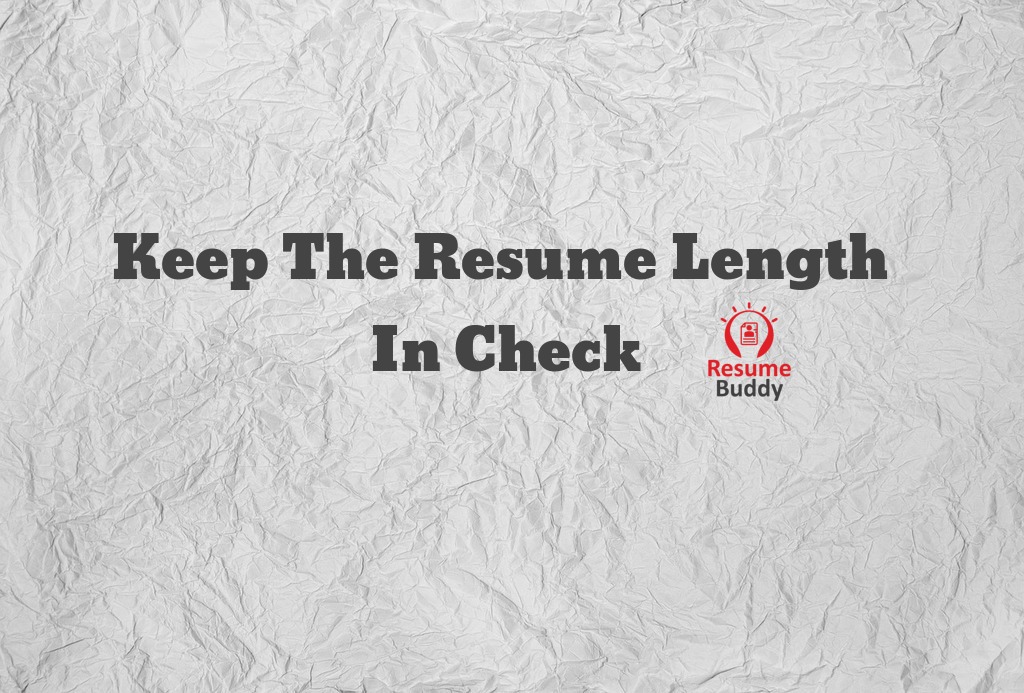 A job resume is a document where space is premium. The resume format has to be such that it provides space for most valuable information along with important personal and educational details.
The resume should be interesting enough to urge the employer to call you for a one-on-one interview. It is basically a marketing tool that determines your future.
So, you might as well pay some serious attention to developing an impressive resume.
The fresh graduates from college often find themselves struggling in building a fresher resume. This is because there are no right or wrong resume building tips and guides to help students. The students usually end up having very lengthy fresher resumes because they never know what to leave and what to add to the document.
Special Offer: Get AMCAT at just Rs.949/-. Use Code BLOG2019 at payment page. Hurry! code valid till 31st March 2019 only. Register Now.
We may not pay much attention to the length of the resume but the employer sure cares a big deal about. A very long and elaborate fresher resume can put off the reader and crash your chances of being employed.
On the other hand, an extremely short resume doesn't help your candidature much. But it is mostly the very long resume that can break the deal.
Here are some disadvantages of having a long resume.
Lack of time and patience
The job of the recruiting staff can get quite mundane and annoying. They have to read through hundreds of job resumes each day, especially during the recruitment season. So, they barely find any time to read every resume with a fine tooth comb.
So, don't try to stuff too much information to make it a painful read for the employer.
In a fresher resume, keep the resume format short and simple which brings out the best highlights of your career and proves your candidature in the right light.
More information isn't always necessary
When you're building your resume, lay special focus on topics of extreme relevance only. Whether it's a fresher resume or an experienced resume, just remember to stay relevant and informational without being boring or boastful.
For instance: You may not necessarily include your professional photography experience in your resume when applying for a Chartered Accountant's job role. You may feel the need to add more details but do not give away, seek professional help instead.
The online resume-building tool by AMCAT called Resume Buddy has transformed the way fresher resumes are built. It provides 25+ resume formats, word/phrase suggestions, and spell check to allow you to build professional-looking resumes in no time.
Risk of overlooking the important facts
The chances are that the employer will miss reading the most important information if you stuff too much information in the resume. The reader will most likely doze off while reading your resume. So, stick to a professional resume format that helps scatter the right information in the right places in your job resume.
High probability of turning out average
The quality of content deteriorates heavily if you try to fill too many pages. This premium space in the job resume must present only your best and most important information that helps build your candidature for the job in question.
The resume format must align content with the requirements of the job mentioned in the JD itself. It should be grammatically corrected, well-formatted and clearly written.
So, the key is to focus on the quality of content rather than filling out spaces. A two-page resume is only necessary when you have significant work experience to showcase.
Too much is too harmful
You can end up in sticky situations when you're trying too hard to impress. In this case, you're kind of making the reader suspicious of something when you're giving out too much information in the fresher resume. It seems like you're trying to cover up for some goof up or non-so-scholarly deed of yours. Limited information means limited problems/goof ups/suspicion.
In general, the recruiters focus on the first page of the fresher resume. For freshers, this one-page of a document is career deciding so no risqué chances must be taken. You should seek professional help from tools like Resume Buddy that facilitate your resume building process.
Remember, a resume is a' 'Work In Progress' piece of art. It is never fully complete. You must always tailor the resume format according to the job you're applying for. While you're at it, do not compromise on the quality of the content or the length of the resume.
Keep it short, meaningful and impactful.
Special Offer: Get AMCAT at just Rs.949/-. Use Code BLOG2019 at payment page. Hurry! code valid till 31st March 2019 only. Register Now.