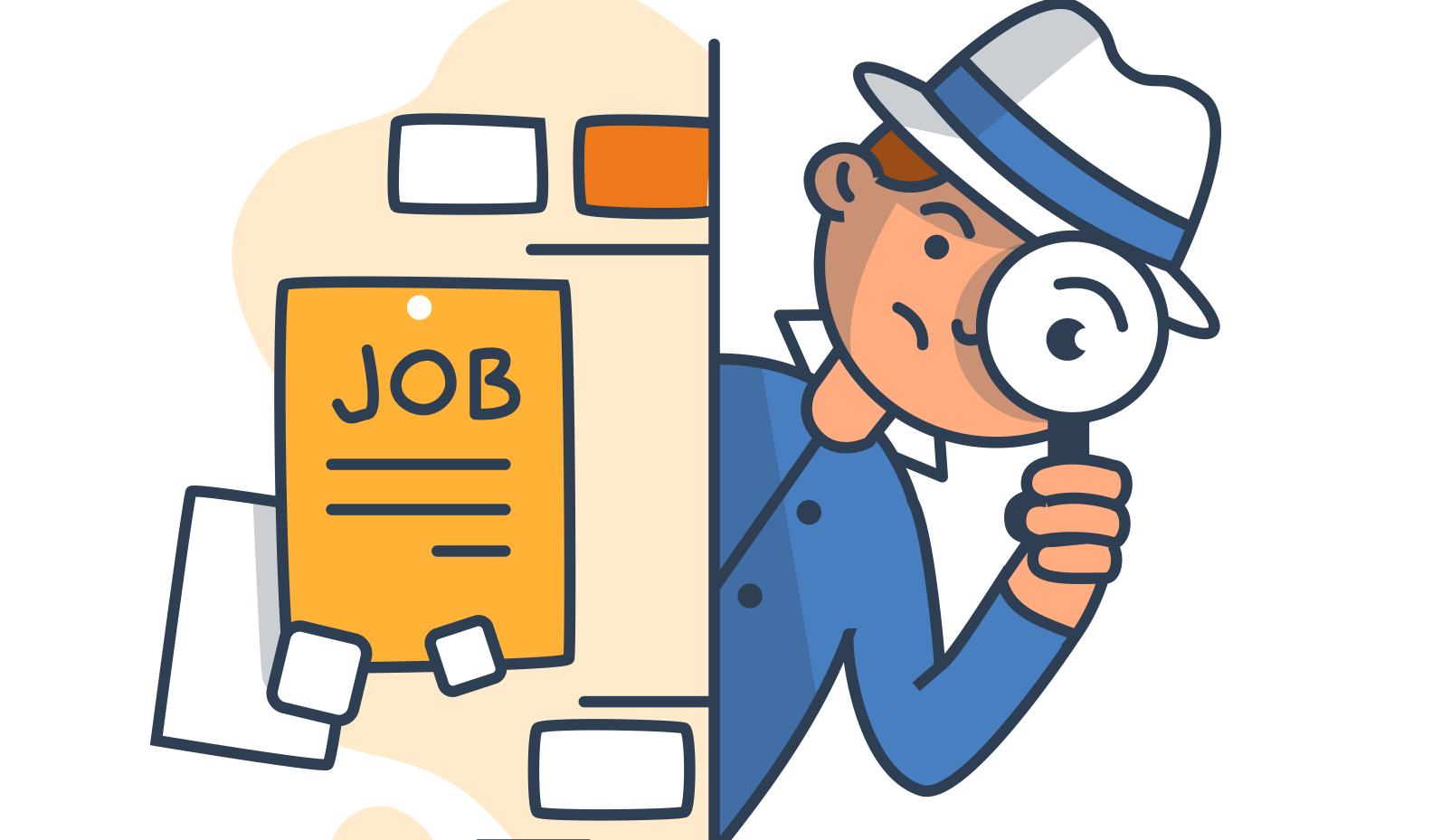 A few years back, everywhere you looked you would be confronted with either engineers or doctors. Everyone wanted to pursue just these two career options with a rare few people looking beyond it. With changing times and the needs of the companies evolving, now there are good non-tech jobs available for the interested candidates.
However, despite non-tech jobs coming to the forefront more than ever, one of the most common questions regarding this topic is, 'do non-tech jobs pay well or should you choose a more technical option?'
Do non-tech jobs pay well?
There are a wide variety of non-tech jobs out there. And, depending on your talent and profile, you can bag a high-paying job with ease. As companies are increasingly realising the importance of non-tech jobs, they are also ready to shell out more money to pay their employees.
Even IT companies and other technical companies have a lot of good non-technical job options to boast of. No company can function without people from the non-technical field moving the wheels ahead. Human Resources, Business Development, Marketing; these are some of the fields which pay well and are encouraged in almost every company whether it be an MNC or a small enterprise.
Non-tech jobs that pay well
Here is a brief list of some of the non-technical job profiles that pay well and will continue to increase in demand and pay in the future –
Digital Marketing
Digital Marketing is one of the most sought after jobs today and is really in demand. With the world evolving towards a more digital future, the demand for good Digital Marketers will only increase with time. As such, the demand for people who can understand and speak the language of the audience and connect with them to better strategize and streamline things has increased.
The average salary for a Digital Marketing profile is around 3.5 – 4 LPA.
However, as you gain experience, your salary can jump up to 10 LPA in just 3 years or less.
Business Development
Business Development is another important and celebrated non-technical profile that pays well. Considered as the backbone of an organization, Business Developers pay the important role of churning out revenues for the company.
The main focus of this job profile is on understanding and addressing the needs of the audience and helping the business grow and expand by identifying the right avenues.
The average salary for a Business Development role for freshers can be 3 – 5 LPA.
However, if you have got a few skill certifications in your kitty, are talented, have done internships and are willing to work hard, then the package can go as high as 8 LPA.
All-in-all, non-tech jobs can be a great option, even if you are seeking high-paying jobs as they are on par with technical job options.