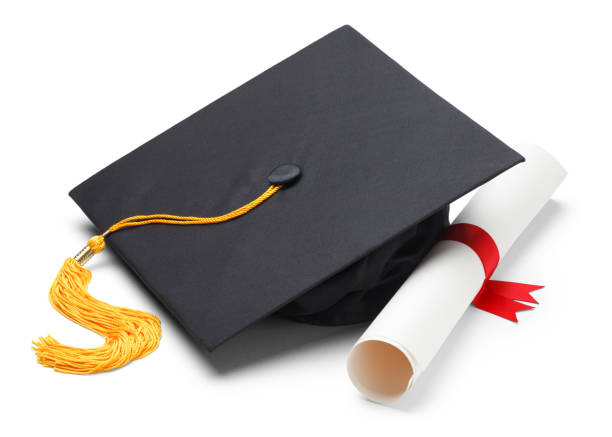 When you reach the end of the college life and get your college degree, things might seem very different; especially since the coronavirus pandemic.  It might feel like something nice and something you grew very familiar with is ending and you are stepping into new territory. However, finishing college and starting your journey to being independent can have a certain thrill too.
But before you jump into a job right after finishing college, there are few things that you should and must do –
Get familiar with what you want
Pursuing a full-time career is obviously rewarding and comes with its own benefits. However, just rushing into things as soon as you get your college degree is not the way to go about it. As such, it is important that you get familiar with your own needs before deciding anything.
List down the kind of jobs you want, whether you want a job in technical writing, or be an R & D Engineer in a core company or pursue moviemaking – list down your needs. Then think of how you can logically and smartly follow it to get the kind of job you want.
However, don't be so eager to pursue a passion that you don't have a proper plan for the same. You might end up in a lurch that way.
Understand the job requirements
Now that you are clear on what you want, be sure what the recruiter wants. Recruiters and hiring managers have their own set of ideas and requirements that they won't compromise on just for you. So, make yourself better fitted for what they want and require.
You can do so by taking up skill enhancement courses and ultimately opting for a skill certification, something like the AMCAT certificate. There are 20 AM certifications that you can choose from to ensure that you stand out fromthe crowd.
Of course, you need to do exceedingly well in the AMCAT exam to really impress the recruiters. So, be sure to take all AMCAT preparation strategy into consideration and opt for PrepAMCAT – an AMCAT preparation tool.
This will help you enhance your skills, prepare better for future exams conducted during the hiring and of course, get you the skill certificate that will take your career forward.
Prepare your resume
After finishing college and as soon as you get your college degree, your focus should be on preparing a great job resume. Your job resume is the first step to landing a job and you need to play it absolutely right to ensure future success. Since your job resume is undoubtedly one of the most important documents that you can use when on a job search, you should pay extra attention to how you can compose it in the right manner, which are the common resume mistakes you should avoid and so on.
For that and to make an impactful resume, you can rely on a resume building application like the Resume Buddy. Resume Buddy can help you create a professional resume, taking care of making your resume appealing to the eyes while maintaining its functionality.
Get ready for interviews
If you want a job after finishing college, then you cannot hope to escape interviews. Interviews are an integral part of the whole hiring process and the ultimate test conducted by recruiters. In fact, even if you are not applying for a full-time job and looking for other career options, even then you would have to sit for a job interview.
So, learn how to conduct yourself during a job interview to leave a winning impact on the recruiters. Stay away from interview mistakes like fidgeting too much or appearing too sprightly and instead focus on answering the questions with confidence and calm. To practice your interview giving skills and learn how to better yourself, you can always opt for Mock-AI.
Pack your suitcase
Now that you are all prepared and have hopefully got a job offer, pack your suitcase and go out for a week-long holiday. Once you start working you will get little opportunity to detox in such a brilliant and beautiful manner so make the most of the opportunity.
Choose a place you always wanted to see or you are very comfortable in. Some place that will have a cooling and calming effect on you and plan your trip accordingly.
So, these are the five must-do things that you should follow right after finishing college and as soon as you get your college degree, to stay on a clear success path and to maintain a fine balance. Also, you can enjoy the benefits of a great resume, interview preparation tips and the skills to succeed in gaining the right skill certification through AMCAT Premium, a three-in-one formula by AMCAT.