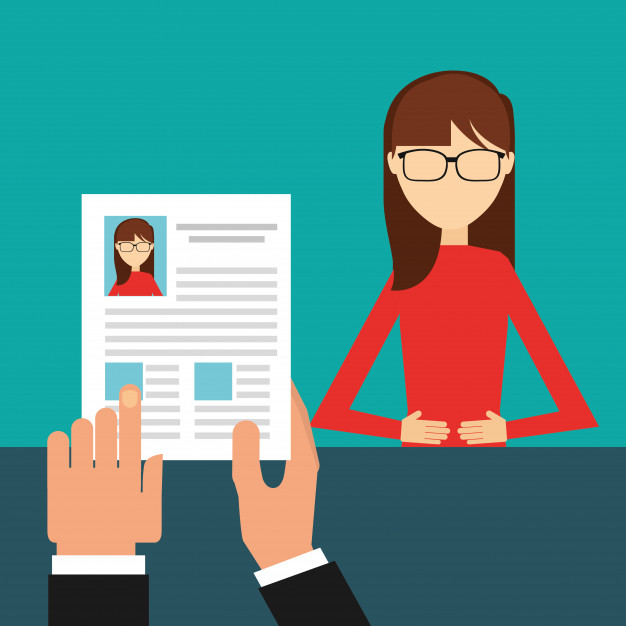 The job competition in India is getting tougher and tougher. So, as a fresher, if you want to grab your dream job, then you should start gearing up for the interview day. However, before the eventful day, you have to create an impeccable resume. Now, to get an edge over the others, you need to show the recruiter that you are both skilled and job-ready. The trick lies in highlighting all your skills and accomplishments through your job resume.
Here, are the top three things, you should highlight if you don't have any work experience.
 Educational Background
The best way to make your resume shine is through your academics. State all the necessary details such as name of the institute, result, year of graduation, specialisation, etc. Moreover, make sure to use different templates when creating your resume this will make it eye-catching. You can also try your hand at different fonts and calligraphies. The ideal place to put the education column would be under the resume headline/Summary/ Objective. Also, use bullet points when mentioning your background. Now, doing this will make your job resume skimmable for the recruiter.
Also, keep in mind that the recruiter can deduce a lot about you from your academic track-record. Therefore, you must present it in a positive light and show the recruiter that you both hardworking and responsible.
Internship/ Extra-Curriculum
The other thing that will make your job resume stand out is through internships and extra-curriculum activities. Now, the key here is that it should be relevant to the job post.
Moreover, you should mention not just the responsibilities you shoulder during that time but also, things you accomplished. And, if you have data regarding that, then you must mention it in your resume.
In addition to that, you should also mention any skills that you developed during that time. Once again, put everything in bullet points and don't make any grammatical and spelling error.
Skill-Set
Now, your academics might score you the interview call, but it is your skills that will get you the job. Therefore, you should specify all the essential and relevant skills in your job resume. Moreover, you should also mention any certification or training programmes, you undertook. Now, this will show the recruiter that you are serious about your career and are working towards your goals.
In addition to that, you should mention both your hard and softs skills in your job resume. This will make you both skilled and ready to adapt to your surroundings.
Now, although experienced recruiter might see through this trick, they will appreciate the work you into all this and how you took up new skills. Moreover, if you want to make your resume stand out even more, then you can use a tool like Resume Buddy. It houses more than 25 resume templates and formats.