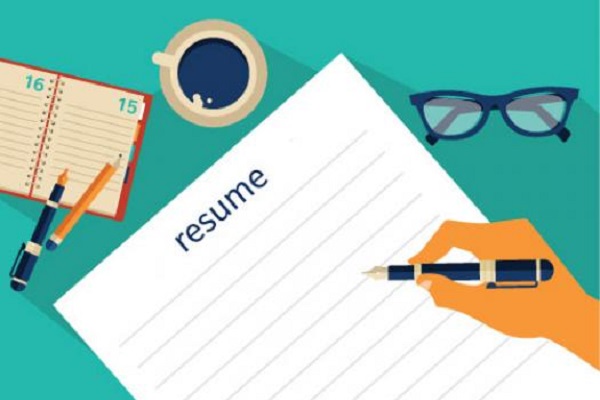 An impeccable job resume requires a lot of work. Especially when deciding what you should and should not put on your resume. Moreover, you should properly utilise the space in your resume by only mentioning important and relevant information.
So, to help you make the most out of the space in your resume. Here, are things that you should avoid putting in your job resume.
Personal Information:
The first thing that you state in your job resume is your contact details which includes your phone number, location and additional details. However, you should not include things such as religion, race, family information, etc. Mentioning these irrelevant details will not only use up space on your resume but also, looks unprofessional.
Irrelevant Work Experience:
Now, the most important thing to keep in mind is to always put irrelevant and important details in your job resume. Especially when you are talking about your work experience/ extra-curriculum/ internships.
The interviewer only give each resume a window of 30 seconds. Hence, you should use this time in convincing the interviewer that you have all the skills and are ready to shoulder all the responsibilities associated with the job role.
Moreover, you should mention your achievements and responsibilities in bullet points rather than paragraphs. Now, this will make your resume skimmable.
Physical Characteristic:
Putting any information related to your height, weight, body measurements are not just unprofessional but also, unethical. Moreover, it can lead to some grave accusations of discrimination. Therefore, you should not put such information on your resume.
However, if you are going for an interview in the fields like journalism, hospitality, modelling, etc, then you can mention the link of your LinkedIn profile or google drive rather than mentioning it in your resume.
Salary History:
You should wait for the interviewer to initiate any talk regarding your salary and incentives. Hence, you shouldn't mention any information regarding your salary expectations in your resume. However, you should do some research about the kind of salary prevailing in your industry and keep a number in mind.
Informal Language:
Now, the language of your job resume matters a lot. Hence, make sure it's formal and correct. Moreover, don't make any grammatical and spelling mistakes in your resume because that might affect your chances of bagging the job at hand. Therefore, keep the content of your resume formal, crisps and correct.
Writing an impeccable resume is a tough nut to crack. Therefore, you should be extra careful about what you are putting on your resume because that will create an impression of you in front of the interviewer. Hence, if you thinking of getting some help with your resume writing, then you can opt for Resume Buddy. It will help you in writing your resume, choosing the right resume template and format.