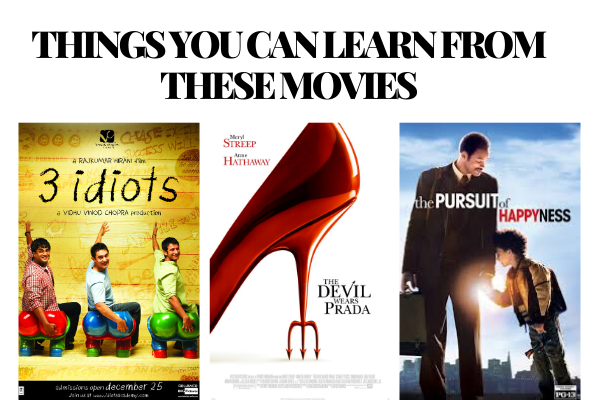 Cracking a job interview can be tiring and stressful especially when it is the only thing standing between you and your dream job. And, a stressed mind can jeopardize your chances of getting the job of your dreams. However, watching your favourite movies can help you relax and rejuvenate.
Therefore, to help you ace your job interview while relaxing, here are a few smart tricks that you can learn from these famous movies.
The Pursuit of Happyness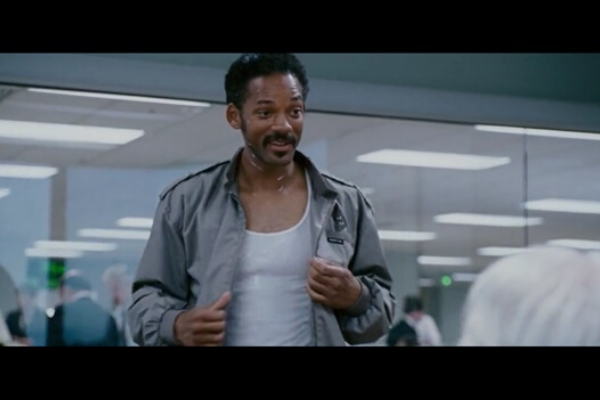 In this movie, Chris Gardner (played by Will Smith) shows up for a job interview in clothes that are not so professional. He attended the interview in casual(street) clothes, sweaty and covered in paint.
However, instead of lying or making an excuse about his shabby appearance, he confidently shakes the interviewer's hand and tells them actual truth about his appearance. Because of his strong interpersonal skills, he was able to prove how much he wanted this job and that he is ready to shoulder all the responsibilities associated with the job.
3 Idiots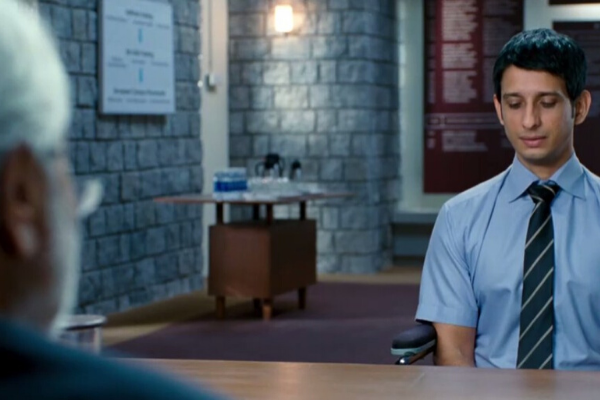 This Bollywood film doesn't need any special introduction due to not just its popularity but also the message promoted by the film. One of the most memorable and learning scene in the movie was the interview scene of Raju Rastogi.
The interview panel asked him some common interview questions for which he gave clear and confident answers without sugar-coating anything. His straight forward replies show the recruiters that Raju does not compromise with his personality and is honest.
Now, this positive and no fear attitude got him the job. In a job interview, honesty is the key. Pretending and lying will only jeopardize your chances of getting the job. Straight forward and clear answers are welcome but swearing and overconfidence will not help you secure the job offer. There is a thin line between confidence and over-confidence.
Devil wears Prada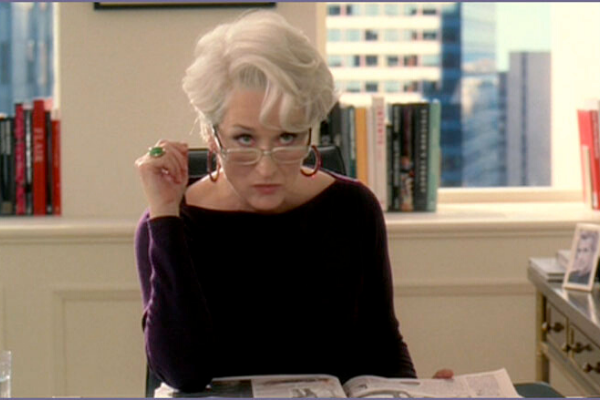 When preparing for a job interview, you should make sure that your body language is professional and that, you not coming across as unattended, uninterested and completely unprepared. The interview will try to read your body language to deduce the kind of person you are. Therefore, you should pay extra attention to your body language/gestures.
In the movie, Anne Hathway's character was showing a lack of interest in the role that she applied for and is put in her place by Meryl Streep's character. You are being disrespectful to the interviewer if you being unprofessional. Moreover, research about the company and industry you are applying. Try to find answers to what they do, who they work with, why are they doing, who is interviewing you, what are their plans and more. Doing this will help you better understand the working of the organization.
These are the top 3 best movies that you should watch before going for a job interview. We hope you were able to take some meaningful lessons from these famous movies. Try to incorporate what you learn in your preparation.