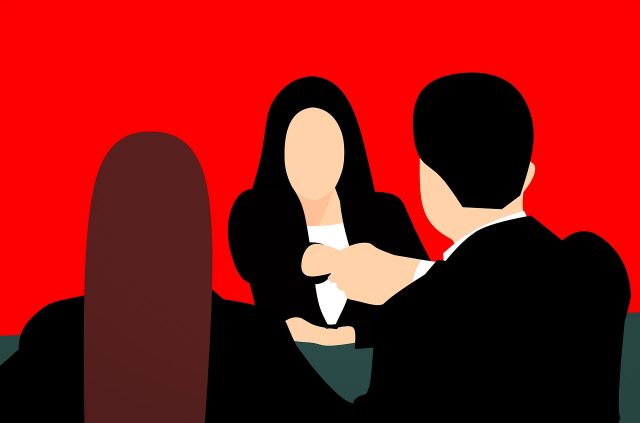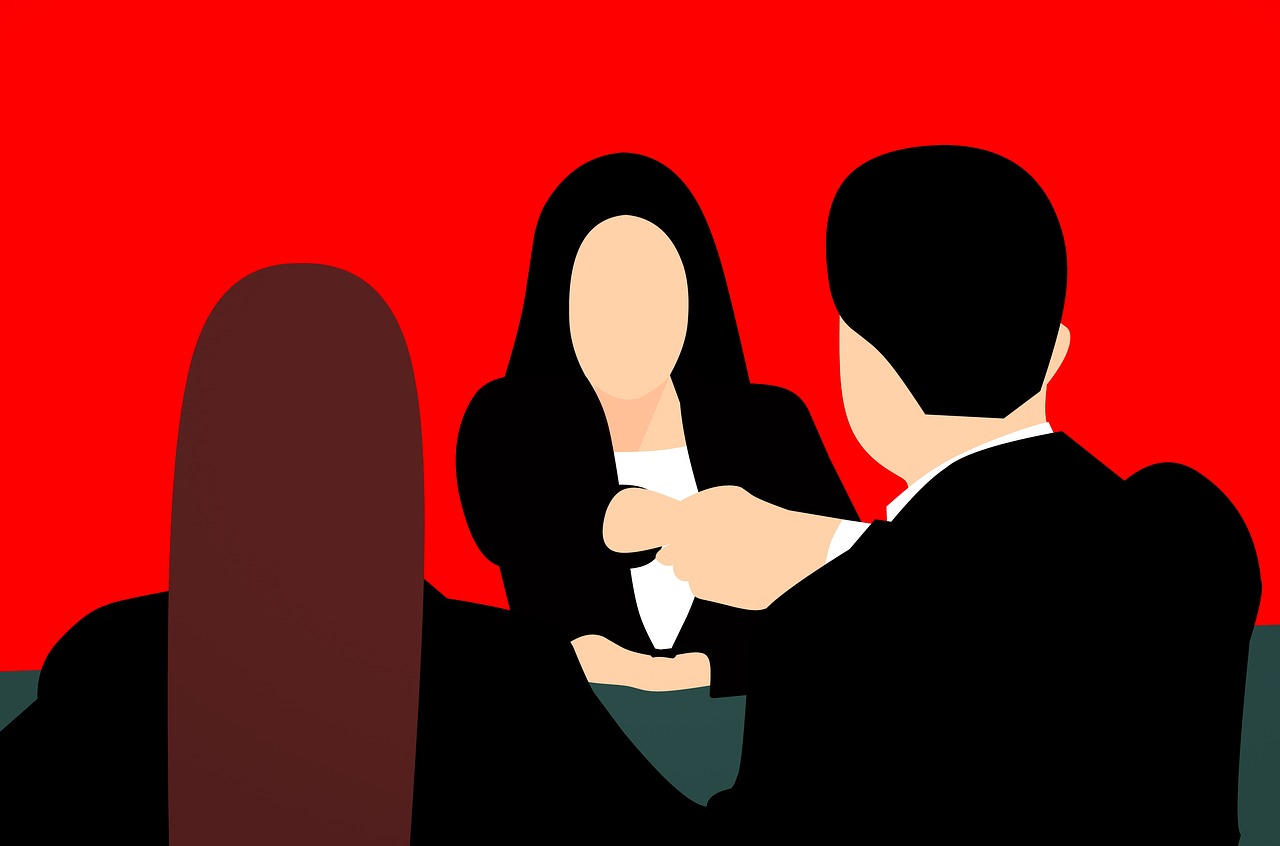 Did you finally get the call for a job interview? Yay! Time for celebration. But first, there's something you need to work on. An interview is never an easy task. It gets to your nerves and makes you feel nervous. It is the make or break thing. You can either feel shy and remain unprepared, and lose the opportunity. Or give your best and get the ball in your court!
If you have decided for the latter, it's time you understand and prepare for some basic interview questions that will be asked in the HR round no matter what.
These interview questions test your abilities to answer about yourself and your achievements, help make a good first impression, and shoot where the buck is!
Let's get ready!
Q1.

Tell Me about Yourself
The most popular asked interview question in the HR round. Here the HR is not waiting to hear that you like badminton and go for long drives on weekends. He or she wants to know your achievements, the projects you have worked on, your strengths, and about your career. Do not tell your personal details. Talk about your career and notable accomplishments.
Example: I'm an award-winning graphic designer with 6 years of experience. I've worked with notable clients like this, this, and this. I'm an alumni of prestigious (name) college.
Q2.

Why are you interested in this position?
This interview question is a favorite among HR professionals. It provides them with a chance to understand why you want to join their company and what interest you about the said job position.
Answer this interview question by highlighting your skills and talents, and speak about the passion you have for the company and position. Tell how your qualifications make you a perfect match for the company and use keywords from the job description to make the connection stronger.
Example: Having worked as a graphic designer with top-notch companies, I've gained valuable experience which can make a positive impact on your organization. I can use my experience to help your company deliver powerful graphics and make an impressive social media presence.
Q3.

Tell me your strength and weaknesses
Here the HR is willing to understand whether you have self-awareness or not. They are also looking to understand what are your greatest strengths and where exactly do you lack.
Try to focus mostly on your strengths. Rather than highlighting your weaknesses, shed light on the ways you're trying to overcome them. Be selective about the weakness you tell. Make sure it does not lessen up your selection chances.
Example: I'm an efficient team player and a great listener. I personally give complete attention to details and take feedback constructively. I've a habit of being a perfectionist but that is something I'm overcoming by managing myself well and not expecting ideal resolutions to situations.
Q4.

What do you know about the company?
This interview question is a googly thrown by the HR to you. He or she wants to see how much have you researched and studied the company and its varied aspects. Here you should inject history, key players, accomplishments, and awards of the company in your answer.
Example: Started as a content writing firm, the company has grown exponentially in just a couple of years and started out graphic designing services achieving greater heights. The company stands for creative and engaging overall content solutions, which I think, is the requirement of the market. I am sure my skills as a designer will help the company deliver more imaginative and original digital content ahead of our competitors.
Q5.

Do you have any questions?
Never leave this question unanswered. This is the best job interview tip you can come across. HR professionals take this interview question seriously.
Always come prepared with a few questions about the company and your applied job position. Asking smart and strategic questions will position you as a driven and enthusiastic candidate.
Example: Can you tell me about your company culture and what career progression looks like for new candidates?
Preparing for a job interview beforehand puts you on a pedestal. Try to practice with your friends or family members. If no one is available, you can use tools like MockAI to practice real-time mock interview and gain valuable experience. It will also help you to understand your weakness and strengths and provide complete detailed feedback, which you can use to polish yourself before the real fun begins. Good luck!