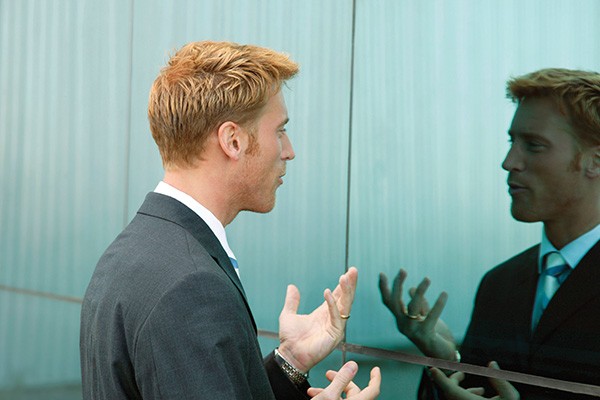 Graduate students from all streams – engineering to commerce to arts – are used to studying at the last minute and pulling all-nighters to crack the exams. Many students tend to continue this strategy even for interview preparation and that's where it backfires!
Yes, a job interview is like an exam but it is so much more. It is your opportunity to get your first job and you shouldn't give it up easily due to the lack of interview preparation.
to give you a better understanding of this, here are some critical reasons on why extensive interview preparation is necessary for interview success –
To answer questions better – Fresher interviews have generally two stages – technical and HR. Most of the questions for freshers are simple and commonly asked. They are rarely out of the box unlike for senior management level.
Thus, when your interview preparation includes answering common interview questions, you will be able to answer better in the interviews.
Mock AI is an excellent tool for interview preparation as it has tons of common interview questions for you to practice on.
Increase your confidence – It is but natural that when you are sure of the answers and prepared to answer them your confidence increases. Another great way to improve confidence is by using the Mock AI tool to get feedback on your body language, voice modulation and, verbal communication. Improving on these will help you be confident and tackle any job interview.
Helps make a better first impression – When your confidence is on a high and you are comfortable in answering any question, you can make a great first impression on your prospective recruiter.
Most freshers suffer because they don't know enough to make a first impression. You should learn job interview etiquette as a part of your interview preparation to make a great impression.
Otherwise, no matter how intelligent you are, your recruiter will not change their impression of you in the end!
Improve your shortcomings – You might be a top ranker or a star sportsperson, no matter your high qualifications you will always have something that you need to improve; especially, for a job interview. You can find out how your body language and communication is through Mock AI and improve on them for your next job interview. Body language and communication skills are the two most critical aspects for converting an interview.
Shows preparedness and enthusiasm for the job – Recruiters love candidates who are enthusiastic, positive and eager to get the job. One of the best ways to show this is by preparing for questions about the company and the job role. A lot of freshers fail to include questions about the company and role in the interview preparation. If you answer all the questions correctly, the recruiter will know for sure that you have done your homework well.
Increase your chance of success – Oprah Winfrey, the famous entrepreneur, and TV personality, once said;
I believe luck is preparation meeting opportunity. If you hadn't been prepared when the opportunity came along, you wouldn't have been lucky.
Interview preparation also does the same for interview success. The more you are prepared the higher success you achieve. You can't just blame luck on not getting the job!
Helps in future job interviews – You might have done extensive interview preparation and, unfortunately, for whatever reason you might not have converted the job interview to an offer. Don't feel disheartened that all that work got you nowhere!
Interview preparation cannot go waste ever. You can use the common interview questions, information about job roles, and other inputs like body language and communication skills in other job interviews.
Don't miss out on crucial interview preparation especially since it has so many benefits towards interview success. Register for the Mock AI tool and start preparing as soon as you can, the sooner you begin interview preparation the higher the chances of success!