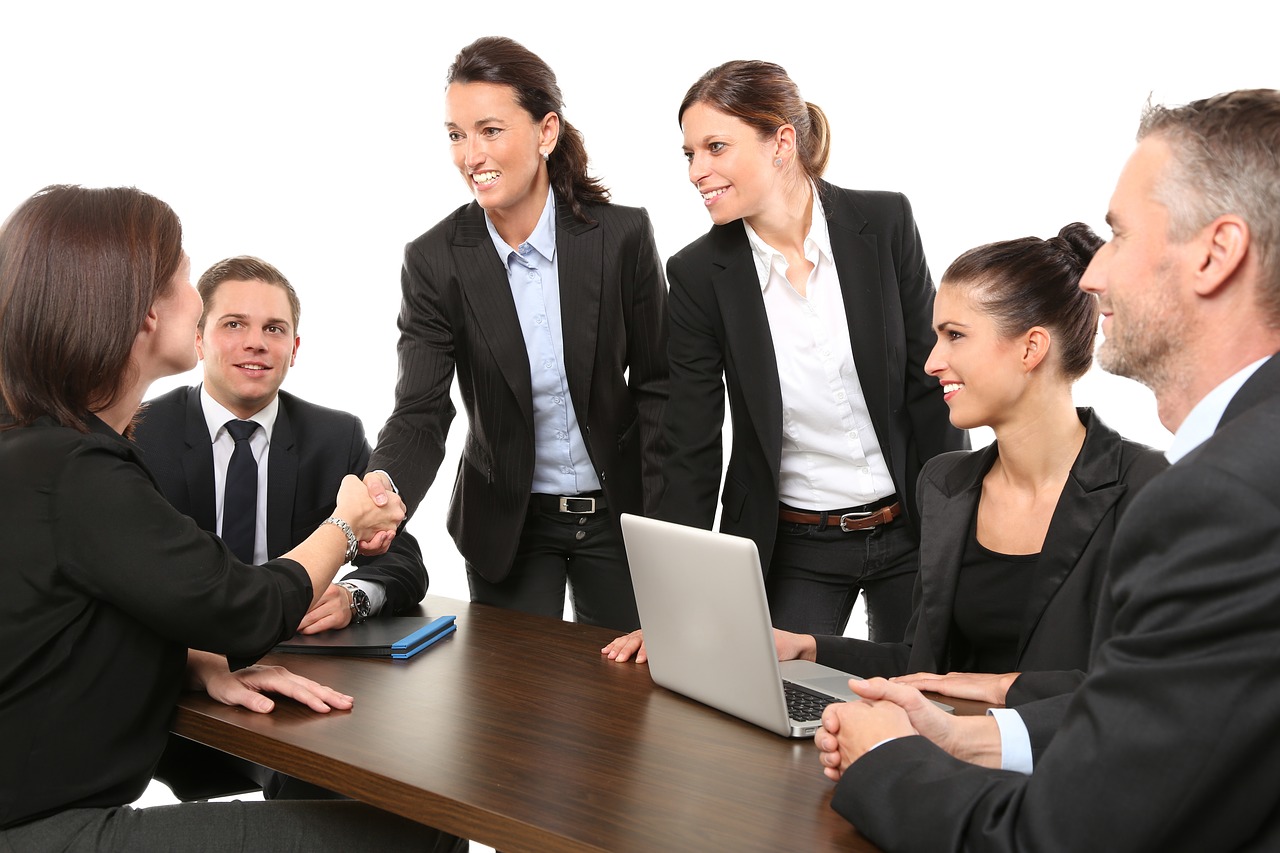 'Hire for attitude not for aptitude' is a growing sentiment amongst HR managers and recruiters who are keen on creating a great work culture in their companies. Most job profiles today require enthusiastic employees who take ownership of their work and collaborate with others to create meaningful work.
Accordingly, they are expecting job candidates who will display these qualities in graduate jobs interviews. These qualities are nothing but soft skills. They will help you not only during the interviews but also during your job.
Special Offer: Get AMCAT at just Rs.949/-. Use Code BLOG2019 at payment page. Hurry! code valid till 31st March 2019 only. Register Now.
Here are the five soft skills that will help you in interview preparation for your graduate jobs interviews–
Excellent Communication Skills – This one almost seems too obvious to be mentioned, but it is the top requirement for graduate jobs. A lot of recruiters know that college does not prepare you for industry-level skills, so they want employees with good communication skills who are quick learners. Also, communication is important to work with teams and in every aspect of your work life. It is also a skill that recruiters can judge during graduate jobs interviews. You can be prepared for this by enhancing your interview preparation with a tool like Mock AI which will assess you on your communication skills and offer feedback. You can then use this feedback and improve to do well in the final job interview.
Ability to work under pressure – Despite the call for work-life balance, most of today's jobs require their employees to work in odd hours, be present for extended periods and, stay alert on their phone all the times. This is why recruiters want to test your ability to perform under pressure, and hence many interviews are stress interviews. It is in such a situation that you can display your soft skill correctly. One of the common job interview tips we offer is to go through a mock interview so that you can gain confidence and answer questions effectively.
Ability to persuade people – Recruiters are looking at hiring well-qualified people who will have a future in their company for a long time. They are looking at prospective leaders. No, it's not just a corporate communication strategy, they are really looking for people who will grow in the company! One of the best soft skills you can display in graduate jobs interviews is the ability to persuade. You have to convince the recruiter to hire you, to be able to do this you need to have your answers in place. By going through several frequently asked questions and questions about your profile, you will be confident and able to answer them well.
Problem Solving skills – Bosses often quote this to their employees 'Don't bring me problems, bring me solutions!' You will likely hear this within the first year of your graduate jobs; it is why recruiters are seeking candidates who can solve problems. You can show the recruiters this soft skill in your interview by narrating experiences where you solved problems. It is important to tell them about how you solved a problem, rather than which problem you solved. The recruiter is looking at hiring someone who has a good thought process; this is why a lot of interview formats use case studies to identify this job skill in job candidates.
Negotiation and conflict resolution skills – This is a higher level of soft skill and not every candidate is expected to have it. But if you possess these soft skills and showcase them in an interview, then you will be hired! You will be offered a lot of conflicts during your interview; your recruiter will push you for accepting things you don't want to, for example, a lower salary, a different job profile, an odd working shift, or moving to a different city. It is upto you to speak to them confidently and explain to them why something doesn't work for you and negotiate with them properly. They will appreciate this skill the most as they know you will use these skills for them in the future!
These were the five crucial job skills that will be of immense help during graduate jobs interviews. There are also other skills like leadership, positivity, confidence, decisiveness, flexibility, responsibility and ethical behavior that will help you gain success in a job interview.
The only way you can be prepared to display these job skills in an interview is to undergo mock interviews! The best tool that will give you unbiased reviews and feedback on your interview skills is Mock AI. If you have any questions about how to use it, let us know in the comments below.
Special Offer: Get AMCAT at just Rs.949/-. Use Code BLOG2019 at payment page. Hurry! code valid till 31st March 2019 only. Register Now.