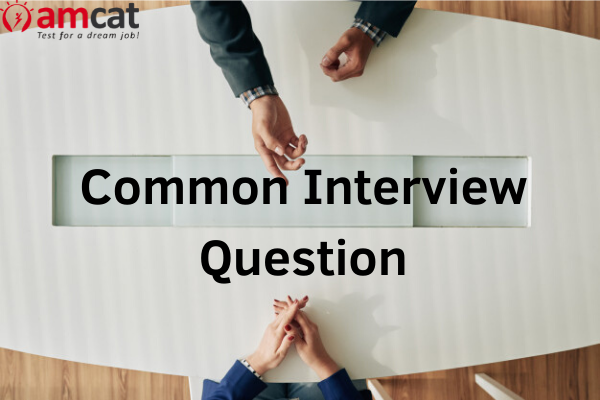 Job interviews are stressful and can give anyone anxiety which can hamper with your chances of bagging the job at hand. So, to help you increase your chances of getting the job you desire. You should answer the interview questions with confidence and fluency. And, for that, you should prepare answers to some standard interview questions. One such interview question is "What do you know about the company?".
Now, to ace this question, you need to find out the why; the how and the but of this question. So, here is how you should frame your answer to this question.
Why this job interview question?
The reason why the interviewer is asking this question is to know whether you have done any research about the company and why you are interested in this particular organisation. This question is usually an indicator that the interviewer is considering your candidature because, through this question, the interviewer might want to tell you any additional information that you are not aware of.
How to answer this interview question?
You should know the company enough to be able to describe it for at least a minute. Moreover, don't just read about the organisation but do actual in-depth research.
Reading the company's website, blog, and social media pages are a great way to start. You should also go through the "About us" or "Who we are" to know more about the company and their vision.
After taking about the company, you can also turn this question into why you are interested in this position and how the company will help you grow and learn.
What not to include in your answer?
When answering this question, remember that whatever you are saying is accurate. If not, then that might decrease your chances of getting the job. It is always better to know a fact or two. Moreover, don't exaggerate or overdo the compliments. The interviewer can see through that. Therefore, avoid that.
Although answers to every interview question depends upon person to person but the easiest way to ace any interview question is by using examples. So, use these interview tips and improve your chances of getting hired. Start bagging all the job opportunities coming your way.