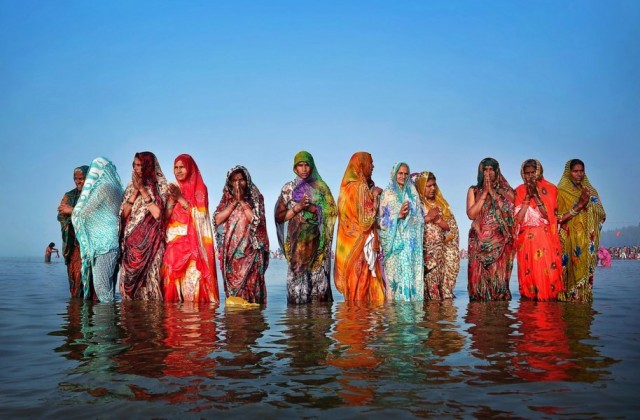 When Abhijit Banerjee, a senior executive at a pharmaceutical company in Kolkata, started photography as a hobby, he didn't know that he would beat over two lakh people to go on to win a prestigious award at one of the world's biggest photography contest. The 2016 edition of the Sony World Photography Awards has declared Banerjee's "Gangasagar Fair" as the single best photograph taken by an Indian photographer in any of the awards' 10 open categories.
Banerjee has won a Sony ILCE-7M2K and the image will be part of the Awards Exhibition at Somerset House in London from 22 April – 8 May. It will also be published in the annual Sony World Photography Awards book.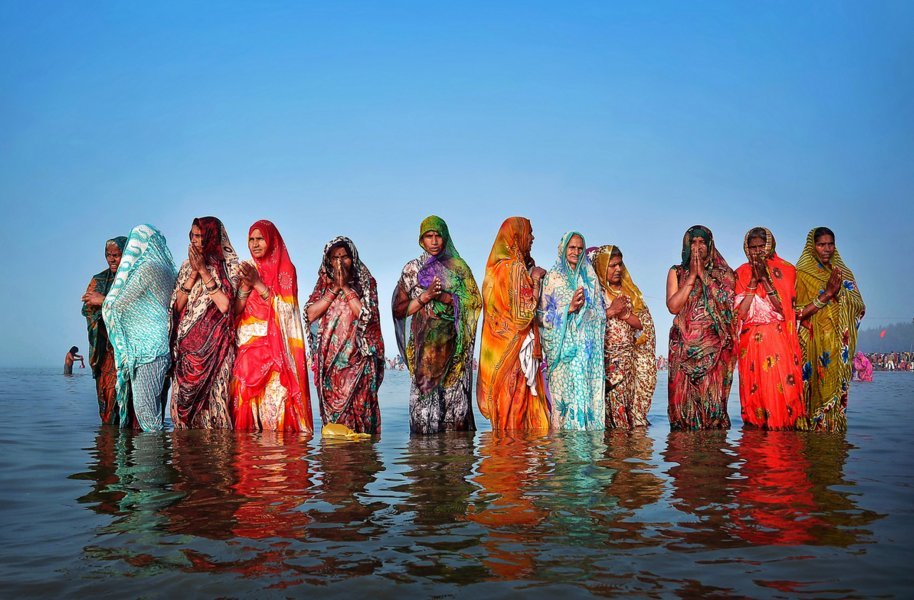 The National Awards programme honours the best single image taken by a local photographer and runs in 60 countries across the world from Argentina to Australia.
The winning image — Gangasagar Fair — is a stunning portrait of India's second-largest fair, which takes place every year at West Bengal's Sagar Island. The island's southern tip is where the river Ganga meets the Bay of Bengal.
"In my view any recognition is the inspiration towards further excellence. And it is more special because it is from the WPO and the Sony World Photography Awards. Thanks to judges for selecting my image for the prestigious awards. My regards to all of them," Banerjee said.
So, when did Banerjee click this particular photograph?
"I had visited the Gangasagar Fair in 2015 with a couple of friends who were also photographers. On one of the mornings, I saw a group of sadhus taking a holy dip in the sea. I followed them into the water and was up to my knee [in water]. While waiting for them to resurface, I caught sight of this group of women to my right. They must have been around 25 feet away. I immediately turned and took a photograph from a low angle."
Nikunj Rathod, Mumbai based film director and photographer, and Jaydip Bhattacharya, a high school teacher, are the runner-ups for the India National Award.
"Gangasagar fair is the 2nd largest fair in India and the largest in West Bengal. It is organised every year in January, in the delta region of West Bengal, to celebrate the holy Makar Sankranti," Banerjee added.
This year, the Sony World Photography Awards, saw a record-breaking number of participants: 2,30,103 entries that have come in from 186 countries. It had then shortlisted six Indian photographers among different categories.
(Article originally appeared on The Huffington Post)