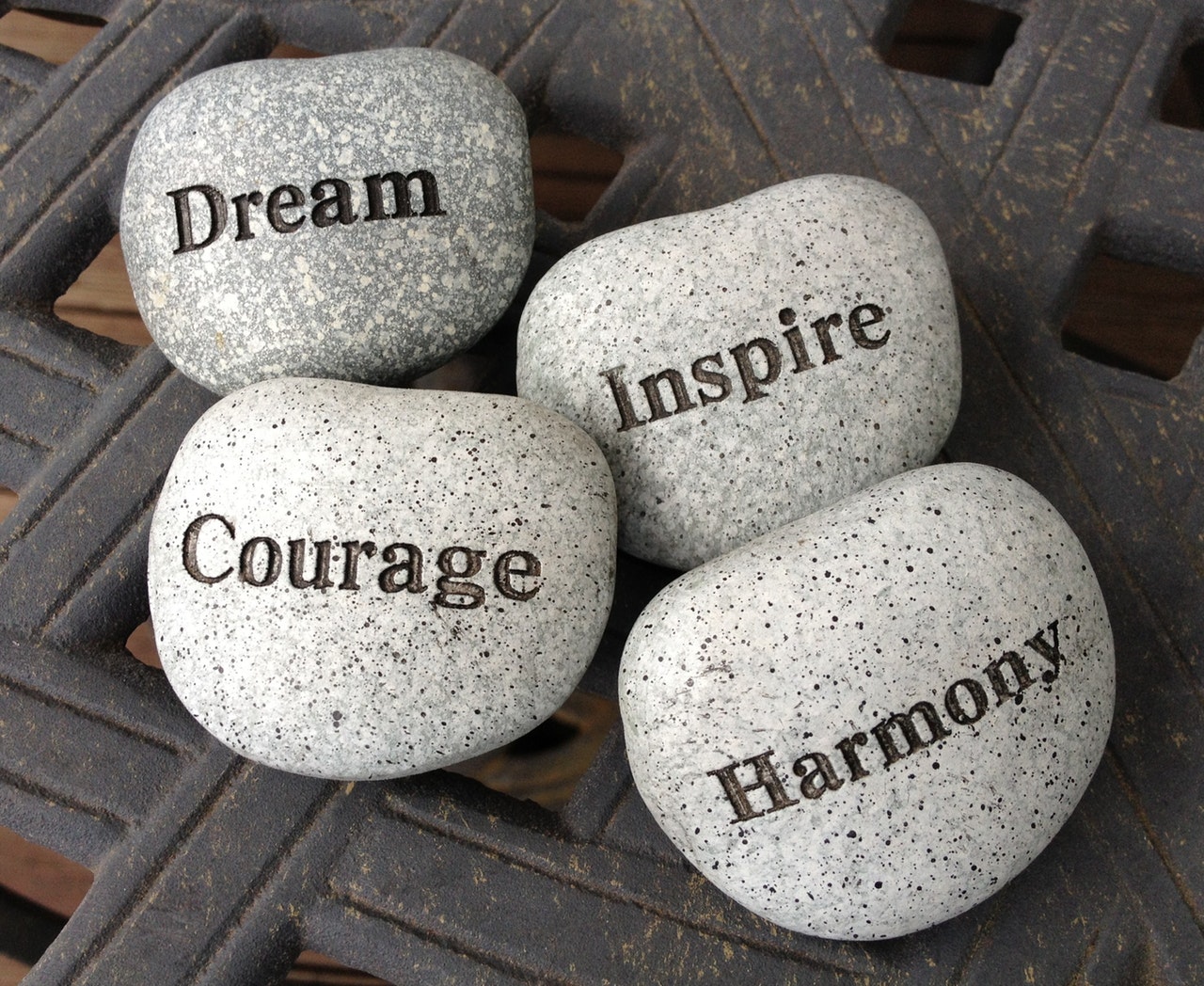 A dream job is often one that you are passionate about, pays well and has a host of factors that make it awesome.
Most people will be lucky if they get a dream job once in their lifetime, so if you fail to get your dream job at the first try then don't worry.
Here is how you can see how a failure can actually make a positive impact on your career –
1. Learn to cope with failures and rejection
Your career, just like life, is a roller coaster; you will have amazing opportunities followed by the worst of times.
If you face rejection early in your career you will be in a position to expect the worst and learn from it.
Learning to cope with failure and rejection is a soft skill that will help you through your entire career. These skills can be used in every aspect of your job like convincing your boss to give you a project or even pitching a sale to a new client.
You will learn to hear no and improvise to convert it to a yes!
2. Understand the factors that constitute your dream job
Once you have learned to cope with rejection you can settle down and analyze why the dream job was so perfect.
When you started the search you may have wanted the money, but as you kept going through the many interview rounds of your dream job you may have realized other factors that make it so.
For instance, perks like work from home, the job responsibilities or even the office premises!
List down what seemed attractive to you and start searching for these factors in other jobs in India. Then you will realize that there are many other fresher jobs that can be your dream job.
3. Gain skills from other jobs
You feel you are ideally suited for your dream job but even then you couldn't get it and you had to take up another fresher job. Take this as a blessing in disguise and follow one of our sure shot job tips of gaining new skills in the new job.
These added skills will only make you more valuable and the next time you apply for your dream job you will be in a better position. These new skills will look good on your job resume and make your job profile attractive for recruiters. Never stop learning, no matter where you are in life!
4. Gain industry exposure and workplace styles
Sometimes even the worst office atmosphere will teach you something, be it office politics or how to deal with horrible bosses.
Even if you fail to get your dream job at the first try, you can take these attributes to the job the next time you try. You can also choose to opt for your Plan B and see if you like working in another industry, you might just like working in another industry or another job profile that may open up new opportunities and you will find yourself having a new dream job in mind!
5. Get a better opportunity
Right after getting rejected from your dream job, it might seem that nothing will ever be as perfect as that but if you follow all the previous job tips you will only end up creating more opportunities for yourself.
Opportunities and luck don't present themselves to you, you have to work on creating them. By becoming more skilled and experienced, you will become more valuable to your future recruiters, increasing your chances of landing the perfect dream jobs.
So don't worry, like they say, make lemonade when life throws lemons at you! Have you experienced something like this? How did you deal with rejection in your dream job, let us know in the comments below.
Also Read: 10 Common First Job Mistakes Everyone Make (And How To Avoid Them)