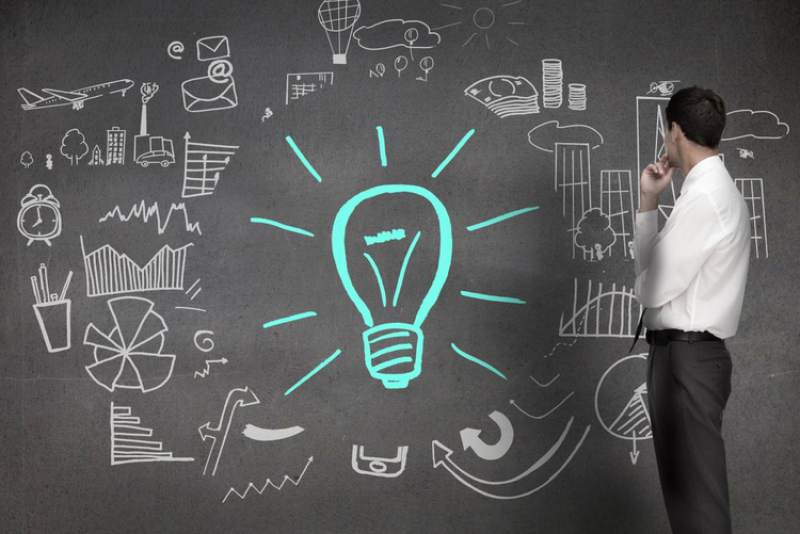 Many people are using this coronavirus pandemic driven lockdown to work towards getting their dream job. Starting a career in the field of your interest will be competitive but with the right skills, you can build a thriving career.
And, one of the best ways to get closer to your dream job is by completing relevant certifications. Online certifications are a great way to start your job search.
There are plenty of free certification during coronavirus pandemic available for you during the lockdown. AMCAT is one of the biggest certifiers on LinkedIn. And, if you schedule AMCAT, then you can choose 1 certification out of 20 certifications for free.
So, continue your education, invest your time, prove validation to your knowledge and start your job hunt with a bang during these trying times.
An edge during your job search
Online certifications on your resume can highlight your candidature in front of the recruiter and increase your chances of getting your dream job.
Moreover, certifications are a great indicator of your commitment and seriousness towards your career. It will also give you an edge over the other candidates during the interview rounds.
Chances Of Getting A Better Pay
Completing certifications requires time and effort. And, the recruiter understands that, so you might be able to get a good salary package.
So, completing relevant certification sometimes pays off by getting a good salary at the start of your dream job.
Updated Knowledge
One of the best ways to keep yourself updated with what is happening in your field of interest is by completing online certifications. Moreover, it will help you develop skills that are in demand and will increase your competencies.
If your dream job is in a field which is constantly changing and evolving, then you should pay extra attention to completing certification courses. 
So, if you wan jobs during coronavirus pandemic, then you should start completing certification courses. Learning more about new development and identifying opportunities will help you make the most out of these trying times.
Therefore, strengthen your candidature by giving your job search a silver lining.