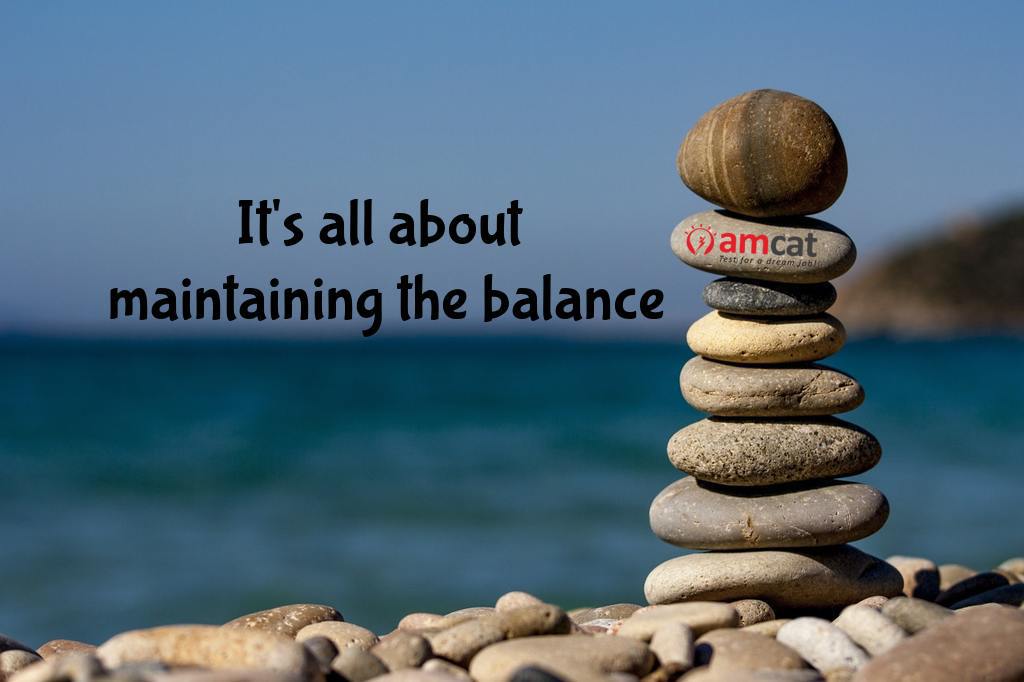 Congratulations on bagging the job of your dreams. So, are you ready for your first job? If the answer is no, then we are here to guide you at every step on the way.
So, here are a few advice that can help you make the best out of your first job.
Set boundaries.
By setting up boundaries, you are defining what is acceptable and unacceptable to you in regards to your working conditions. For instance, how late you are willing to work, the total number of hours, working condition, etc. Although you might have discussed these things with the hiring manager, it is always better-set boundaries from the start.
Work hard from the start
The company hired you because you have all the required traits that the job demands. Therefore, you should never compromise on your quality of work. Plus, make sure that your tasks are completed well before the due date.
Even though sometimes you might have to put in both the extra effort and time into your work, but it will be worth it. Hence, always work diligently.
Ask questions
As a new employee and a fresher, you should ask as many questions you can. However, make sure all the questions are thoughtful. Make sure, you are not asking questions just for the sake of asking questions. Asking irrelevant question might affect your impression on the recruiter.
But don't be afraid to ask questions to gain clarity, it is better to have the information required to handle your task adequately. You are not expected to be a pro at your first job. However, show initiatives by doing some research at your end.
Dress for the job role
Nowadays, a lot of organisations are becoming lenient with their dress code and are leaning more towards casuals. However, there is a difference between casuals and smart casuals.
Although you are allowed to wear casuals in the office, but that doesn't mean you can wear flip-flops or knackers. Make you dress appropriately and smartly.
These are just a few tips that can help you with your first job. However, always be professional and hard working. Let your work speak for itself.
And, if you are looking for job opportunities based on your skills, then you can schedule your AMCAT exam, score well and get the job of your dream.