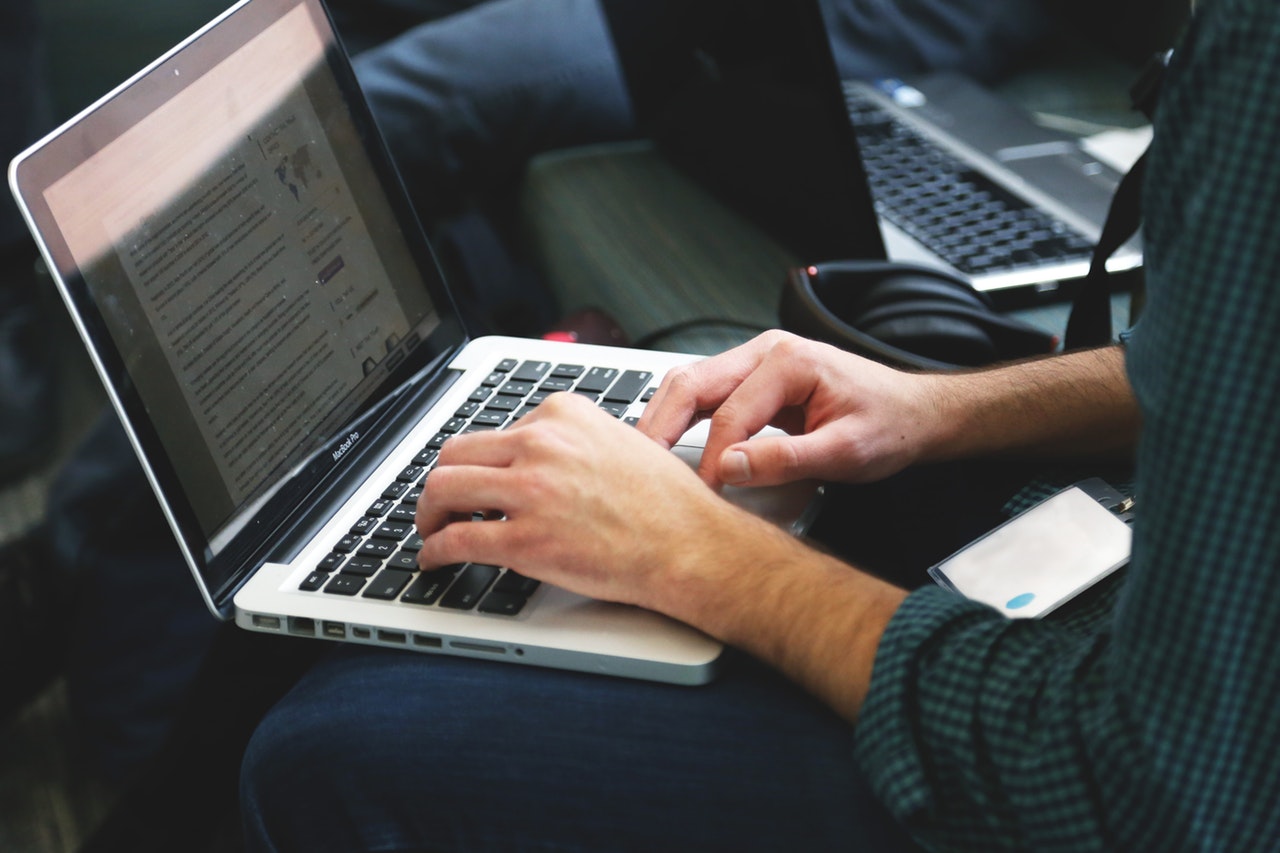 It isn't easy to summarize your lifetime worth of achievements in one piece of paper for a job application.
Whether you're 19 or 49, resume writing can be confusing, overwhelming, and often frustrating because nobody really knows the dos and don'ts in this area.
With the whole lot of conflicting resume building tips available online, it can become impossible to start it off right. However tricky it may be, this piece of paper, or more likely a page on a screen, decides the course of your professional career, hence it should be built with the utmost care and attention.
At larger companies, recruiters barely spend a few seconds in skimming through a fresher resume. So, what you fit on that piece of a document makes a major difference in deciding the fate of your job application.
Even the tiniest of mistake can make or break your job application.
We will now list down 6 factors that can turn off or impress the interviewer.
File Name
There will be an endless number of dummy fresher resumes that you will trash or edit before you feel confident about the final one.
As long as it takes, do not settle for an average fresher resume because remember this is your first entry ticket to the pomp and show of corporate universe. If your resume file name reads 'XYZ (15)', you probably want to let your recruiter know that it took 15 times to get it right. This isn't the ideal first impression we believe. You might want to rename it as 'XYZ_Resume_2018'.
Formatting
When it comes to formatting there are no good or bad resume building tips.
A good resume format will be read otherwise the trash bag is the final destination.
An aesthetically pleasing design and formatting will compel the reader to read your job application thoroughly. Take keynote of margins, line spacing, fonts, text color, and size.
Play a safe bet with all things related to formatting. The font you choose should look professional; a good choice is a traditional serif font sized between 10pt and 12pt.
Remember, a standard resume is one page long. If it is any longer, it's a Curriculum Vitae (CV).
So, keep your length in check as you do not want to blabber too much or give out more information than necessary in the job application email itself.
Spelling and Grammar
There is absolutely no scope for a spelling or grammatical mistake in the most important document of your life that will be read by your future boss.
A fresher resume with a single error goes straight to trash even before the famous 'six-second resume glance'. Utilize the resources around you to perfect your résumé. Use your spell check applications online, but don't rely on them completely. Print out your resume and read it aloud. Next, read it backward sentence by sentence, starting at the end. Finally, get your job application reviewed by a senior.
Information
It is very easy to get carried away while writing your job application as you don't know when to stop.
However, it is necessary to give relevant professional educational information in the chronological order. There is no need to include every single detail about college and school grades in a fresher resume.
Instead of cramming everything into your resume, you should leave some highlights for a personal interview as well.
Most resume building tips talk about being responsibly vocal while writing your resume. Most importantly be all honest and truthful about your personal, educational and professional background.
Anything that looks fishy on your resume can cost you more than a job. Be doubly sure about the date, phone numbers, references and email addresses while writing your resume.
Customization
Employers don't care how accomplished or bright student you have been all your life or in general. All that the recruiters wish to know is only about your specific skills that can help solve their business gaps.
Every job description talks about the skill set they are looking for in an ideal candidate. So your job application must answer all those without beating around the bush.
Anything extra or additional can be a major put off. You must customize your fresher resume depending upon the kind of job role you're applying for.
Vocabulary
In an attempt to impress the recruiter with fancy English, you might end up ruining the golden opportunity. Use of tongue-twisting words, jargons and short forms can make you look too cool for school.
You must know that your job application is first read by resume bots that only selects and escalates the understandable ones for further scanning by the manager. So, if you aren't clear enough, you aren't good enough.
Once you've learned about the dos and don'ts of resume writing it shouldn't be difficult to draft one. However, if you aren't able to translate your thoughts into a professional resume apt for a job application, use ResumeBuddy.
It is a tool by AMCAT that provides readily available resume templates, designs, color schemes and vocabulary suitable for all job positions.
This product addresses the core need of job applicants i.e. breaking through the resume barriers.
With embedded logic and verified resume templates, the tool creates job applications based on your profile inputs and gives an express copy that can be created in as less as 5 minutes.
So, we hope you will keep these 6 things in mind while creating your job application. And, you know that if nothing looks like helping you, you always have the support of ResumeBuddy.