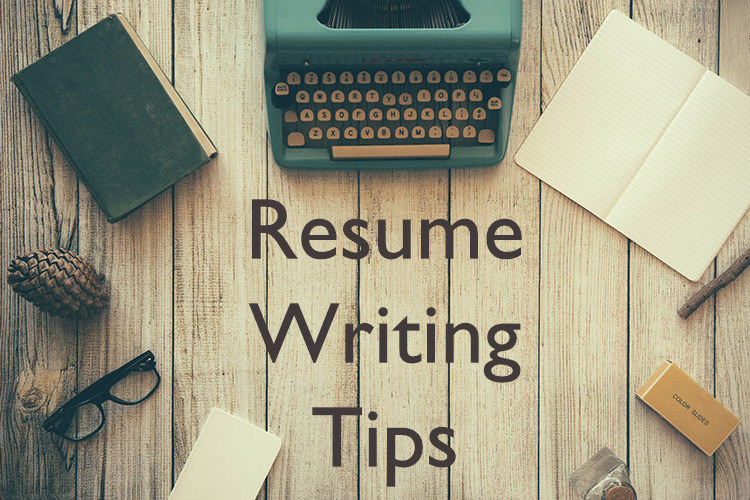 "My resume is three pages long."
"My resume is just half pages in length."
You might have had such discussions and tried to contemplate what the ideal resume length should be. And, along the same lines, you might have even wondered if the resume length is important at all? And should you have a certain resume length in mind when resume writing?
If you have been thinking along these lines, then congratulations, you are already ahead of most of the candidates who are painfully unaware that this topic even exists. However, before you start getting ahead of yourself, let's take a look at one of the most engaging resume writing techniques- resume length.
How important is the resume length?
Okay, here is the thing, recruiters spend as less as 6-14 seconds skimming through a resume. So, if your resume is too lengthy, you lose ground there. Recruiters clearly don't have time to read a lengthy job resume and in a long resume, your area of focus is distributed, making it harder for the recruiters to focus on the main, selling points.
Similarly, when your resume is too short, it spells that you haven't got a lot of things to speak for you and your candidature might be rejected even before you start. So, focusing on the resume length is a really, really important aspect of resume writing that you must keep in mind if you are looking to court success.
Special Offer: Get AMCAT at just Rs.949/-. Use Code BLOG2019 at payment page. Hurry! code valid till 31st March 2019 only. Register Now.
What is the resume length?
If you are writing a fresher resume, then you should stick to a page, anything more would be too much and anything less, too little.
A resume that is longer than a page should have at least 5-7 years of (relevant) experience to back it up. If there is anything that you deem unnecessary and not adding to your profile, then you should chuck it out of your resume.
How to make your resume the right length? 
Let's assume you don't have enough experience and as such are having a difficult time composing a resume that is more than a few lines. If that is the case, then you should keep these important tips in mind –
Focus on your educational background 
For freshers, their educational background is of super importance and should get their due when resume writing. So, focus on it and start in reverse chronological order, tracing your educational history back to your tenth boards.
Talk about achievements and projects 
Your achievements and projects are the selling point of your resume and should feature in boldly. You can talk about the projects you did in class, your contribution to it and so on. Adding your projects and achievements will also give you something to talk about during the job interview.
Internships and courses  
It goes without saying that the internships you do during your college are really important in making your candidature stronger. So, talk about your role in the internship, what work you did and how you went about it.
As for courses, you can do a) online courses or b) earn skill certifications which will complement the job profile you are applying for.
However, if your resume is lengthy and you are unable to cut it short when resume writing, then these tips will help you out –
Determine which points will add to your candidature
Go through your job resume again and snip the points you deem unnecessary and which don't directly or indirectly recommend you to the job you are applying for.
Put things in bullets
Bullet points take up a lot less space, make the resume concise and are a great way to say more in a few words. Besides, putting your points in bullets would leave enough white spaces; something that is really important to make your resume stand out.  
Use correct resume template
The resume template you use when composing your resume can determine the length of your resume. A good resume template will help you fit a lot of things in little space. So, explore the resume templates with Resume Buddy and choose the one which will help you express best.
Resume length matters a lot when resume writing and as such, you should pay special attention to it. We hope these resume writing tips will further help you draft a winning resume. And, in case you still have doubts, shoot a comment in the comments' section below.
Special Offer: Get AMCAT at just Rs.949/-. Use Code BLOG2019 at payment page. Hurry! code valid till 31st March 2019 only. Register Now.