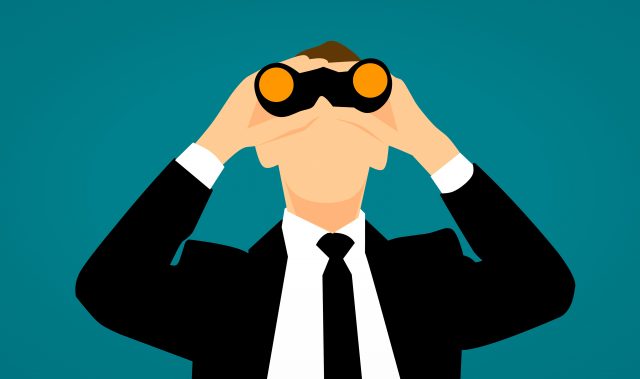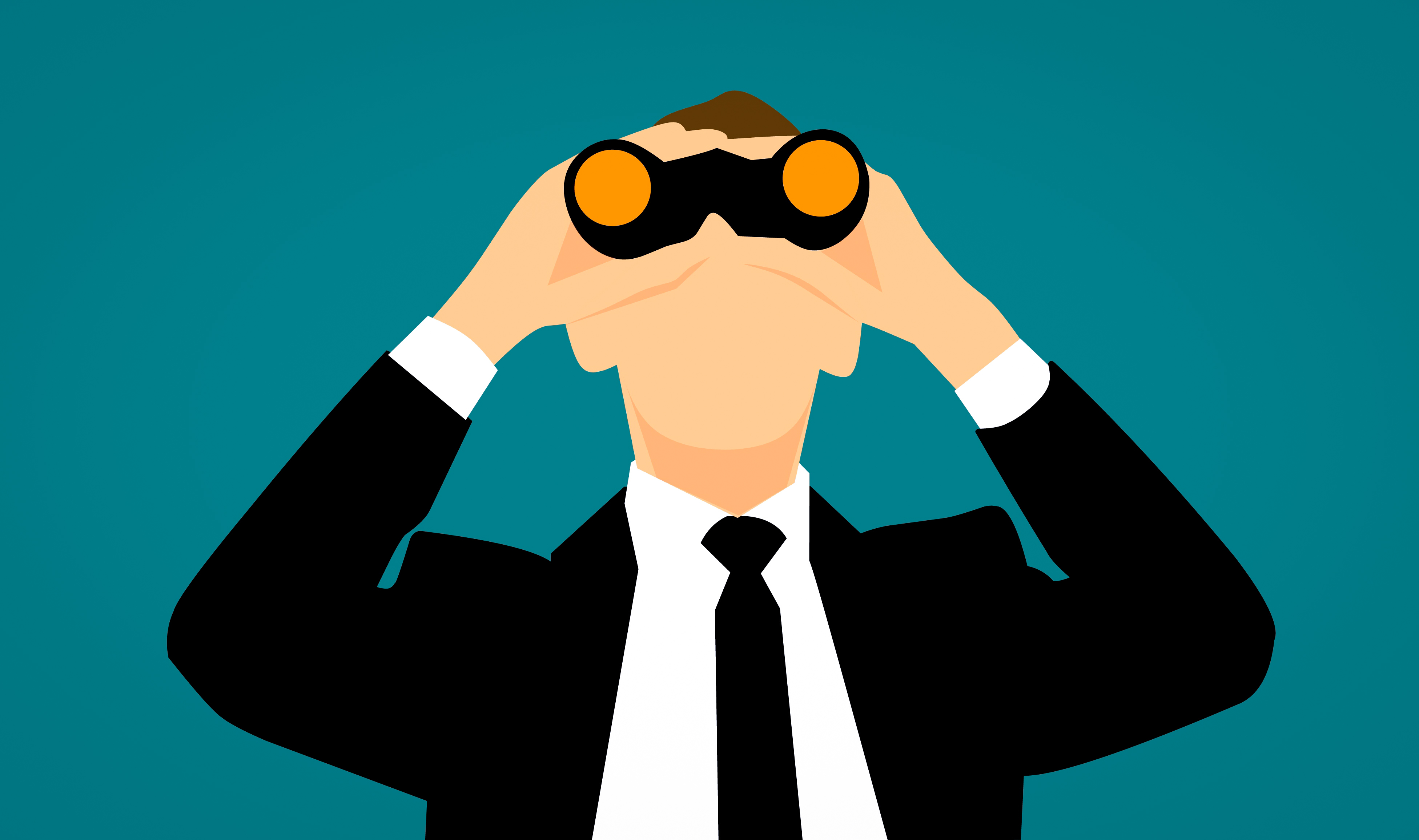 It's that time of the year again when new graduates go all out looking for fresher jobs in India, in the best of companies.
Given the never-diminishing gap between the number of vacancies and job seeking candidates, searching for jobs in India can be quite a task. The whole process of finding a job can be overwhelming and intimidating you are all on your own looking to carve out a career path for yourself.
But mushrooming of startups and multi-national companies in metro cities has lead to a rise in the number of fresher jobs in India.
So, the economy is booming with fresher jobs for growth hackers and creative individuals who not only excel in academics but have multiple talents to boast about.
If you haven't found the right career break for yourself after college, we suggest you consider taking the AMCAT exam.
For the uninitiated, AMCAT examination is an all-India examination that tests students on quantitative ability, mathematics, English and a selected subject of choice.
A good AMCAT examination score is the gateway for freshers to land a decent job in one out of the 700+ companies in India. So, if you haven't already signed up for the AMCAT exam, do it immediately.
Also Read: What is a 'good score' in the AMCAT Test?
Still, if you're clueless about how to find the right fresher jobs in India, continue reading below:
About PrepAMCAT
Aspiring minds recently announced the launch of their latest product – PrepAMCAT. It is a Mock AMCAT Test that is designed just like the real amcat exam. It is used to test the level of your preparation before the real examination.
The exam follows the exact same pattern of 4 modules –
Quantitative Aptitude
Mathematics
English
Option Subject – This could be related to the field of jobs in India that you're aiming for.
The PrepAMCAT offering is an adaptive test that adjusts the nature and difficulty level of further questions depending upon your answers to previous questions.
The exam lasts for about three-hour after which the results are declared in another 2 hours.
The detailed feedback helps your analyze your level of preparation for one of the most important examinations of your life. You can know where you truly stand and work on your strong and weak areas.
All this can be done in the comfort of your home, in a public library or your favorite coffee shop. Thanks to Aspiring Minds for coming up with a definitive AMCAT preparation tool which assures of the most desirable fresher jobs in India for you.
Why PrepAMCAT?
You may have a very impressive resume for fresher jobs in India but is it all that you need to land your dream job? Well, certainly not!
A good resume is the first step in the journey of finding your dream job. This is followed by applying at companies with fresher jobs vacancies.
But, where do you go looking for such opportunities? You visit the website of myamcat and apply at job listing by some of the well-known companies of the world and hope to get a positive response.
You can have unlimited access to these job listings when you purchase the AMCAT Premium Subscription, which also includes PrepAMCAT as one of the offerings.
The PrepAMCAT is a god-sent angel for candidates aiming to land their dream jobs in India. Some of the obvious reasons to go for PrepAMCAT are:
PrepAMCAT helps students manage their time in a better way during the three-hour examination.
Constructive feedback helps improve future performance and boost confidence.
Familiarity with exam pattern eases the anxiety of the real exam.
Understanding the modules and marks break down becomes much easier after the mock exam.
The subscription is available at 10% discount right now.
So, don't wait for your dreams to come true. Take charge and make them come true. Transform from a notorious student in college to a smart gentleman whose knows his/her work well. Don't be one of those lost-in-the-wood kinds of freshers when you have PrepAMCAT at your beck and call. Be eligible for the most desirable fresher jobs in India with AMCAT.