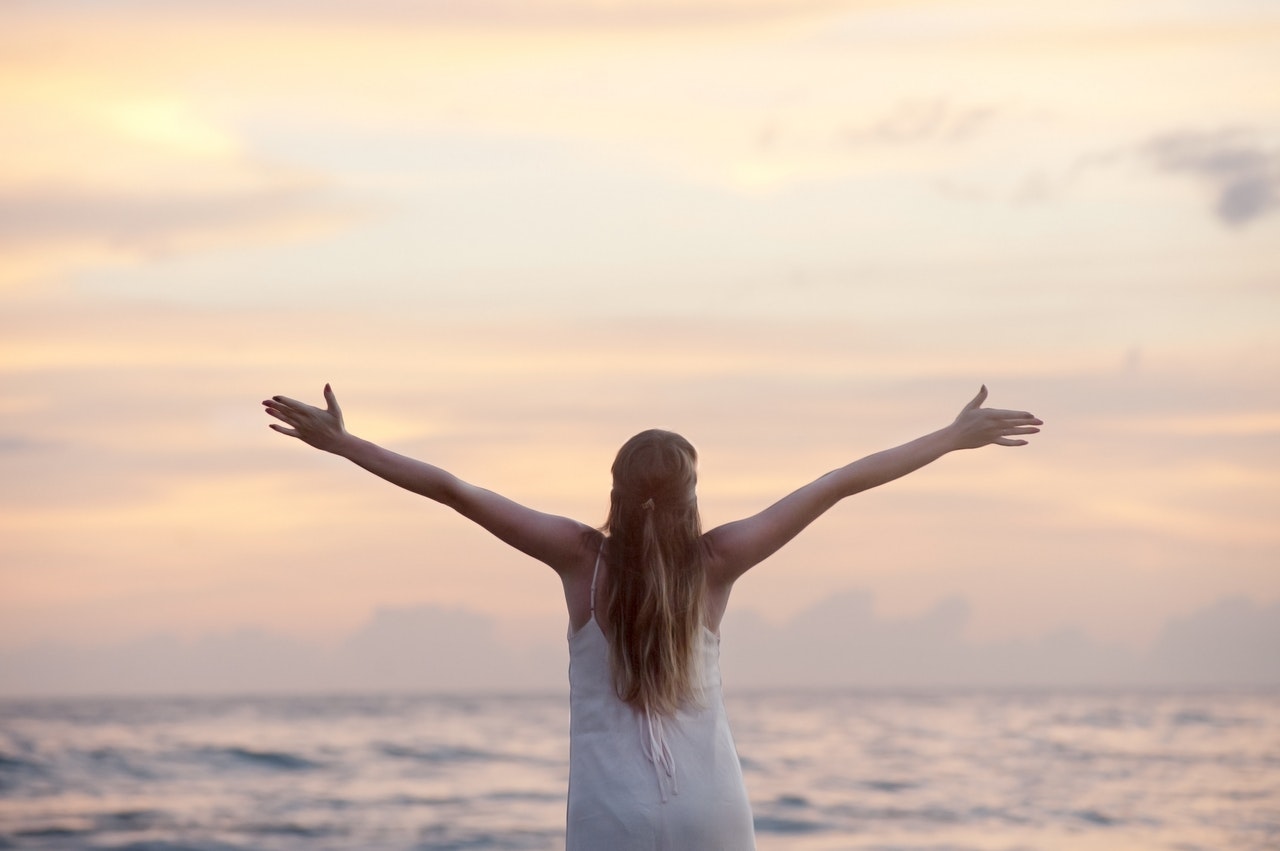 Success requires a lot of hard work and patience. It requires you to get up every day and work towards making your dreams come true. Even in the face of failure, success is about not giving up and reminding yourself that 'tomorrow is another day'.
And, in this article, we are going to celebrate all garbs of success with these motivational quotes –
1.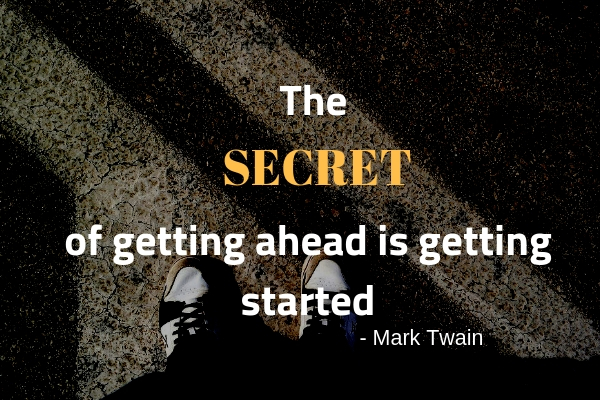 2.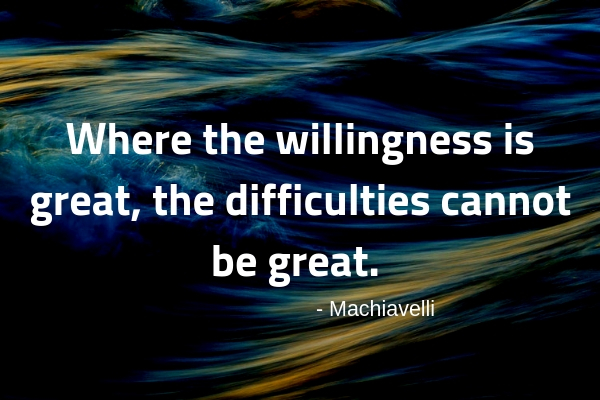 3.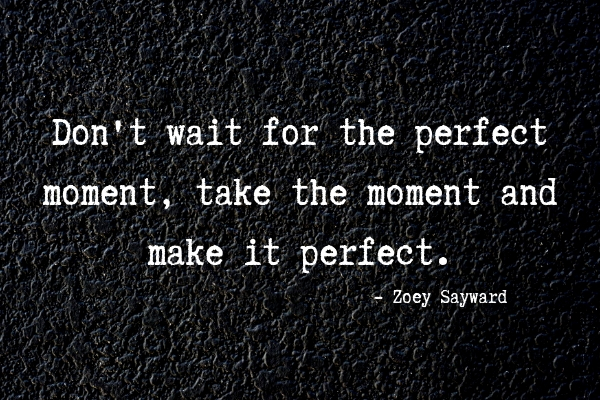 4.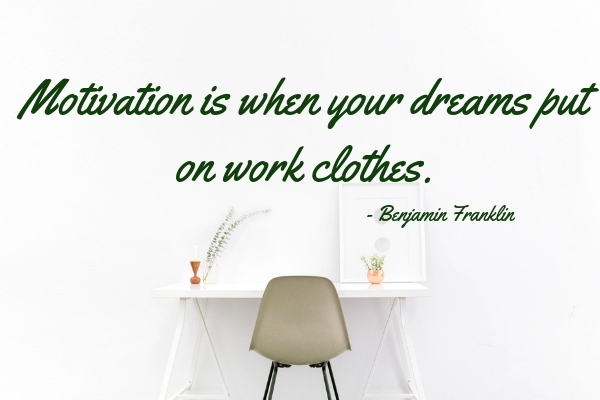 5.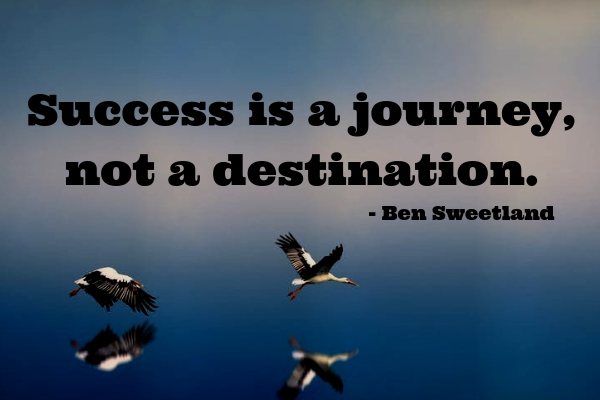 6.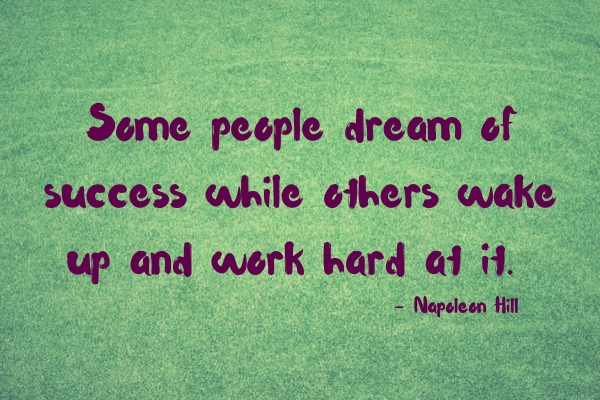 7.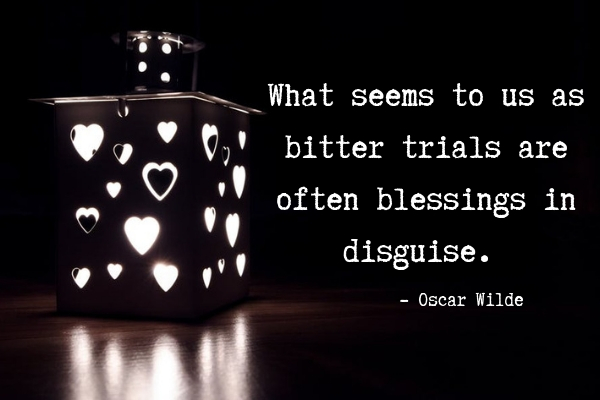 8.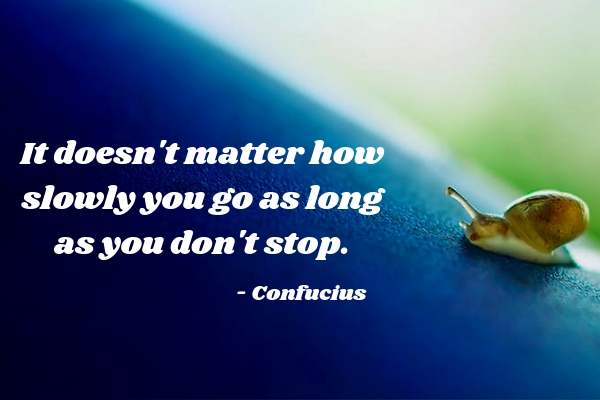 9.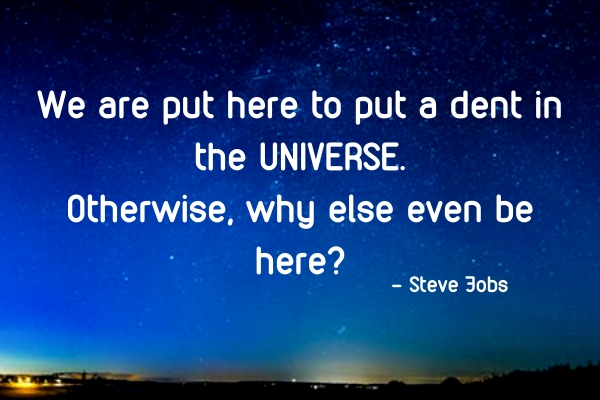 10.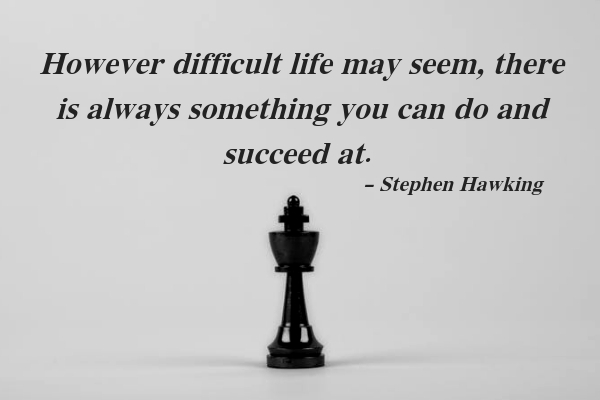 You cannot get ahead if you don't even get started. And, that is the whole point of these motivational quotes by famous people or not-so-famous-people. It is to remind you to keep believing and keep achieving.
While you are on the journey of rediscovering yourself and making a dent in the world, we can assist you, at least in the initial quest.
With the AMCAT exam, you can find a perfect opportunity to get started and then move further ahead from there.
So, schedule your AMCAT test today, and as all the motivational quotes pointed out, don't give and get ready to achieve something great!
Also Read: 21 Career Motivational Quotes From Famous Personalities You Need To Read